READER:  Every time I put any kind of product on my face, itches. I have redness and I use Clinique Redness Solutions Daily Relief Cream. I also use their Dramatically Different Moisturizing Lotion. After about a minute or two my face itches, not a lot but enough that I feel the need to scratch. Foundation, no matter the brand or product makes my face itch as well. However it usually itches later in the day, not right away. My face does not get red or irritated from these products, just itchy. Lastly, the itch goes away about 1 - 5 minutes later. Could I be allergic or what?
BSYI.com (beautifulskinyourin.com):
Unfortunately,  just about every skincare product contains chemicals that openly affect a minority of people. Even the top line make- up companies cannot put together a skin product that is totally natural. For instance chemicals such as sodium laurel sulphate & propylene glycol used in many products including skincare, lipstick, toothpaste, shampoos and conditioners.
The fact that your skin becomes itchy is a warning sign that your immune system is no longer coping with your skin applications. You probably are allergic to an ingredient in the moisturizer, plus you have sensitive, dry skin causing possible redness.  If your skin was properly moisturised it may not be red.
SOLUTIONS:
• Go visit a dermatologist and they should do skin tests to detect whether you are allergic or not. Until then, you should stop using the product, or find one that doesn't make you itch.
• Go get Neutrogena Hydro Boost Gel-Cream for extra-dry, itchy skin, it's fragrance-free, lightweight gel-cream that continuously hydrates skin. It boosts hydration and locks it in so skin stays hydrated, smooth and supple day after day without leaving behind an oily or greasy feel.
• HOME REMEDY: Olive Oil
Extra-virgin olive oil works as a great skin moisturizer, facilitates healing and promotes skin renewal as it is rich in vitamin E and antioxidants. It will also soothe your skin and reduce itching.
• Simply rub extra-virgin olive oil or a combination of equal parts of olive oil and honey on your rash a few times daily until it heals completely.
• Alternatively, you can add a little turmeric powder to some olive oil and apply it two or three times a day for a few days. Packed with antibacterial and anti-inflammatory properties, turmeric soothes rashes and relieves itching.
• In addition to olive oil, castor oil and coconut oil help heal rashes naturally. A combination of vitamin E oil and cod liver oil is another popular remedy.
• HOME REMEDY: Baking Soda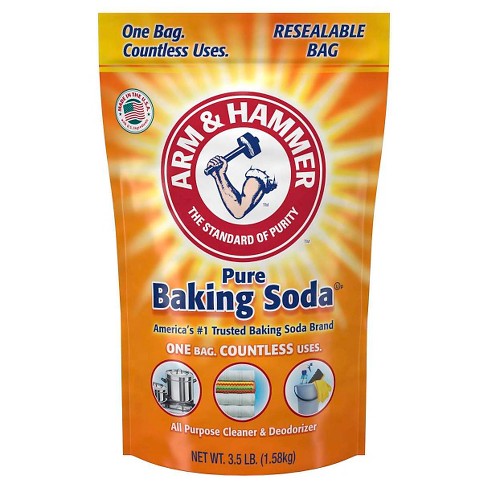 Baking soda helps dry out skin rashes. Plus, it relieves the itching and inflammation associated with rashes.
• Add one part baking soda to three parts water. Apply the mixture on the affected area. Leave it on for a few minutes before rinsing it off. Do this once daily for a few days.
• You can also mix baking soda with some coconut oil to make a paste and apply it on your rash. Leave it on for about five minutes and then rinse it off. Repeat this once or twice daily until you see improvement.
Note: Do not leave baking soda on your skin for too long because it may cause further irritation.
REMEMBER YOUR SKIN, AND REMEMBER YOUR LIVING IN IT!
STILL HUNGRY? FOODS THAT MAKE YOU WANT MORE — HERE'S WHAT TO EAT INSTEAD
GROW LONGER NATURAL EYELASHES RIGHT NOW (7 EASY WAYS)
FRUSTRATED WITH YOUR ACNE-PRONE SKIN? TRY THESE DIY SCRUBS.
SKINCARE PRODUCTS: DO THEY REALLY HAVE AN EXPIRATION DATE?
HOW TO IDENTIFY & REMOVE TOXINS TO REJUVENATE YOUR BODY
8 FOODS THAT CAN HELP SOOTHE A HEADACHE
Reach for one of these healthy ingredients the next time your head is pounding.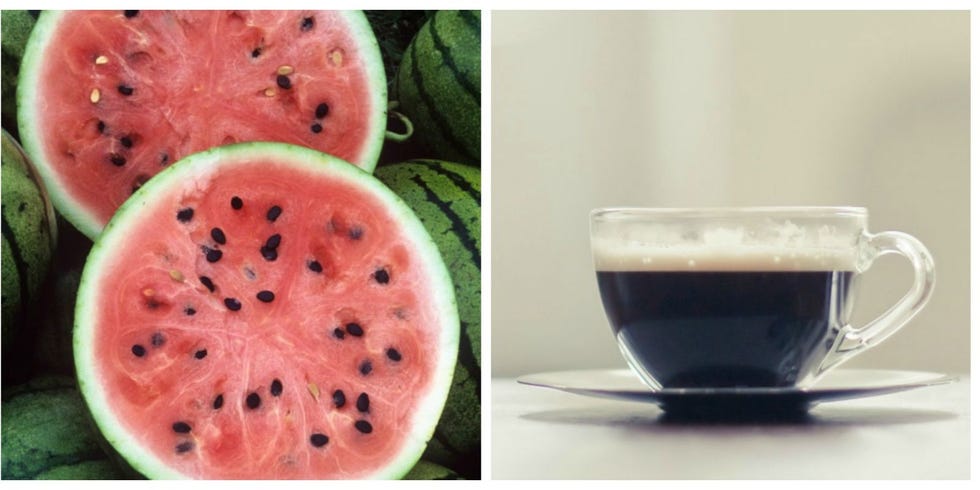 When a headache strikes, you may run through your usual routine: Turn out the lights, lie down and pop a pain pill. But did you know that certain foods may ease, and even prevent, headaches? Add these soothing foods to your shopping list and find out for yourself.