Nikolaj Coster-Waldau's ironclad 'Game of Thrones' workout plan
The Danish actor—you know him as Jaime Lannister in HBO's hit swords-and-steamy-sex series—uses a combination of classic lifting moves and calorie-slaying core exercises to forge a physique of (Valerian) steel.
"I DON'T NECESSARILY enjoy being at the gym," says Danish actor Nikolaj Coster-Waldau, the star of HBO drama Game of Thrones. "It's something I have to do, more than something I look forward to doing. But it does enable me to do fun things."
Coster-Waldau lives outside Copenhagen, and he's absurdly active. For him, "fun things" can mean running through a nearby forest, mountain biking, or cross country skiing. Indoor cardio is not on the fun list. "Still, to this day, I can't run on the treadmill," he says. "Why not just run outside? I never understood it."
When he is in the gym, though, he lifts and trains his core (which helped him beat a chronic back injury). For his role in Thrones, both were crucial. "I needed to be physically ready," he says. He adds: "I know it's good to be healthy, but I stay fit because it makes sense. It's a way of life."
This is a sample from Coster-Waldau's typical lifting workout, which he does three times per week.
BEAUTIFUL SKIN YOUR IN: THE LATEST NEWS IN 30 SECONDS
Trump-Endorsed Doc Hits Back: Yes, Demon Sperm Is a Health Risk
BEAUTIFUL SKIN YOUR IN: THE LATEST NEWS IN 30 SECONDS
Election Day is still on for November 3rd.
YOU'RE SABOTAGING YOUR WORKOUT – STOP MAKING THESE 6 MISTAKES TODAY
FIVE AB WORKOUTS WITH NO-EQUIPMENT TO SAVE AND TONE TODAY
MOVE OVER PILATES IT'S TIME FOR THE BARRE WORKOUT
Tired of the same old workout?  Wouldn't you like to take your routine to the next level while having fun and feeling sexy?  Well say hello to your new workout friend.  If you think "ballet" when you hear "barre" workout, think again. While there may be a barre in most studios, the workout itself has nothing to do with pliés and relevés.
12 Confusing Things You Hear in Fitness Classes and What They Actually Mean
STEP-BY-STEP EXERCISES FOR BIGGER, CURVIER HIPS
8 FOODS THAT CAN HELP SOOTHE A HEADACHE
Reach for one of these healthy ingredients the next time your head is pounding.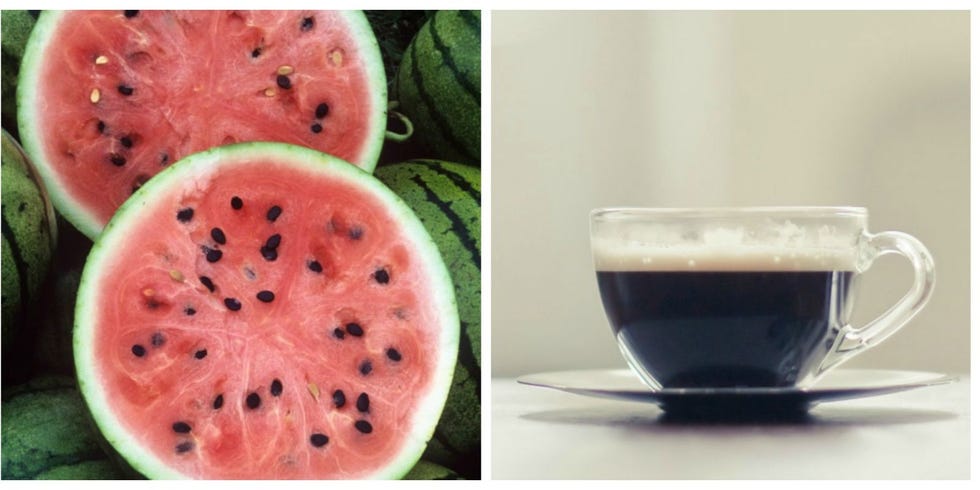 When a headache strikes, you may run through your usual routine: Turn out the lights, lie down and pop a pain pill. But did you know that certain foods may ease, and even prevent, headaches? Add these soothing foods to your shopping list and find out for yourself.
HOW TO AVOID THESE 10 COMMON TRAVEL SCAMS