Many explorers who came to the Americas brought back what they considered strange foods, including the zucchini.  The zucchini eventually found its way to Italy where it was named zucchino.  Native American referred to zucchini as "something eaten raw." However, we all know that zucchini tastes best cooked, especially in bread.
HOW TO OBSERVE
Celebrate National Zucchini Bread Day by making a fresh zucchini bread for yourself. Enjoy the delicious recipe below: Mom's Zucchini Bread recipe.
Use #NationalZucchiniBreadDay to share on social media.
HISTORY
Our research was unable to find the creator of National Zucchini Bread Day.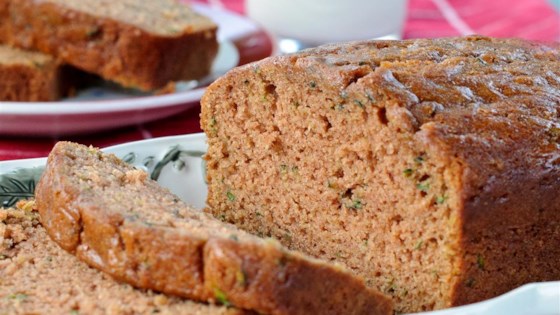 Mom's Zucchini Bread
Ingredients
3 cups all-purpose flour
1 teaspoon salt
1 teaspoon baking soda
1 teaspoon baking powder
1 tablespoon ground cinnamon
3 eggs
1 cup vegetable oil
2 1/4 cups white sugar
3 teaspoons vanilla extract
2 cups grated zucchini
1 cup chopped walnuts
Directions
Prep: 20 m
Cook: 1 h
Ready In: 1 h 40 m
1. Grease and flour two 8 x 4 inch pans. Preheat oven to 325 degrees F (165 degrees C).
2. Sift flour, salt, baking powder, soda, and cinnamon together in a bowl.
3. Beat eggs, oil, vanilla, and sugar together in a large bowl. Add sifted ingredients to the creamed mixture, and beat well. Stir in zucchini and nuts until well combined. Pour batter into prepared pans.
4. Bake for 40 to 60 minutes, or until tester inserted in the center comes out clean. Cool in pan on rack for 20 minutes. Remove bread from pan, and completely cool.
Teach Your Children to Behave Themselves in Public (5 Easy Steps)
It's almost inevitable. Kids behaving badly in public and moms wanting to hide under a rock.
It happens to the best of moms!
So what's a mom to do when her child begins to behave badly in public? How can a mom teach her children to behave themselves?
GROW LONGER NATURAL EYELASHES RIGHT NOW (7 EASY WAYS)
NATIONAL PIGS-IN-A-BLANKET DAY
6 EASY WAYS TO GET YOUR TEETH CELEBRITY WHITE
MEN: A PLANT-BASED DIET IS MORE MASCULINE THAN EATING MEAT
7 TELLTALE SIGNS TO EASILY SPOT A LIAR
8 FOODS THAT CAN HELP SOOTHE A HEADACHE
Reach for one of these healthy ingredients the next time your head is pounding.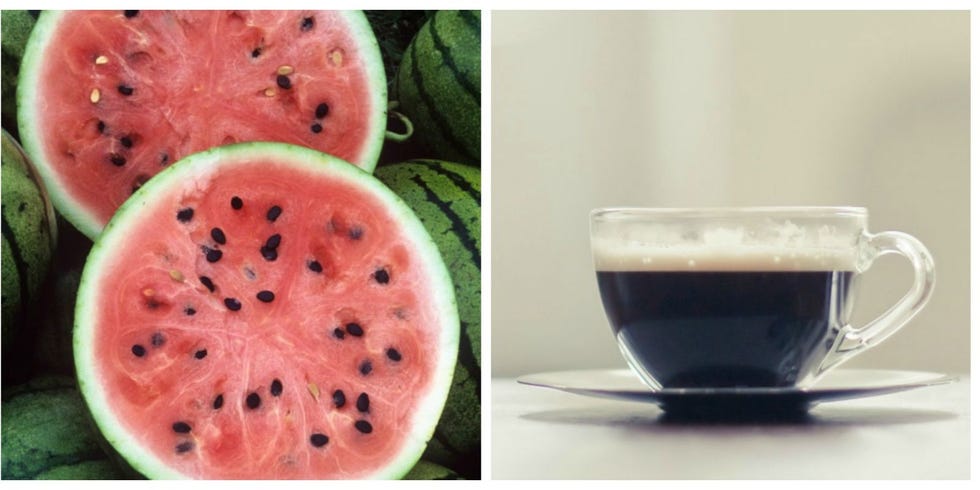 When a headache strikes, you may run through your usual routine: Turn out the lights, lie down and pop a pain pill. But did you know that certain foods may ease, and even prevent, headaches? Add these soothing foods to your shopping list and find out for yourself.