Thursday, October 13, 2022
National Yorkshire Pudding Day is observed across the United States each year on October 13. Not to be confused with a dessert, Yorkshire Pudding is a traditional English dish similar to a popover made from a batter and usually served with roast meat and gravy. Find a taste of the UK with the Yorkshire Pudding recipe listed below.
Cooks in the north of England devised a means of making use of the fat that dropped into the dripping pans to cook a batter pudding while the meat roasted in the oven. A recipe for "A Dripping Pudding" was published in 1737 in The Whole Duty of a Woman.

Five Food Finds about Yorkshire Pudding:
• When wheat flour began to come into common use for making cakes and puddings, cooks in the north of England devised a means of making use of the fat that dropped into the dripping pan to cook a batter pudding while the meat roasted.
• The traditional way to eat Yorkshire Pudding was as a separate course before the meal. Lore says that this was a trick to fill-up the family less meat could be served.
• The first Yorkshire Pudding recipe dates back to 1866 and was created by a woman called Mrs Beeton.
• February 3rd is British Yorkshire Pudding Day.
• The fat must be extremely hot when the batter goes in. Getting a good sizzle as the batter hits the dripping is the secret to a great Yorkshire Pudding.
Yorkshire Pudding Recipe
....................................................
YIELD:  Serves 6
....................................................
Yorkshire pudding is traditionally made in one pan (even more traditionally in the pan catching the drippings from the roast). You can also make a popover version with the same batter and drippings in a muffin tin or popover pan.
INGREDIENTS
1 cup flour
1/2 teaspoon salt
1 cup milk
2 Tbsp melted butter
2 eggs, beaten*
2-4 Tbsp of roast drippings
* If you double the recipe,
      add an extra egg to the batter.

DIRECTIONS
1. Make batter: Whisk together the flour and salt in a large bowl.
   Form a well in the center. Add the milk, melted butter, and eggs
   and beat until the batter is completely smooth (no lumps), the
   consistency of whipping cream. Let sit for an hour.

2. Preheat baking dish with drippings: Heat oven to 450°F. Add
   roast drippings to a 9x12-inch pyrex or ceramic casserole dish,
   coating the bottom of the dish. Heat the dish in the oven for
   10 minutes.
 
For a popover version you can use a popover pan or a muffin pan,
putting at least a teaspoon of drippings in the bottom of each well,
and place in oven for just a couple minutes.
 

3. Pour batter into dish, bake: Carefully pour the batter into the
   pan (or the wells of muffin/popover pans, filling just 1/3 full),
   once the pan is hot. Cook for 15 minutes at 450°F, then reduce the
   heat to 350°F and cook for 15 to 20 more minutes, until puffy and
   golden brown.

4. Cut into squares to serve.

8 FOODS YOU DIDN'T KNOW COULD KILL YOU
STILL HUNGRY? FOODS THAT MAKE YOU WANT MORE — HERE'S WHAT TO EAT INSTEAD
7 TELLTALE SIGNS TO EASILY SPOT A LIAR
8 FOODS THAT CAN HELP SOOTHE A HEADACHE
Reach for one of these healthy ingredients the next time your head is pounding.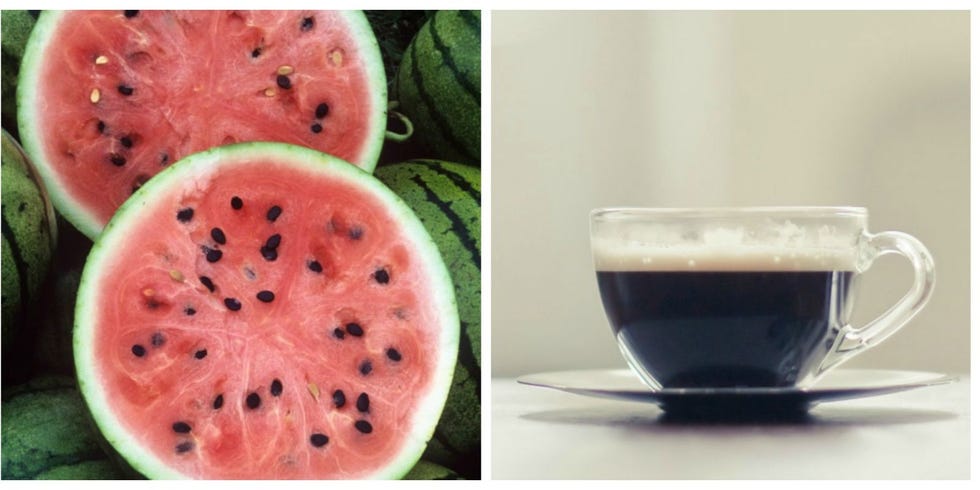 When a headache strikes, you may run through your usual routine: Turn out the lights, lie down and pop a pain pill. But did you know that certain foods may ease, and even prevent, headaches? Add these soothing foods to your shopping list and find out for yourself.
FINANCIAL STRUGGLES? Find Help for Rent, Food, Heat & More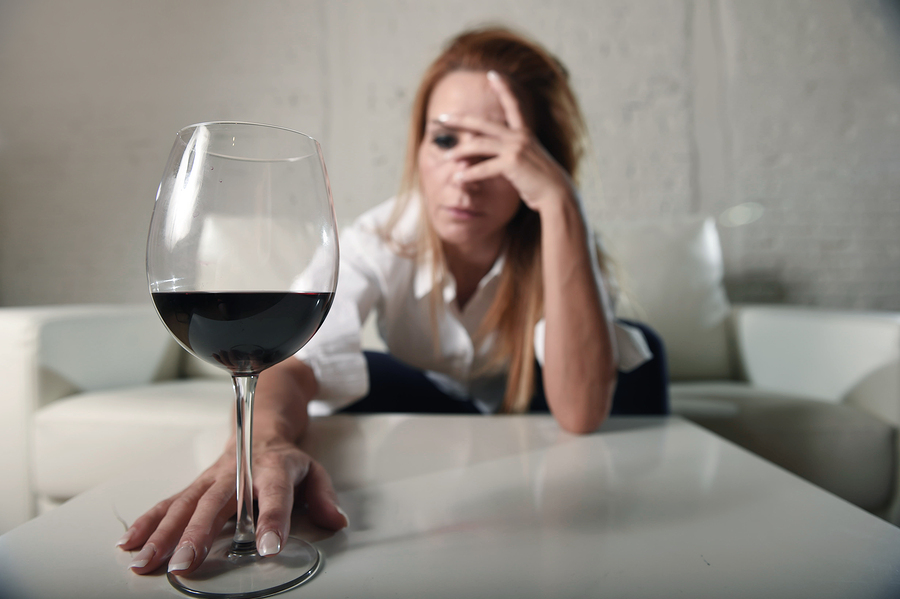 Are you living paycheck to paycheck and still struggling to pay your bills?  What do you do when you max out your unemployment? Is there anything worse than not knowing where your next meal is going to come from? We don't think so; this is why we've put together a list of places that you can find help when you really need it.
SUFFERING FROM ECZEMA? HERE'S THE RIGHT WAY TO WEAR MAKEUP
STUBBORN CARPET STAINS AND HOW TO REMOVE THEM! (YES, EVEN CAT PEE)
NUTRITIONISTS SELECT THE TOP 15 HEALTHY FAST FOOD RESTAURANTS