The puddings we enjoy as desserts today are not what was commonly known as pudding at ancient dinner tables. Most medieval puddings were meat based and seasoned with herbs and spices. Even sweetened, they were usually served hot. Toward the end of the 18th century, puddings were more likely made from a grains or day old bread with nuts, fruit or meats. These puddings were used to stretch meals for a large family.
The creamy pudding we are more familiar with today is related to the custard, minus the eggs.
Necessity may be the mother of invention, but spouses who are chemists are the inventor. When you are Alfred Bird and your wife is allergic to eggs, that is very true. In 1837, Bird invented an egg-free custard powder using flavored cornstarch.
The earliest packaged pudding in the United States was marketed by My-T-Fine in 1918. This and other puddings like them still required cooking on the stove. The instant version came along in the mid-1940s. On its own or as an ingredient in a larger recipe, pudding can be enjoyed in a variety of flavors.
HOW TO OBSERVE
Give the following creamy vanilla pudding recipe a try.
Use #VanillaPuddingDay to post on social media.
HISTORY
Our research was unable to find the creator of National Vanilla Pudding Day.
Homemade Vanilla Pudding
Cook:         20 m
Ready In:  1 h
"A delectable dessert. There is no substitute for the butter."
Ingredients 
• 2 cups milk
• 1/2 cup white sugar
• 3 tablespoons cornstarch
• 1/4 teaspoon salt
• 1 teaspoon vanilla extract
• 1 tablespoon butter
Directions
1.  In medium saucepan over medium heat, heat milk until bubbles form at edges. In a bowl, combine sugar, cornstarch and salt. Pour into hot milk, a little at a time, stirring to dissolve. Continue to cook and stir until mixture thickens enough to coat the back of a metal spoon. Do not boil. Remove from heat, stir in vanilla and butter. Pour into serving dishes. Chill before serving.
8 FOODS THAT CAN HELP SOOTHE A HEADACHE
Reach for one of these healthy ingredients the next time your head is pounding.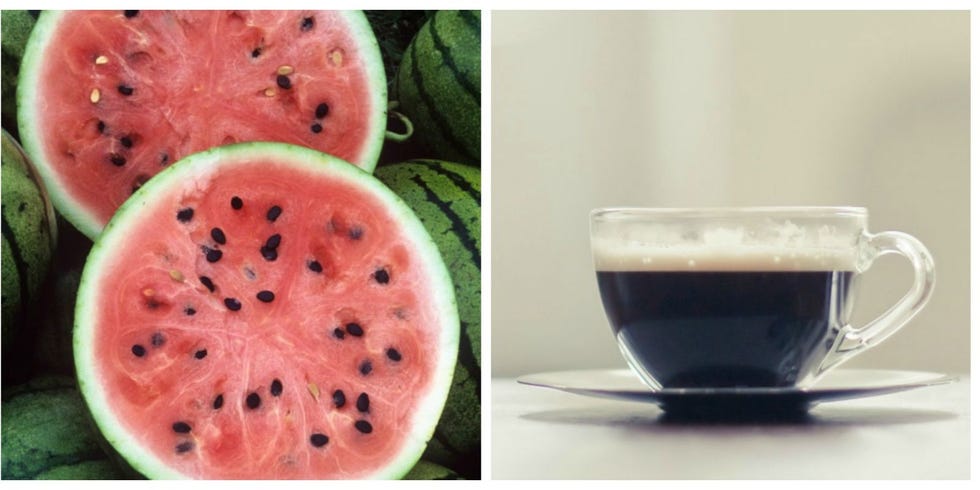 When a headache strikes, you may run through your usual routine: Turn out the lights, lie down and pop a pain pill. But did you know that certain foods may ease, and even prevent, headaches? Add these soothing foods to your shopping list and find out for yourself.