In North America, the most common use of vanilla flavoring is for ice cream, and many people consider vanilla to be the 'default' flavor.
Like with cherry trees and Washington, it seems some stretching of the truth applied to Thomas Jefferson. Our third president's love of vanilla ice cream, most likely discovered during his time in France, lead to a belief that he brought the recipe to the United States. However, evidence exists supporting colonists made ice cream before Jefferson's recipe surfaced.
By the time he was elected President, Jefferson's fondness for the frozen dessert had become evident. According to Monticello.org, visitors reported being served the ice cream several times during his presidency. Jefferson produced a handwritten copy of a vanilla ice cream recipe in the 1780s. The Library of Congress houses the original Jefferson recipe. For more ice cream history, travel to Mt. Rushmore in South Dakota and ask for a scoop of the exact recipe.

Five Food Finds about Vanilla:
• Vanilla is the only edible fruit of the orchid family, the largest family of flowering plants in the world.
• It's a tropical orchid, and there are more than 150 varieties of vanilla, though only two types – Bourbon and Tahitian — are used commercially.
• Vanilla grows within the 20-degree band either side of the Equator and is native to the Americas.
• The Olmeca people on the Gulf Coast of Mexico were perhaps the first to use vanilla as a flavoring in beverages.
• The Totonaca people of the Gulf coast of Mexico were probably the first people to domesticate vanilla.
HOMEMADE VANILLA ICE CREAM RECIPE (ONLY 3 INGREDIENTS) | NO EGGS | NO ICE CREAM MACHINE
INGREDIENTS

2 cups of whipping or heavy cream
1 cup of condensed milk
1 teaspoon vanilla extract
DIRECTIONS

Chill the bowl & the whisk in fridge for 30 min.
Add whipping or heavy cream
Beat until stiff peaks form
Whipped cream will fluff
Add condensed milk
Add vanilla extract
Pour the mixture into a mould
Cover the mould with wrapping paper
Keep it in fridge for 6 hours or overnight
Remove the wrapping paper
Now scoop out the ice cream
8 FOODS THAT CAN HELP SOOTHE A HEADACHE
Reach for one of these healthy ingredients the next time your head is pounding.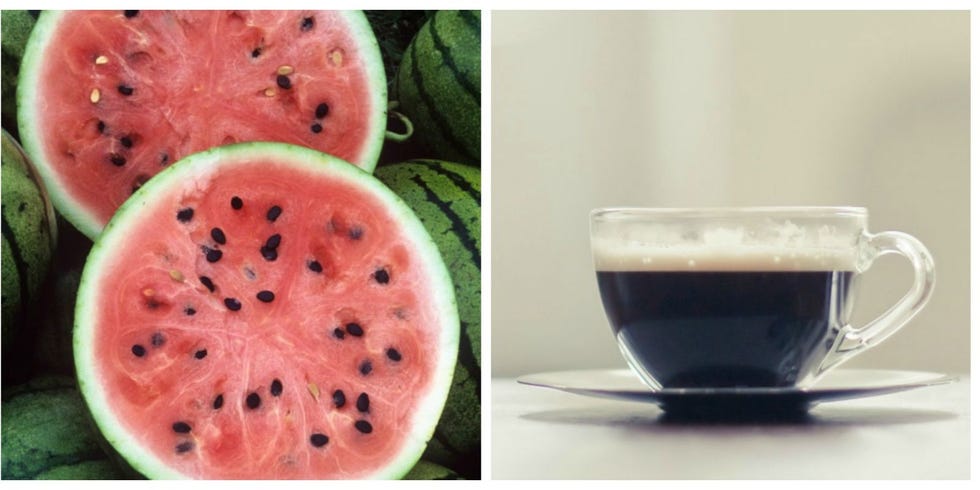 When a headache strikes, you may run through your usual routine: Turn out the lights, lie down and pop a pain pill. But did you know that certain foods may ease, and even prevent, headaches? Add these soothing foods to your shopping list and find out for yourself.