Tuesday, August 23, 2022
The quintessential classic of the cake world, this airy queen of teas is the guest of honor on National Sponge Cake Day on August 23rd. You have to try this old fashioned lemon flavored Glorious Sponge Cake recipe listed below.
One of the trickiest cakes for bakers to master, a perfect sponge stands tall with a fine crumb while remaining moist.  Often served with fresh whipped cream and berries, sponge cake layers nicely as well.
The sponge cake is believed to be one of the first non-yeasted cakes.
Believed to have originated in the Caribbean, the earliest English printed recipe for sponge cake is in the 1615 book of English poet and author Gervase Markham entitled The English Huswife, Containing the Inward and Outward Virtues Which Ought to Be in a Complete Woman.

Five Food Finds about Spongecake:
• During the renaissance, Italian cooks became famous for their baking skills and were hired by households in both England and France.
• The new items that they introduced were called "biscuits," though they were the forerunner of what we now consider to be sponge cake.
• Gervase Markham (1568-1637), English poet and author, recorded the earliest sponge cake recipe in English in 1615.
• These sponge cakes were most likely thin, crisp cakes (more like modern cookies).
• By the middle of the 18th century, yeast had fallen into disuse as a raising agent for cakes in favor of beaten eggs.
Glorious Sponge Cake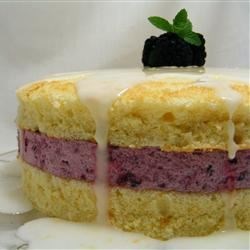 INGREDIENTS
• 6 eggs
• 1 cup white sugar
• 1/4 cup water
• 1 teaspoon lemon extract
• 1 teaspoon lemon zest
• 1 cup cake flour
• 1/2 teaspoon cream of tartar
• 1/4 teaspoon salt
DIRECTIONS
1. Separate the eggs. In a large mixing bowl, beat egg yolks until very thick and lemon colored. Beat in sugar gradually. Add water, lemon extract and lemon rind. Beat in flour.

2. In another bowl, beat egg whites until frothy. Then add cream of tartar and salt. Beat mixture until whites are stiff, but not until they are dry. Fold this whipped mixture into yolk mixture.



3. Pour batter into an ungreased 9 inch tube pan. Bake at 325 degrees F (165 degrees C) for one hour, or until done.
Tip
Parchment can be used for easier cleanup/removal from the pan.
8 FOODS THAT CAN HELP SOOTHE A HEADACHE
Reach for one of these healthy ingredients the next time your head is pounding.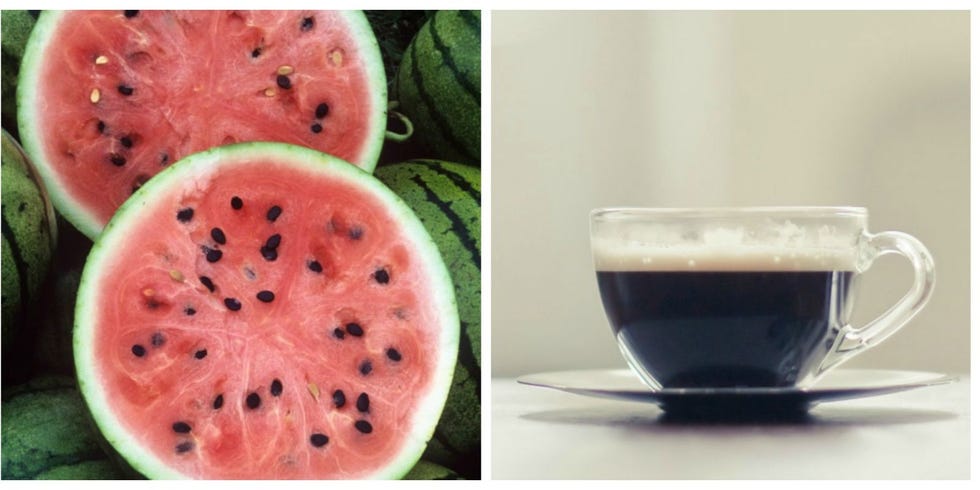 When a headache strikes, you may run through your usual routine: Turn out the lights, lie down and pop a pain pill. But did you know that certain foods may ease, and even prevent, headaches? Add these soothing foods to your shopping list and find out for yourself.