Celebrated across the world, the term often refers to a variety of different dishes. In the United States, Pigs-in-a-Blanket are often hot dogs or sausages wrapped in biscuit or croissant dough and baked. Pigs-in-a-Blanket are generally served as an appetizer or as breakfast. However, it can be served any mealtime!
HOW TO OBSERVE
Share your version of Pigs-In-A-Blanket using #NationalPigBlanketDay on social media.
HISTORY
Our research was unable to find the creator of National Pigs-In-A-Blanket Day.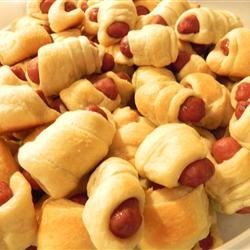 Pigs in a Blanket recipe
Ingredients
8 frankfurters (Oscar Mayer Beef Light Franks or Hebrew National Beef Franks)
8 slices American processed cheese
1 (10 ounce) package refrigerated biscuit dough
Directions
Preheat oven to 350 degrees F (175 degrees C).
Wrap cheese around each frankfurter then the biscuit around that. Put on cookie sheet with the overlap of biscuit faced down, so you don't have to use tooth picks.
Bake in preheated oven until biscuits are brown, about 10 to 15 minutes.
Tip:  Aluminum foil can be used to keep food moist, cook it evenly, and make clean-up easier.
Teach Your Children to Behave Themselves in Public (5 Easy Steps)
It's almost inevitable. Kids behaving badly in public and moms wanting to hide under a rock.
It happens to the best of moms!
So what's a mom to do when her child begins to behave badly in public? How can a mom teach her children to behave themselves?
GROW LONGER NATURAL EYELASHES RIGHT NOW (7 EASY WAYS)
NATIONAL CHOCOLATE COVERED CASHEWS DAY
Thursday, April 21, 2022
National Chocolate Covered Cashews Day is observed each year on April 21st. The cashew is a tree from the family Anacardiaceae. Its English name comes from Portuguese the fruit of the cashew tree "caju." Originally native to Northeastern Brazil, cashew trees are now widely grown in tropical climates for its cashew fruit and nuts.
6 EASY WAYS TO GET YOUR TEETH CELEBRITY WHITE
DERMATOLOGISTS WEIGH IN WITH STEP-BY-STEP TIPS TO RELIEVE DRY SKIN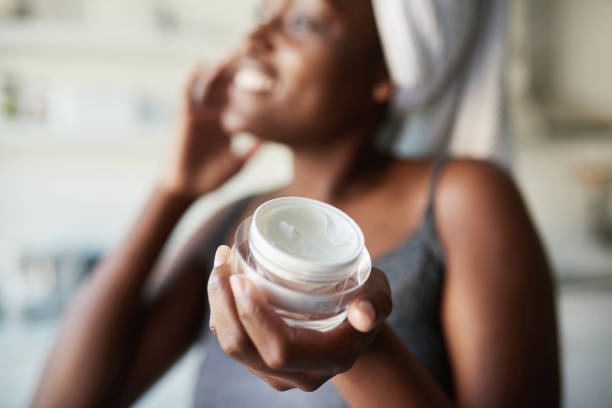 Everyone knows at least one woman with seemingly perfect skin. Every time you see her glowing face, you think, Seriously, how does she do it? What kind of magical procedures is she getting? Which expensive creams is she using? Here's the thing: Her secret is simple — she has flawless skin because she's nailed the best daily routine. Another secret? So can you.
7 TELLTALE SIGNS TO EASILY SPOT A LIAR
8 FOODS THAT CAN HELP SOOTHE A HEADACHE
Reach for one of these healthy ingredients the next time your head is pounding.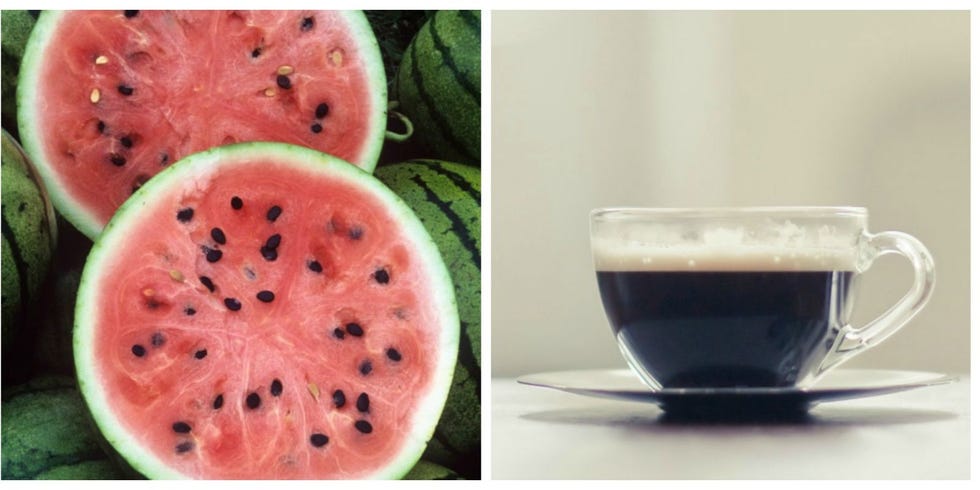 When a headache strikes, you may run through your usual routine: Turn out the lights, lie down and pop a pain pill. But did you know that certain foods may ease, and even prevent, headaches? Add these soothing foods to your shopping list and find out for yourself.