A member of the hickory family, the pecan is native to central and southern United States. "Pecan" is an Algonquian word, meaning a nut requiring a stone to crack. They are an excellent source of copper, iron, magnesium, manganese, phosphorus, zinc and vitamin E.  Pecans can help reduce LDL cholesterol and increase HDL cholesterol levels in the blood.  They are rich in dietary fiber.
Pecans make great snacks all on their own, but they also make terrific garnishes to other foods such as desserts, salads or the main meal.  Sweet or savory, pecans can add a little glamor to a dish or be the star of the show.
HOW TO OBSERVE
Enjoy the following nutty recipes.
Pecan Snack
Sugar Coated Pecans
Use #NationalPecanDay to post on social media.
HISTORY
Within our research, we were unable to identify the creator of National Pecan Day.
BEAUTIFUL SKIN YOUR IN: THE LATEST NEWS IN 30 SECONDS
Trump-Endorsed Doc Hits Back: Yes, Demon Sperm Is a Health Risk
BEAUTIFUL SKIN YOUR IN: THE LATEST NEWS IN 30 SECONDS
Election Day is still on for November 3rd.
Teach Your Children to Behave Themselves in Public (5 Easy Steps)
It's almost inevitable. Kids behaving badly in public and moms wanting to hide under a rock.
It happens to the best of moms!
So what's a mom to do when her child begins to behave badly in public? How can a mom teach her children to behave themselves?
6 EASY WAYS TO GET YOUR TEETH CELEBRITY WHITE
7 TELLTALE SIGNS TO EASILY SPOT A LIAR
8 FOODS THAT CAN HELP SOOTHE A HEADACHE
Reach for one of these healthy ingredients the next time your head is pounding.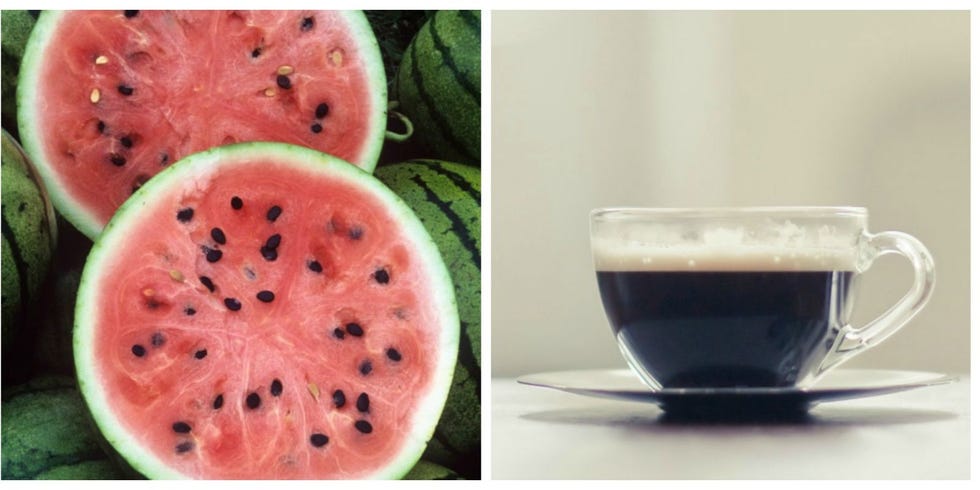 When a headache strikes, you may run through your usual routine: Turn out the lights, lie down and pop a pain pill. But did you know that certain foods may ease, and even prevent, headaches? Add these soothing foods to your shopping list and find out for yourself.