Monday, January 24, 2022
Creamy or chunky, with chocolate or with jelly,  peanut butter has been an American staple for generations. National Peanut Butter Day is observed annually on January 24th.
The early peanut butter made by the Aztecs and Incas around 1000 BC was more of a paste and not nearly as creamy as the peanut butter we know now.
Peanut butter didn't become widely used until the 20th century. First, the peanut had to be considered more than animal feed, which it was until the late 1800s. At the turn of the century, inventions that made planting, cultivating and harvesting the legume (the peanut isn't a nut at all) made it possible to see the peanut as a retail and wholesale food item. (See more by visiting National Peanut Day -September 13)
Peanut butter is a good source of vitamin E, B6, niacin, calcium, potassium and iron, is packed with protein and is rich in healthy monounsaturated fat.
We can thank four men for the inventions and processes that bring us the creamy, smooth peanut butter we enjoy today: Marcus Gilmore Edson of Canada, Dr. John Harvey Kellogg, Dr. Ambrose Straub of St. Louis, Missouri and chemist Joseph Rosefield.
In 1884, Edson developed a process to make peanut paste from milling roasted peanuts between two heated plates. The famous cereal maker and health food specialist of the time, Kellogg, patented a process with raw peanuts in 1895. Dr. Straub is responsible for patenting a peanut butter making machine in 1903.
Peanut butter was introduced to audiences at the 1904 Universal Exposition in St. Louis at C.H. Sumner's concession stand.
But the man who brought us the peanut butter we know and love today was Joseph Rosefield.  In 1922, through homogenization, Rosefield was able to keep peanut oil from separating from the peanut solids. He later sold the patent to a company that began making Peter Pan peanut butter. He went into business for himself selling Skippy peanut butter through Rosefield Packing. He also supplied peanut butter for military rations during World War II.
NATIONAL BOSTON CREAM PIE DAY
Sunday, October 23, 2022
Grab a fork and knife, because October 23 is National Boston Cream Pie Day! If you've never heard of Boston cream pie before, it's a yellow butter cake, filled with custard or cream and topped with chocolate glaze. (Yum!) These are fantastic! Try this Outrageous Boston Cream Pie Cupcakes recipe listed below.
8 FOODS YOU DIDN'T KNOW COULD KILL YOU
STILL HUNGRY? FOODS THAT MAKE YOU WANT MORE — HERE'S WHAT TO EAT INSTEAD
7 TELLTALE SIGNS TO EASILY SPOT A LIAR
12 WAYS TO KEEP SKIN SOFT AND GLOWING IN WINTER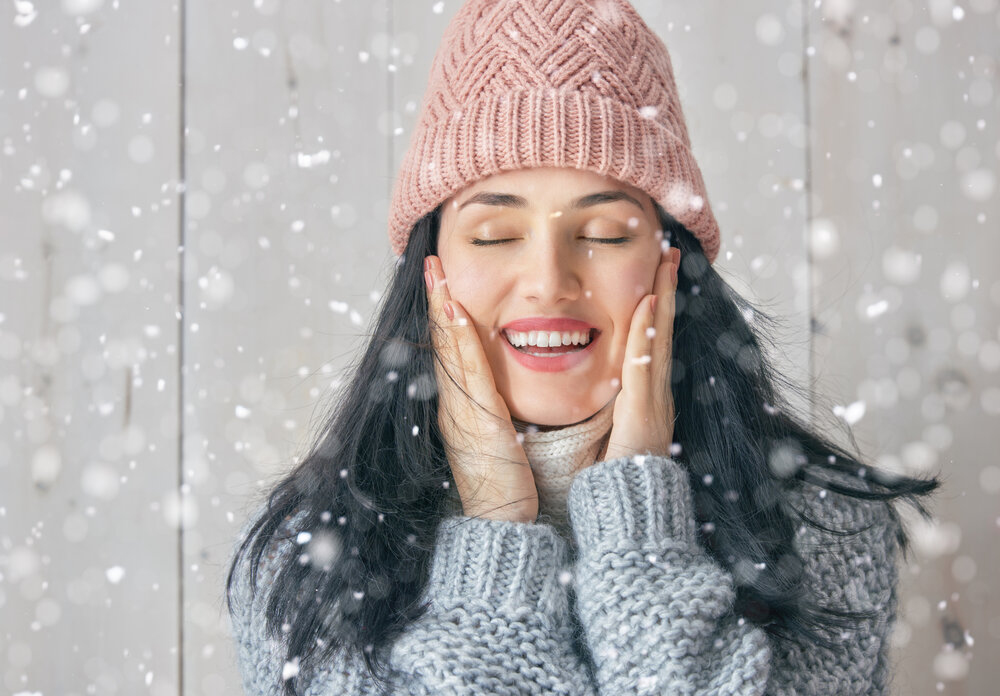 Winter weather is not fun for skin. Cold weather and low humidity levels result in dry air, which then steals moisture away from the skin every second of every day. Without immediate care, dry skin can lead to cracking and bleeding, and harsh winter wind makes the problem worse. Indoor heat further robs the air of moisture, as do hot showers or baths and harsh cleansers.
8 FOODS THAT CAN HELP SOOTHE A HEADACHE
Reach for one of these healthy ingredients the next time your head is pounding.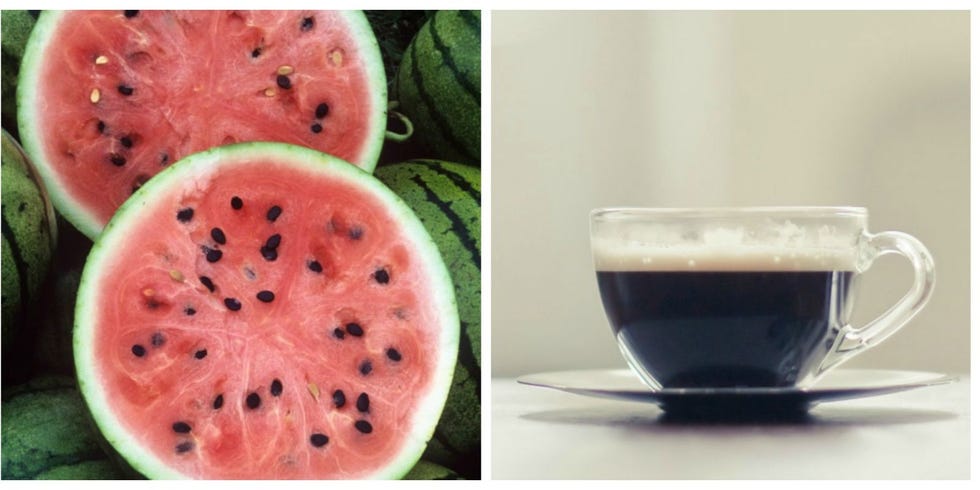 When a headache strikes, you may run through your usual routine: Turn out the lights, lie down and pop a pain pill. But did you know that certain foods may ease, and even prevent, headaches? Add these soothing foods to your shopping list and find out for yourself.
FINANCIAL STRUGGLES? Find Help for Rent, Food, Heat & More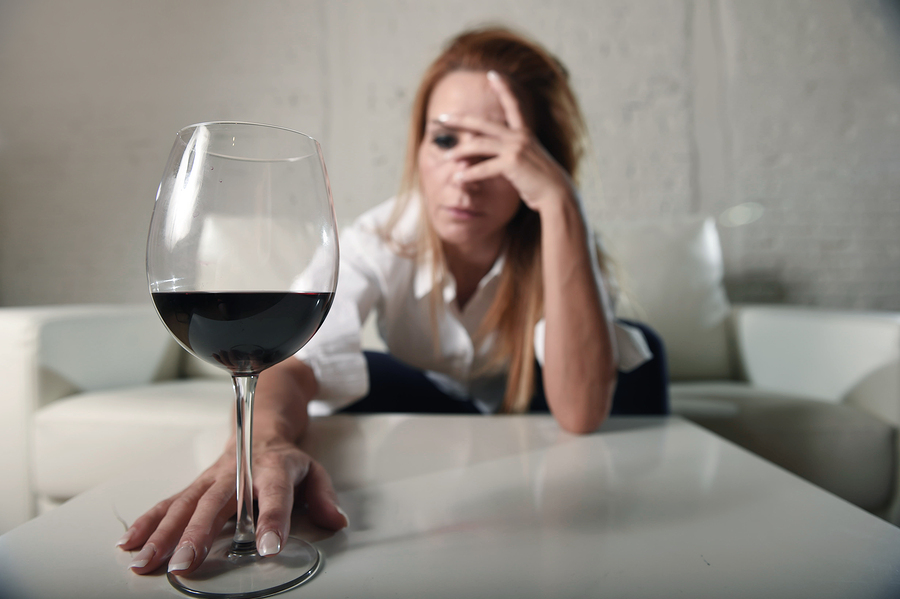 Are you living paycheck to paycheck and still struggling to pay your bills?  What do you do when you max out your unemployment? Is there anything worse than not knowing where your next meal is going to come from? We don't think so; this is why we've put together a list of places that you can find help when you really need it.
Sunday, January 23, 2022
Each year on December 1, dessert lovers across the United States observe National Pie Day. This is the 2nd time in a year this national treasure has a day. The first and more popular designation falls on January 23. This treat is one of the yummiest things on earth and this is a great one try this Banana Cream Pie recipe listed below.
SUFFERING FROM ECZEMA? HERE'S THE RIGHT WAY TO WEAR MAKEUP
STUBBORN CARPET STAINS AND HOW TO REMOVE THEM! (YES, EVEN CAT PEE)