Sunday, October 9, 2022
National Moldy Cheese Day is a unique holiday that is observed each year on October 9. A cheesemonger is a person who specializes in cheeses, butter, and other dairy products. They may take offense at the common person's offense of moldy cheese. So to not offend the cheesemonger bake these green cheese balls that look past their prime, but their "mold" is just an herb coating that adds to the flavor try this Moldy Cheese Balls recipe listed below.
Well, depending on the type of mold of course. Some cheese molds, red or brown tinged molds, for example, are offensive. Toss those bacteria contaminated moldy cheeses in the garbage quickly and move along to the grey, blue or green colored moldy cheeses in the fridge instead.
Like a sommelier pairs the best wines with meals, a cheesemonger provides expert advice on artisan cheeses for recipes, banquets, and sources for restaurants.
Cheeses such as Maytag blue, Roquefort, Brie, bleu, camembert, gorgonzola, and Stilton are a few of the moldy reasons this day is celebrated.

Five Food Finds about Cheese:
• Did you know that there are over 2,000 varieties of cheeses?
• The #1 cheese recipe in America is "Macaroni and Cheese".
• What appears to be the remains of cheese has been found in Egyptian tombs over 4,000 years old!
• The terms "Big Wheel" and "Big Cheese" originally referred to those who were wealthy enough to purchase a whole wheel of cheese.
• Chevre is French for goat and refers to cheese made from goat's milk.
Moldy Cheese Balls Recipe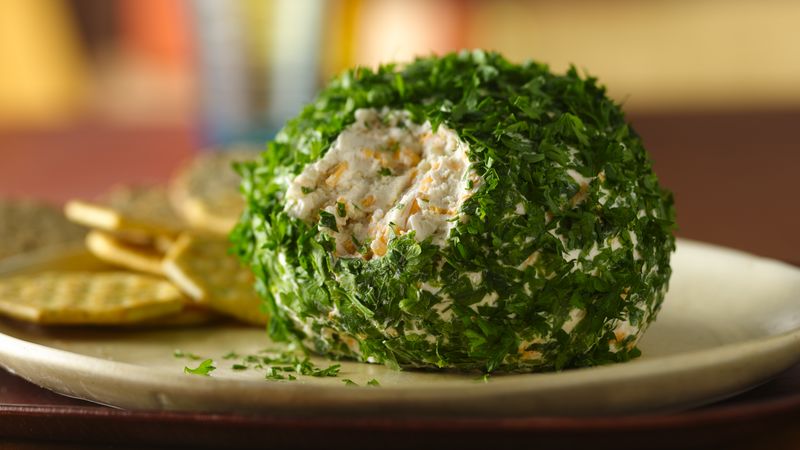 ..............................................................
YIELD:  30 (1-tablespoon) servings
..............................................................
INGREDIENTS

1 (8-ounce) package cream cheese
1 cup finely shredded Gouda cheese
  (4 ounces)
1/4 cup butter
1 tablespoon milk
1/2 teaspoon Worcestershire sauce for chicken
2 tablespoons thinly sliced green onion (1)
2 tablespoons snipped fresh dill or 2 teaspoons
  dried dillweed
1/2 cup chopped toasted almonds
Assorted crackers and/or flatbread for accompaniment

DIRECTIONS


1. In a large bowl let cream cheese,
Gouda, and butter stand at room temperature for 30 minutes.
Add milk and Worcestershire sauce. Beat with an electric mixer
on medium speed until light and fluffy. Stir in green onion and
dill. Cover and chill for 4 to 24 hours.

2. Before serving, shape cheese mixture into a
ball. Roll ball in nuts and let stand 15 minutes. Serve with
crackers or flatbread.


Saturday, October 8, 2022
National Pierogi Day is observed annually on October 8. This is a day to enjoy this delicious side dish. Pierogi is the plural form of the rarely used Polish word pierog, so reintroduce yourself with the delectable taste of Poland with the Philly Cheesesteak Pierogi recipe listed below.
8 FOODS YOU DIDN'T KNOW COULD KILL YOU
STILL HUNGRY? FOODS THAT MAKE YOU WANT MORE — HERE'S WHAT TO EAT INSTEAD
7 TELLTALE SIGNS TO EASILY SPOT A LIAR
8 FOODS THAT CAN HELP SOOTHE A HEADACHE
Reach for one of these healthy ingredients the next time your head is pounding.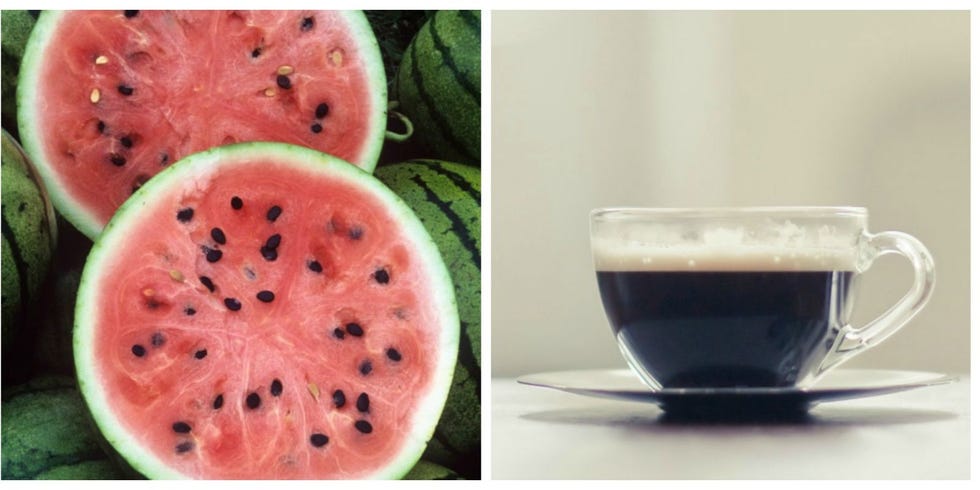 When a headache strikes, you may run through your usual routine: Turn out the lights, lie down and pop a pain pill. But did you know that certain foods may ease, and even prevent, headaches? Add these soothing foods to your shopping list and find out for yourself.
SUFFERING FROM ECZEMA? HERE'S THE RIGHT WAY TO WEAR MAKEUP
STUBBORN CARPET STAINS AND HOW TO REMOVE THEM! (YES, EVEN CAT PEE)
NUTRITIONISTS SELECT THE TOP 15 HEALTHY FAST FOOD RESTAURANTS