Each year, people around the country gather for a glass of mint julep! This refreshing southern classic is a traditional drink of the Kentucky Derby.
A classic mint julep is made with a mint leaf, bourbon, sugar and water. In the Southern states, where mint julep is more associated with the cuisine, spearmint is the mint of choice. Preparation of the drink may vary from one bartender to another.
• It is believed that the mint julep originated in the southern United States sometime during the 18th century.
• The term "julep" is generally defined as a sweet drink, particularly one used as a vehicle for medicine.
• During the 19th century, Americans also enjoyed a gin-based julep.
• Each year almost 120,000 mint juleps are served at Churchill Downs over the two-day period of the Kentucky Oaks and the Kentucky Derby.
• May 2008 – Churchill Downs unveiled the world's largest mint julep glass (6-foot tall).
HOW TO OBSERVE
Enjoy a mint julep on this nice spring day! Use #MintJulepDay to post on social media.
HISTORY
Within our research, we were unable to find the creator of National Mint Julep Day.
Mint Julep
Mix up a refreshing mint julep with bourbon, fresh mint and seltzer.
Total:    5 min
Active: 5 min
Yield:   1 cocktail
Level:   Easy
Ingredients
• 10 mint leaves, plus a sprig for garnish
• 1 1/2 teaspoons superfine sugar
• Seltzer water
• Crushed ice
• 2 1/2 ounces Kentucky bourbon whiskey
Directions
1. Place the mint leaves in the bottom of an old-fashioned glass and top with the sugar.
2. Muddle these together until the leaves begin to break down.
3. Add a splash of seltzer water, fill the glass 3/4 full with crushed ice, and add the bourbon.
4. Top with another splash of seltzer, stir, and garnish with a sprig of mint.
5. Serve immediately.
---
BEAUTIFUL SKIN YOUR IN: THE LATEST NEWS IN 30 SECONDS
Trump-Endorsed Doc Hits Back: Yes, Demon Sperm Is a Health Risk
BEAUTIFUL SKIN YOUR IN: THE LATEST NEWS IN 30 SECONDS
Election Day is still on for November 3rd.
CAN YOU AFFORD NOT TO HAVE IRRESISTIBLE SOFT, SMOOTH LEGS THIS SUMMER?
Don't you love legs that are smooth and soft?  Making people stare in amazement when you rock your favorite swimsuit?  Skin is in this summer. So get ready for teeny bikinis and short minis with a close, smooth shave.  Hair grows just about everywhere and there are many ways to get rid of it, but you'll want to learn what's the best method for you.
8 FOODS THAT CAN HELP SOOTHE A HEADACHE
Reach for one of these healthy ingredients the next time your head is pounding.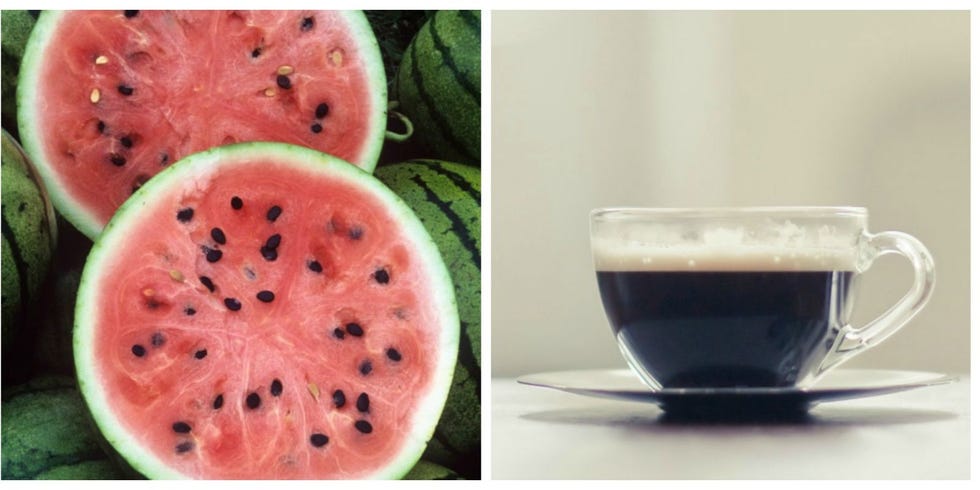 When a headache strikes, you may run through your usual routine: Turn out the lights, lie down and pop a pain pill. But did you know that certain foods may ease, and even prevent, headaches? Add these soothing foods to your shopping list and find out for yourself.
7 TELLTALE SIGNS TO EASILY SPOT A LIAR
A BEACH BODY IN 3 WEEKS. GET OUTTA HERE! REALLY?
BEACH TRIP HACKS EVERY PARENT REALLY NEEDS THAT ARE PURE GENIUS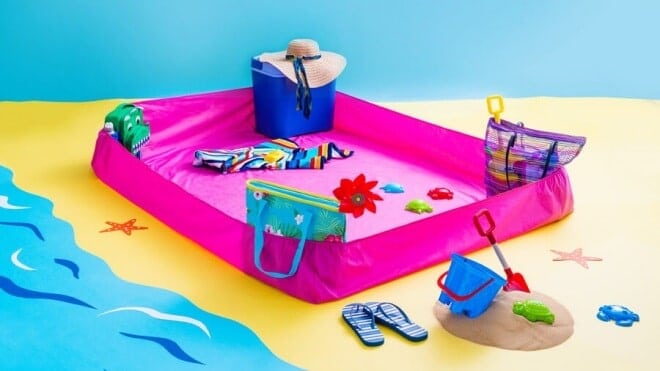 A family beach trip with kids sounds like the perfect summer outing ... in theory. The reality involves packing tons of gear and snacks, struggling to slather squirmy kids in sunscreen, and lots of sand, of course -- getting everywhere from your sandwich to your sandals. There has to be an easier way, right? Turns out, there is!