This adult beverage has grown to become one of the best-known mixed alcoholic drinks. A cocktail made with gin and vermouth, the martini is normally garnished with an olive or lemon twist.  
James Bond, the fictional spy, sometimes asked for his vodka martinis to be "shaken, not stirred." 
Some people prefer to have their martinis served "on the rocks", which is the ingredients poured over ice cubes and served in an old-fashioned glass.
Dirty martini – Martini with a splash of olive brine or olive juice and is typically garnished with an olive.
Over the years, the traditional martini has had a number of variations added to it and other flavors have evolved such as the cosmopolitan, chocolatini or appletini.

• A classic martini is gin or vodka, a splash of dry vermouth (French-white) and an olive or a lemon twist garnish.

• Italian immigrant bartender Martini di Arma di Taggia in New York City is said to have invent the drink around World War I

• If a Martini is shaken it is said to be 'bruised' or watered down. Many say stirring the ice will help chill without adding water to the mixture.

• Many think the martini is derived from a British-made rifle called a Martini & Henry used by the English army 1870's because of its 'kick'.

• It is said that John D. Rockefeller 'brought the Martini to Wall Street' thus establishing the '3 martini lunch'
HOW TO OBSERVE
Mix your favorite martini and drink responsibly.  Use #NationalMartiniDay to share on social media.  
HISTORY
Within our research, we were unable to find the creator of National Martini Day.
Vodka Martini Cocktail
Prep:          2 m
Cook:         2 m
Ready In:   4 m
"Vodka replaces gin in this variation of the classic martini. Shake until ice cold and serve up in a chilled martini glass."
Ingredients
• 3 fluid ounces vodka
• 1 fluid ounce dry vermouth
• 1 cup ice cubes
• 3 olives
Directions
1. Combine vodka and dry vermouth in a cocktail mixing glass. Fill with ice and stir until chilled. Strain into a chilled martini glass.
2. Garnish with three olives on a toothpick.
8 FOODS THAT CAN HELP SOOTHE A HEADACHE
Reach for one of these healthy ingredients the next time your head is pounding.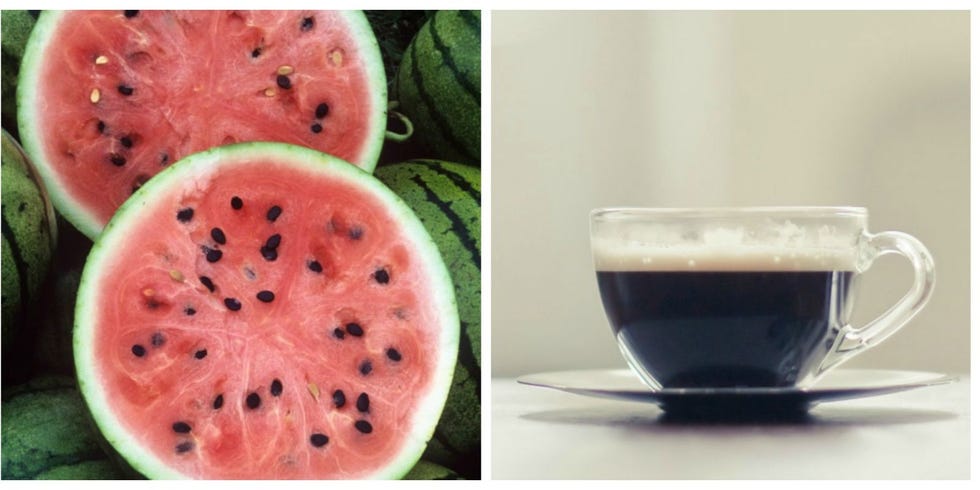 When a headache strikes, you may run through your usual routine: Turn out the lights, lie down and pop a pain pill. But did you know that certain foods may ease, and even prevent, headaches? Add these soothing foods to your shopping list and find out for yourself.
7 TELLTALE SIGNS TO EASILY SPOT A LIAR
BEACH TRIP HACKS EVERY PARENT REALLY NEEDS THAT ARE PURE GENIUS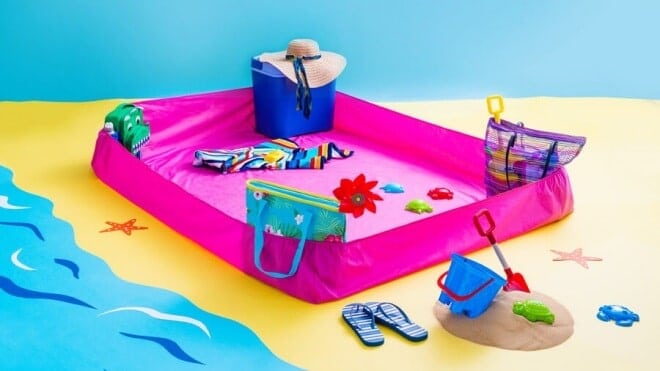 A family beach trip with kids sounds like the perfect summer outing ... in theory. The reality involves packing tons of gear and snacks, struggling to slather squirmy kids in sunscreen, and lots of sand, of course -- getting everywhere from your sandwich to your sandals. There has to be an easier way, right? Turns out, there is!
BEAUTIFUL SKIN YOUR IN: THE LATEST NEWS IN 30 SECONDS
Election Day is still on for November 3rd.
BEAUTIFUL SKIN YOUR IN: THE LATEST NEWS IN 30 SECONDS
Trump-Endorsed Doc Hits Back: Yes, Demon Sperm Is a Health Risk