Sunday, September 25, 2022
National Lobster Day is observed each year on September 25th. Celebrate by enjoying a delicious lobster meal at your favorite seafood restaurant or by cooking a lobster dish at home. Try this easy to prepare salad features succulent lobster tossed with yellow bell peppers, crunchy celery and spicy onions all in a creamy base Maine Lobster Salad recipe listed below.
The simplest way to enjoy Lobster is boiled then dipped in melted butter. A couple of favorite lobster recipes include Lobster Newberg and Lobster Thermidor. It is also the main ingredient in soup, bisque, lobster rolls and salads.

Five Food Finds about Lobster:
• In Colonial times, servants and slaves were the only people allowed to eat lobsters regularly .
• Lobsters aren't all red. They can be many different colors, including bright blue, white and brilliant gold tones.
• Lobsters can be right-handed, left-handed, or ambidextrous.
• Many lobster species can live to be over 100 years old.
• Most lobsters travel over 100 miles a year and have migratory patterns.
Maine Lobster Salad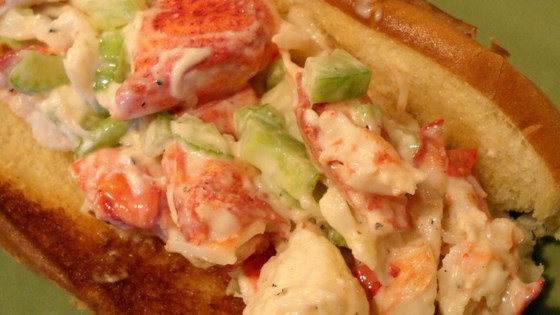 ..................................................................................
        Prep                      Ready In
    20 min                     30 min
..................................................................................
INGREDIENTS
• 5 pounds cooked lobster meat, shredded
• 3 yellow bell peppers, seeded and diced
• 8 stalks celery, diced
• 1 large white onion, diced
• 2 cups mayonnaise
• 2 tablespoons ground black pepper
DIRECTIONS
1. In a large bowl, mix together the lobster meat, yellow peppers, celery, onion, mayonnaise and pepper until evenly combined.

2. Chill before serving.
NATIONAL WHITE CHOCOLATE DAY
Thursday, September 22, 2022
National White Chocolate Day is observed annually on September 22. The first white chocolate bar was launched in Europe by Nestle. Besides candy bars and fudge, white chocolate also comes in liqueurs, chips, ganache, truffles and liquid forms. Enjoy your favorite white chocolate with this Easy White-Chocolate Clusters with Fruit and Nuts recipe listed below.
THE HEALING PROPERTIES OF SPINACH
Spinach is a nutrient rich plant with many possible health benefits including lowering the risk of cancer.
STILL HUNGRY? FOODS THAT MAKE YOU WANT MORE — HERE'S WHAT TO EAT INSTEAD
7 TELLTALE SIGNS TO EASILY SPOT A LIAR
8 FOODS THAT CAN HELP SOOTHE A HEADACHE
Reach for one of these healthy ingredients the next time your head is pounding.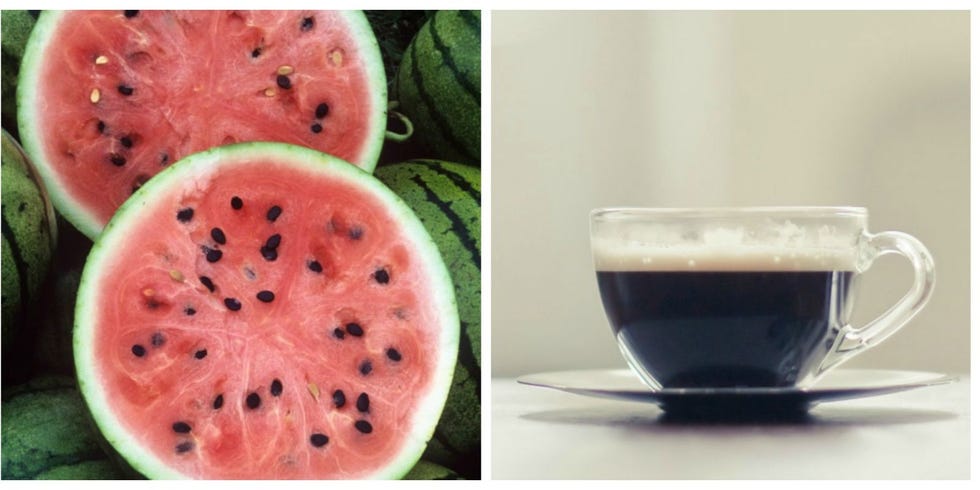 When a headache strikes, you may run through your usual routine: Turn out the lights, lie down and pop a pain pill. But did you know that certain foods may ease, and even prevent, headaches? Add these soothing foods to your shopping list and find out for yourself.
STUBBORN CARPET STAINS AND HOW TO REMOVE THEM! (YES, EVEN CAT PEE)
NUTRITIONISTS SELECT THE TOP 15 HEALTHY FAST FOOD RESTAURANTS