Celebrated on July 25th, this tasty treat has been served since 1906. 
A variation to the classic sundae, the hot fudge sundae is a creation of vanilla ice cream, hot fudge sauce, whipped cream, nuts (optional) and a single, bright-red maraschino cherry on top.

Five Food Finds about Fudge:
• Fudge is a type of Western confectionery which is usually very sweet, and extremely rich. It is made by mixing sugar, butter, and milk and heating it to the soft-ball stage at 240 °F (116 °C), and then beating the mixture while it cools so that it acquires a smooth, creamy consistency.
• The components of fudge are very similar to the traditional recipe for tablet, which is noted in The Household Book of Lady Grisell Baillie (1692-1733).
• The term "fudge" is often used in the United Kingdom for a softer variant of the tablet recipe.
• American-style fudge (containing chocolate) is found in a letter written by Emelyn Battersby Hartridge, a student at Vassar College in Poughkeepsie, New York.
• Word of this popular confectionery spread to other women's colleges. For example, Wellesley and Smith have their own versions of a fudge recipe dating from the late 19th or early 20th century.
HOW TO OBSERVE
Enjoy a Hot Fudge Sundae at your favorite Ice Cream shop.  Post on social media using #HotFudgeSundaeDay.
HISTORY
We were unable to find the creator of National Hot Fudge Sundae Day.
Hot Fudge Sundae Dessert Bars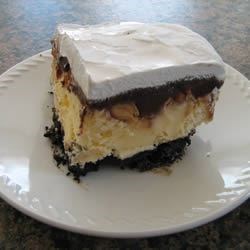 Prep           Cook             Ready In
1 h               8 m                      8 h
INGREDIENTS
1 pound chocolate sandwich cookies, crushed
1/2 cup margarine, melted
1 3/4 cups confectioners' sugar
1 (12 fluid ounce) can evaporated milk
1 cup semisweet chocolate chips
1/2 cup margarine
1 teaspoon vanilla extract
1/2 gallon vanilla ice cream
1 1/2 cups dry-roasted peanuts
DIRECTIONS
1. Combined crushed cookies and melted margarine and press into a 9x13 inch dish. Chill 1 hour in refrigerator.

2. In a saucepan over medium heat, combine confectioners' sugar, evaporated milk, chocolate chips and 1/2 cup margarine. Bring to a boil, stirring constantly, and boil 8 minutes. Remove from heat and stir in vanilla. Set aside to cool.

3. Slice vanilla ice cream into 3/4 inch slices, and place them in a single layer over the chilled crust. Smooth the seams. Sprinkle the peanuts over the ice cream. Top with the cooled chocolate sauce. Cover and freeze 8 hours or overnight.
8 FOODS THAT CAN HELP SOOTHE A HEADACHE
Reach for one of these healthy ingredients the next time your head is pounding.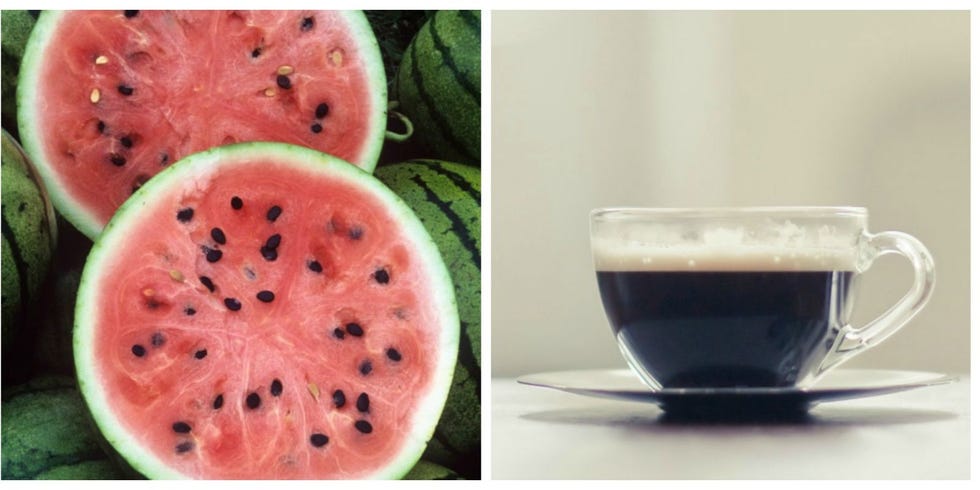 When a headache strikes, you may run through your usual routine: Turn out the lights, lie down and pop a pain pill. But did you know that certain foods may ease, and even prevent, headaches? Add these soothing foods to your shopping list and find out for yourself.