Sunday, September 11, 2022
A sweet, delicious, spiced bun has its day each year on September 11 as it is National Hot Cross Bun Day. This bun is made with either currants or raisins and marked with a cross that is either made of a doughy paste that's baked into the bun or an icing added to the top. Don't be shy to try this scrumptious Easy Hot Cross Buns recipe listed below.
Hot cross buns are traditionally eaten during Lent in many historically Christian countries. Lent begins the evening before Ash Wednesday through Good Friday, and the cross is a symbol of the Crucifixion.

Five Food Finds about Hot Cross Buns:
• A hot cross bun is a spiced sweet bun made with currants or raisins and marked with a cross on the top.
• Ancient Greeks marked cakes with a cross, to symbolize remembrance of those who have past, 'Soul Cakes'
• They are believed by some to pre-date Christianity, although the first recorded use of the term "hot cross bun" was not until 1733.
• It is believed that buns marked with a cross were eaten by Saxons in honour of the goddess Eostre (the cross is thought to have symbolised the four quarters of the moon); "Eostre" is probably the origin of the name "Easter".
• In many historically Christian countries, buns are traditionally eaten hot or toasted on Good Friday, with the cross standing as a symbol of the Crucifixion.
Easy Hot Cross Buns
..................................................................................
Prep                  Cook                    Yield
      15 min               25 min              12 Servings
..................................................................................
INGREDIENTS
FOR THE BUNS:
• 1/3 cup of warm milk (43 degrees C)
• 1/2 caster sugar or super-fine sugar
• 2 (2 1/4 tsp) packets dried active dried yeast
• 600g plain flour
• 1 teaspoon salt
• 1 1/2 teaspoons ground cinnamon
• 1 teaspoon ground allspice
• 1/2 teaspoon ground nutmeg
• 60g butter
• 250g raisins or sultanas
• 2 eggs
FOR THE CROSSES AND GLAZE
• 60g plain flour
• 60ml water
• 2 tablespoons apricot jam, warmed and strained
DIRECTIONS
FOR THE BUNS:

1. In a bowl, whisk together the milk, sugar and yeast until all the sugar has dissolved. Cover and set aside until the yeast has activated and the mixture has become frothy.



2. In a large bowl sift together the flour, salt, cinnamon, allspice and nutmeg. With your fingers rub in the butter until the result looks like fine breadcrumbs.



3. Stir into the flour mixture the raisins, eggs and frothy yeast then mix until all are combined. Bring the mixture together into a dough.



4. On a lightly floured surface knead the dough for about 5 minutes until smooth and elastic. Transfer dough to a large lightly oiled bowl then cover with cling film and leave in a warm place for 45 minutes to prove or until the dough has doubled in size.



5. Remove the risen dough from the bowl and knock it back with your fist. Slightly knead then either divide into 12 buns, or if you wish to add other ingredients such as apple or chocolate chips to some of your buns then divide the dough into 3 sections, add the ingredients accordingly then create 4 buns from each section. You should have 12 buns total, whichever option you choose.



6. Preheat the oven to 200 C / Gas 6. Grease a 20x30cm deep cake tin.



7. Place the buns neatly in rows into the prepared baking tin; cover with cling film then leave in a warm place to rise for 15 minutes.



FOR THE CROSSES AND GLAZE:

8. Whisk together the flour and water to form a smooth paste. Transfer to a piping bag, then carefully pipe a cross onto the top of each bun.



9. Bake in the preheated oven for 10 minutes, then reduce the temperature to 180 C / Gas 4 and bake for a further 15 minutes until risen and golden.



10. Straight after removing the buns from the oven brush with the warmed apricot jam and serve.



CHOCOLATE CROSSES:

If you wish, you could pipe melted chocolate crosses onto your chocolate chip hot cross bun variations!

NATIONAL BEER LOVER'S DAY
Wednesday, September 7, 2022
National Beer Lover's Day is observed annually on September 7th. Beer and the process of brewing beer may predate known history. As varied as the methods, grains, and flavors, beer continues to change and evolve over time. Why drink your alcohol when you can eat it? Try this rich and decadent Best Beer Brownies recipe listed below.
STILL HUNGRY? FOODS THAT MAKE YOU WANT MORE — HERE'S WHAT TO EAT INSTEAD
7 TELLTALE SIGNS TO EASILY SPOT A LIAR
MOVE OVER KALE, SEAWEED IS THE NEW SUPERFOOD
8 FOODS THAT CAN HELP SOOTHE A HEADACHE
Reach for one of these healthy ingredients the next time your head is pounding.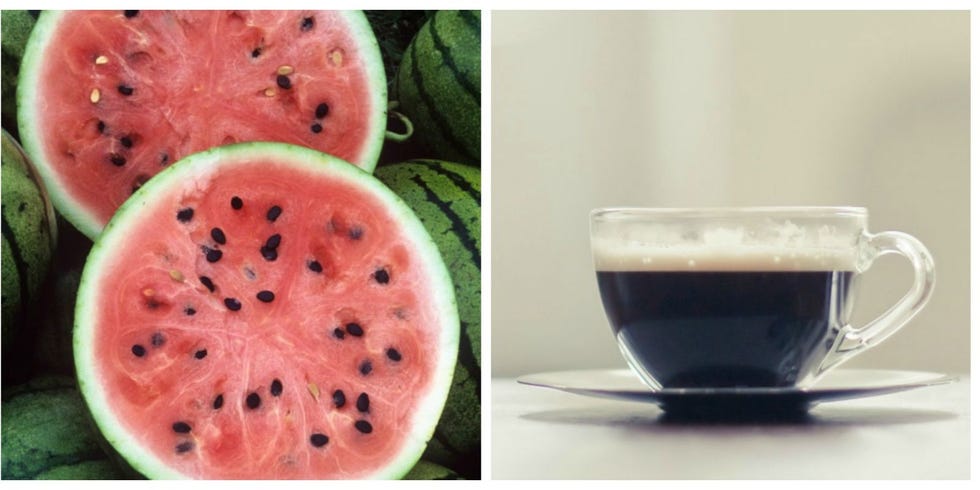 When a headache strikes, you may run through your usual routine: Turn out the lights, lie down and pop a pain pill. But did you know that certain foods may ease, and even prevent, headaches? Add these soothing foods to your shopping list and find out for yourself.
FINANCIAL STRUGGLES? Find Help for Rent, Food, Heat & More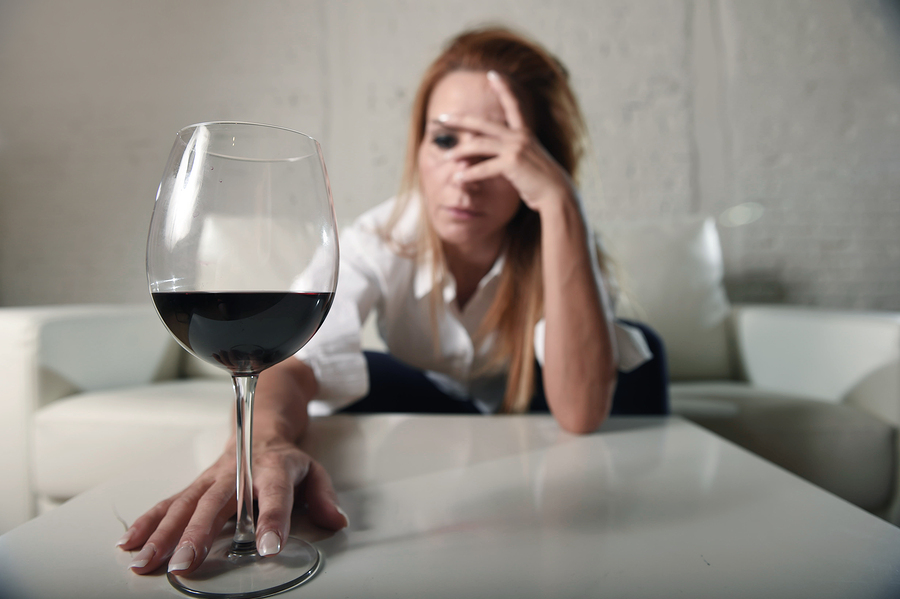 Are you living paycheck to paycheck and still struggling to pay your bills?  What do you do when you max out your unemployment? Is there anything worse than not knowing where your next meal is going to come from? We don't think so; this is why we've put together a list of places that you can find help when you really need it.
STUBBORN CARPET STAINS AND HOW TO REMOVE THEM! (YES, EVEN CAT PEE)
NUTRITIONISTS SELECT THE TOP 15 HEALTHY FAST FOOD RESTAURANTS