Wednesday, January 26, 2022
National Green Juice Day is observed annually on January 26 to inspire people to thrive by taking small sips toward a healthier way of living.
Green juice comes to the rescue between the third and fourth week in January when more than half of people admit they have broken their New Year's resolutions*. Since staying fit and healthy is a top resolution, National Green Juice Day encourages Americans to "take a sip in a brighter direction," and do something simple for their health and wellness, like drinking a green juice daily.
HOW TO OBSERVE
Grab a cold-pressed green juice or make your own green juice at home for an easy and enjoyable way to meet your daily veggie goals. Share photos on social media using #NationalGreenJuiceDay.
HISTORY
Evolution Fresh founded National Green Juice Day in 2016 as a way to encourage people to keep their wellness resolutions in the New Year, after finding that 53 percent of Americans have already broken their New Year's resolutions by the end of January and that staying fit and healthy is a top resolution*.
The Registrar at National Day Calendar declared the day to be celebrated annually on the 26th of January.
How to Get Free Green Juice on National Green Juice Day
Evolution Fresh is teaming up with Postmates to deliver a pack of three free, 11 fl. oz. bottles of cold-pressed, high pressure processed Smooth Greens & Kale to customers in 10 select cities across the country.
• When: January 26 beginning at 1 p.m. local time, while supplies last
• Where: To order, visit greenjuiceday.com
• Participating Cities: Los Angeles, New York, San Francisco, Chicago, Seattle, Washington DC, Miami, Phoenix, Orange County, San Diego
*Survey was conducted by Wakefield Research on behalf of Evolution Fresh among 1,001 American adults age 18+ using email invitation and online survey in December 2018.
---
STILL HUNGRY? FOODS THAT MAKE YOU WANT MORE — HERE'S WHAT TO EAT INSTEAD
12 WAYS TO KEEP SKIN SOFT AND GLOWING IN WINTER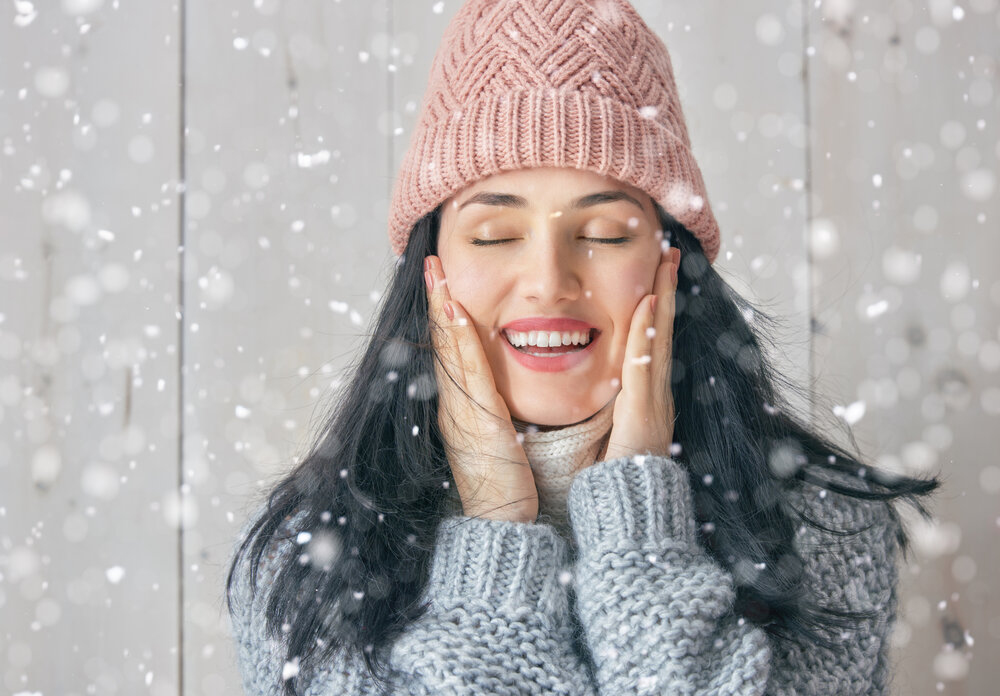 Winter weather is not fun for skin. Cold weather and low humidity levels result in dry air, which then steals moisture away from the skin every second of every day. Without immediate care, dry skin can lead to cracking and bleeding, and harsh winter wind makes the problem worse. Indoor heat further robs the air of moisture, as do hot showers or baths and harsh cleansers.
NATIONAL PEANUT BUTTER DAY
Monday, January 24, 2022
Creamy or chunky, with chocolate or with jelly,  peanut butter has been an American staple for generations. National Peanut Butter Day is observed annually on January 24th.