Tuesday, October 25, 2022
Those watching the scale beware. Augment the diet for National Greasy Foods Day on October 25th. We know it's unhealthy, but that doesn't stop us from guzzling these foods by the gallon. And now, we have a day dedicated solely to eating these forbidden fruits. It's sweet, with a hint of bourbon, a little smoky flavor and a kick of spice. Plus, bourbon and burgers just go together. Like burgers and fries, so you have to try this Cheesy French Fry Bourbon Burger recipe listed below.
It's State Fair season. Winter is coming. The beach days are over. What does all this mean? Well, naturally, it means it's time to fire up the frying oil, chop the potatoes for fries, and break out the napkins, cause National Greasy Foods Day is here. It's the food we all hate to love. A dripping pizza, deep fried chicken, crunchy potato chips, glistening bacon, and more.

Three Key Moments about National Greasy Foods Day:
• Middle Ages: First Fried Chicken
The Scots start deep-frying their chickens, a different way to prepare the bird than their neighbors the English, who only baked or broiled it
• 1948: First Golden Arches
The first official McDonald's opens in America, changing the way humans eat forever
• 2010: First Deep-Fried Soda
Texas State Fair introduces deep-fried Dr. Pepper, flipping the world of deep frying on its head
Cheesy French Fry Bourbon Burgers
....................................................
TOTAL TIME:  45 minutes
....................................................
INGREDIENTS
BURGER
1 1/4 pounds fresh ground beef
4 slices smoked cheddar cheese
4 of [your favorite whole wheat
  hamburger buns toasted
  
OVEN BAKED FRENCH FRIES
3 pounds unpeeled russet potatoes
  cut into wedges or strips
3 tablespoons olive oil
1 teaspoon seasoned salt
1/2 teasponn pepper
SWEET BOURBON SAUCE
3/4 cup bourbon
1 cup cold water divided
1/4 cup cornstarch
1/8 teaspoon cayenne
1/8 teaspoon salt
1/8 teaspoon pepper
2 tablespoons soy sauce
2 tablespoons honey
2 tablespoons of [your favorite
  BBQ Sauce
1 1/2 teasspoons tabasco
1/2 cup brown sugar
1 teaspoon dijon mustard
1 clove garlic minced or grated

DIRECTIONS
1. Make the Fries: Preheat oven to 450
   degrees F.

2. Place cut potatoes in a large bowl and
   drizzle with oil, seasoned salt and pepper.
   Gently toss with your hands or two spatulas
   to evenly coat. Spread on a baking sheet in
   one layer. Roast for 25-30 minutes, then
   flip and roast for 25-30 minutes more.
   This may take longer depending on how thick
   you cut your potatoes. You want the potatoes
   to be deeply golden and crispy on the outside!

3. While the fries cook make the sauce. In a bowl,
   mix the cornstarch with 1/4 cup of water until
   smooth. Add the cayenne pepper, salt and black
   pepper. In a medium sauce pan over low heat,
   combine the bourbon, 3/4 cup water, soy sauce,
   honey, tabasco, brown sugar, dijon and garlic.
   Bring up the heat to a simmer and slowly add the
   corn starch mixture, whisking vigorously as you
   go. When the mixture is well combined, cook about
   1 more minute. Turn off the heat and set aside
   until ready to use. The sauce can be made ahead
   and refrigerated until ready to serve.

4. Preheat a grill or griddle over medium-high heat.

5. Make the burgers: Form the meat into 4 patties.
   Lightly season with salt and pepper. Grill the
   burgers for 4 to 5 minutes per side for medium
   rare or longer if you prefer. Add a handful of
   the fries on top of the burger and place a slice
   of cheese right on top of the fries. Let the cheese
   melt and then serve the burgers on toasted buns and
   drizzle with a generous amount of the sweet bourbon
   sauce.

Monday, October 24, 2022
National Food Day is observed annually on October 24. One of the targets that Food Day aims to help people is to "Eat Real," which is defined by them as "cutting back on sugar drinks, overly salted packaged foods and fatty, factory-farmed meats in favor of vegetables, fruits, whole grains and sustainably raised protein." For a fresh spin on Mexican, try this stellar vegetarian Grilled Asparagus and Shiitake Tacos recipe listed below.
8 FOODS YOU DIDN'T KNOW COULD KILL YOU
STILL HUNGRY? FOODS THAT MAKE YOU WANT MORE — HERE'S WHAT TO EAT INSTEAD
7 TELLTALE SIGNS TO EASILY SPOT A LIAR
8 FOODS THAT CAN HELP SOOTHE A HEADACHE
Reach for one of these healthy ingredients the next time your head is pounding.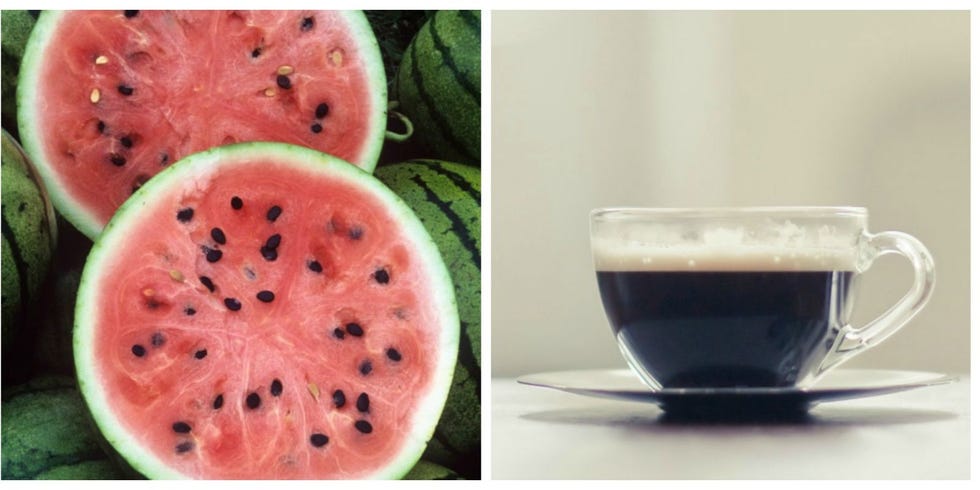 When a headache strikes, you may run through your usual routine: Turn out the lights, lie down and pop a pain pill. But did you know that certain foods may ease, and even prevent, headaches? Add these soothing foods to your shopping list and find out for yourself.
FINANCIAL STRUGGLES? Find Help for Rent, Food, Heat & More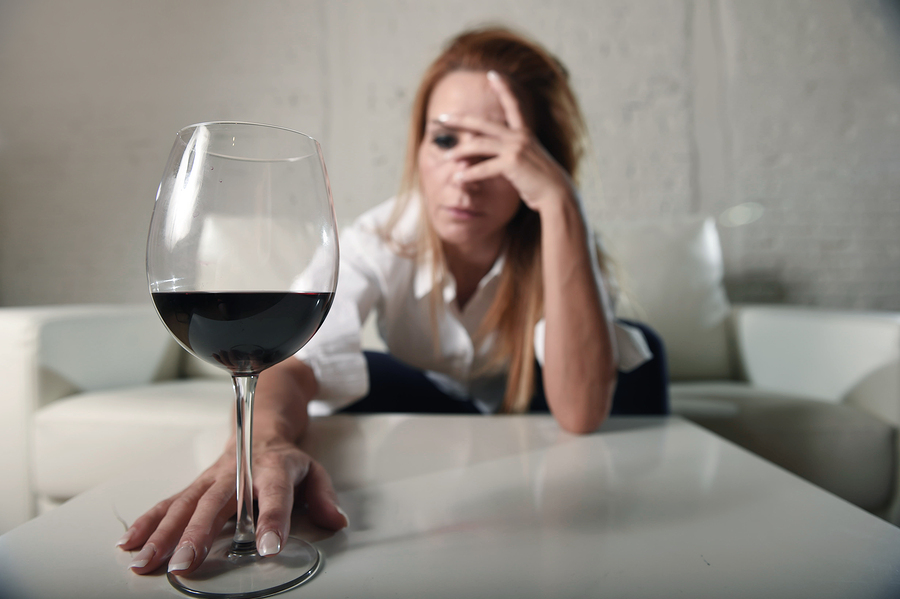 Are you living paycheck to paycheck and still struggling to pay your bills?  What do you do when you max out your unemployment? Is there anything worse than not knowing where your next meal is going to come from? We don't think so; this is why we've put together a list of places that you can find help when you really need it.
SUFFERING FROM ECZEMA? HERE'S THE RIGHT WAY TO WEAR MAKEUP
STUBBORN CARPET STAINS AND HOW TO REMOVE THEM! (YES, EVEN CAT PEE)
NUTRITIONISTS SELECT THE TOP 15 HEALTHY FAST FOOD RESTAURANTS