Sunday, November 28, 2021
Eggy bread, omelet bread or gypsy toast is more commonly known as French Toast. Each year on November 28, people across the United States observe National French Toast Day. Try this easy French Toast Casserole recipe with a crunchy cinnamon-sugar top listed below.
The flavor of French toast can be brightened with a squeeze of a fresh orange or stuffed with sauteed apples and cinnamon. Make French toast kid friendly by cutting it into sticks that can be dipped into syrup and healthier by adding any fresh fruit for toppings. Nuts and seeds add crunch to this delicious breakfast fare, and don't forget the whipped cream! Just a dollop goes a long way.

Five Food Finds about French Toast:
• French toast was not invented in France. In fact, French toast was around long before France even existed as a country.
• The earliest reference to French toast dates all the way back to 4th century Rome.The name for French toast in France is "pain perdu", which means "lost bread."
• French toast was created by medieval European cooks who needed to use every bit of food they could find to feed their families. They knew day-old bread could be revived when moistened and heated. They also added eggs for additional moisture and protein.
• In Scotland, French toast is traditionally served with sausage between two slices of French toast, eaten as a sandwich.
• Medieval recipes for French toast suggest this meal was enjoyed by the wealthy.
French Toast Casserole Recipe
....................................................
YIELD:  6 to 8 servings
....................................................
INGREDIENTS

For the casserole:
1 large loaf good-quality French loaf, sourdough, ciabatta, or challah (enough to yield 10 cups of chunks of bread)
1/2 cup (45g) chopped pecans
5 large eggs
1 1/2 cups whole milk
1/4 cup (50g) granulated sugar
Zest from one medium orange (optional)
1/2 teaspoons ground cinnamon
1/4 teaspoon salt

For the topping:
4 tablespoons unsalted butter, melted
3 tablespoons (40g) dark brown sugar
1 teaspoon ground cinnamon

Optional toppings for serving:
Dried cranberries
Powdered sugar
Maple syrup

DIRECTIONS
1. Preheat the oven to 375F (190C). Place an oven rack in the center position.

2. Slice the bread into 1-inch slices and then cut them into 1-inch cubes. You can also tear the bread apart with your hands. Leave the crusts on.

3. Layer the bread and pecans in a baking dish: Lightly grease a 2-quart (if you want thicker slices) or 3-quart baking dish (if you want thinner slices) with cooking spray or butter. Add enough bread cubes to cover the bottom. Sprinkle a few tablespoons of pecans on top. Continue layering the bread chunks and pecans.

4. Prepare and add the custard: In a small bowl, whisk the eggs together. Add the milk, sugar, orange zest, and 1/2 teaspoon of cinnamon and mix well. Pour the egg and milk mixture evenly over all the bread chunks. (I found it easier to pour the mixture into a large measuring cup with a spout first before pouring the mixture over the bread.)

At this point, the casserole can be baked right away, or covered and refrigerated overnight.

5. Drizzle with topping: In another bowl, mix the melted butter with the brown sugar and 1 teaspoon cinnamon. Using a spoon, drizzle the mixture evenly over all the bread chunks.

6. Bake the casserole for 35 to 45 minutes. I baked mine for about 38 minutes. Leave the casserole in the oven longer if you want the chunks of bread on the top to be more brown and crunchier.

7. Remove the casserole from the oven and let it cool for about 10 minutes before serving. Sprinkle dried cranberries and dust powdered sugar on top, if you like. Serve with maple syrup at the table.

8 FOODS YOU DIDN'T KNOW COULD KILL YOU
STILL HUNGRY? FOODS THAT MAKE YOU WANT MORE — HERE'S WHAT TO EAT INSTEAD
7 TELLTALE SIGNS TO EASILY SPOT A LIAR
8 FOODS THAT CAN HELP SOOTHE A HEADACHE
Reach for one of these healthy ingredients the next time your head is pounding.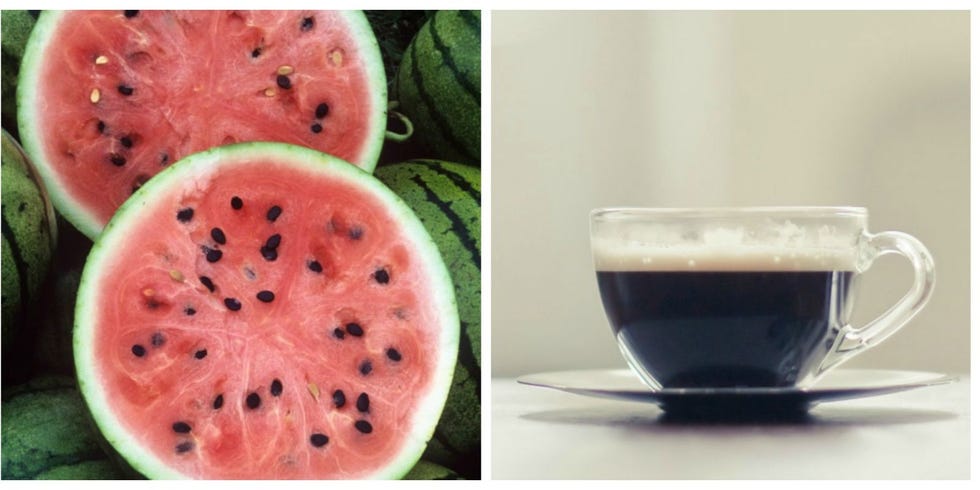 When a headache strikes, you may run through your usual routine: Turn out the lights, lie down and pop a pain pill. But did you know that certain foods may ease, and even prevent, headaches? Add these soothing foods to your shopping list and find out for yourself.
FINANCIAL STRUGGLES? Find Help for Rent, Food, Heat & More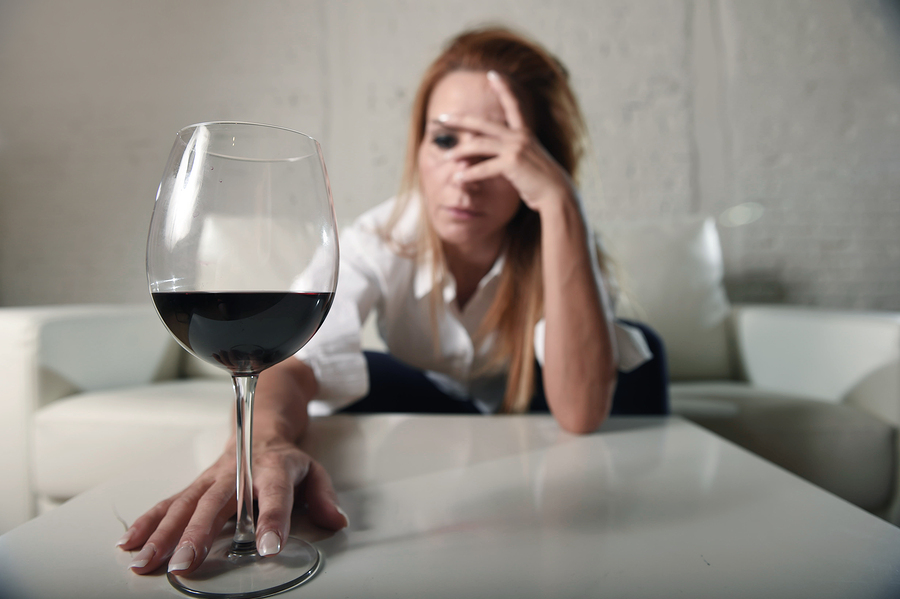 Are you living paycheck to paycheck and still struggling to pay your bills?  What do you do when you max out your unemployment? Is there anything worse than not knowing where your next meal is going to come from? We don't think so; this is why we've put together a list of places that you can find help when you really need it.
SUFFERING FROM ECZEMA? HERE'S THE RIGHT WAY TO WEAR MAKEUP
STUBBORN CARPET STAINS AND HOW TO REMOVE THEM! (YES, EVEN CAT PEE)
NUTRITIONISTS SELECT THE TOP 15 HEALTHY FAST FOOD RESTAURANTS