Monday, October 24, 2022
National Food Day is observed annually on October 24. One of the targets that Food Day aims to help people is to "Eat Real," which is defined by them as "cutting back on sugar drinks, overly salted packaged foods and fatty, factory-farmed meats in favor of vegetables, fruits, whole grains and sustainably raised protein." For a fresh spin on Mexican, try this stellar vegetarian Grilled Asparagus and Shiitake Tacos recipe listed below.
National Food Day involves some of the country's most prominent food activists, united by a vision of food that can be healthy, affordable and produced with care for the environment, farm animals and the people who grow, harvest and serve it.

Four Facts about Food Day:
• In 2012, there were 3,200 events taking place from community festivals to a national conference in Washington, D.C. to thousands of school activities.
• The Center for Science in the Public Interest (CSPI) initiated National Food Day 2011.
• It is a nationwide celebration of healthy, affordable and sustainably produced food and a grassroots campaign for better food policies.
• The project builds throughout the year and culminates on October 24 of each year.
Grilled Asparagus and Shiitake Tacos
....................................................
YIELD:  Serves 4
....................................................
INGREDIENTS

3 tbsp. canola oil
4 garlic cloves, crushed with
  press
1 tsp. ground chipotle chile
1/2 tsp. Kosher salt
8 oz. shiitake mushrooms,
  stems discarded
1 bunch green onions, trimmed
8 corn tortillas, warmed
1 c. homemade or prepared
  guacamole
Lime wedges
cilantro sprigs
Hot sauce, for serving

DIRECTIONS
1. Heat grill on medium. In a large baking dish, combine oil,
   garlic, chipotle, and salt. Add asparagus, shiitakes, and
   green onions; toss to coat. Grill asparagus until tender
   and lightly charred, turning occasionally; 5 to 6 minutes.
   Grill shiitakes and green onions until lightly charred,
   turning occasionally; 4 to 5 minutes. Transfer vegetables
   to cutting board.

2. Cut asparagus and green onions into 2" lengths and slice
   shiitakes. Serve with corn tortillas, guacamole, lime
   wedges, cilantro, and hot sauce.

NATIONAL BOSTON CREAM PIE DAY
Sunday, October 23, 2022
Grab a fork and knife, because October 23 is National Boston Cream Pie Day! If you've never heard of Boston cream pie before, it's a yellow butter cake, filled with custard or cream and topped with chocolate glaze. (Yum!) These are fantastic! Try this Outrageous Boston Cream Pie Cupcakes recipe listed below.
8 FOODS YOU DIDN'T KNOW COULD KILL YOU
STILL HUNGRY? FOODS THAT MAKE YOU WANT MORE — HERE'S WHAT TO EAT INSTEAD
7 TELLTALE SIGNS TO EASILY SPOT A LIAR
8 FOODS THAT CAN HELP SOOTHE A HEADACHE
Reach for one of these healthy ingredients the next time your head is pounding.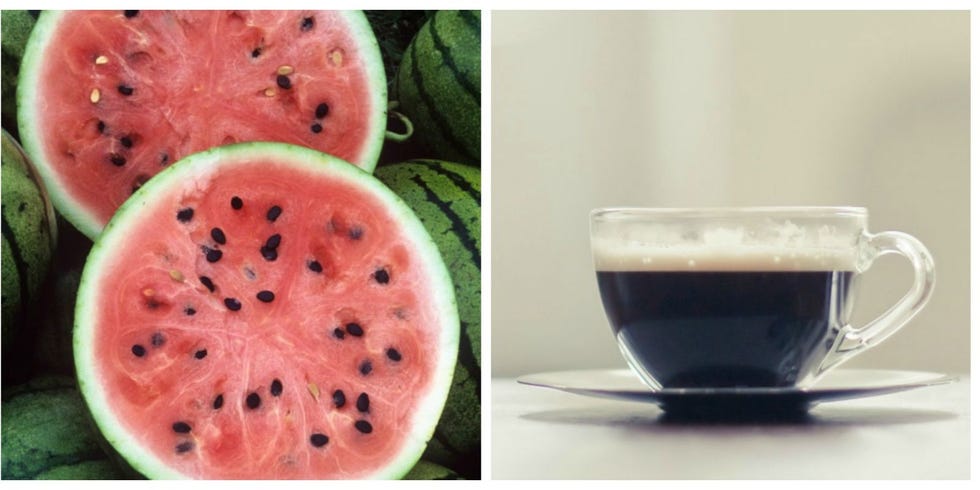 When a headache strikes, you may run through your usual routine: Turn out the lights, lie down and pop a pain pill. But did you know that certain foods may ease, and even prevent, headaches? Add these soothing foods to your shopping list and find out for yourself.
FINANCIAL STRUGGLES? Find Help for Rent, Food, Heat & More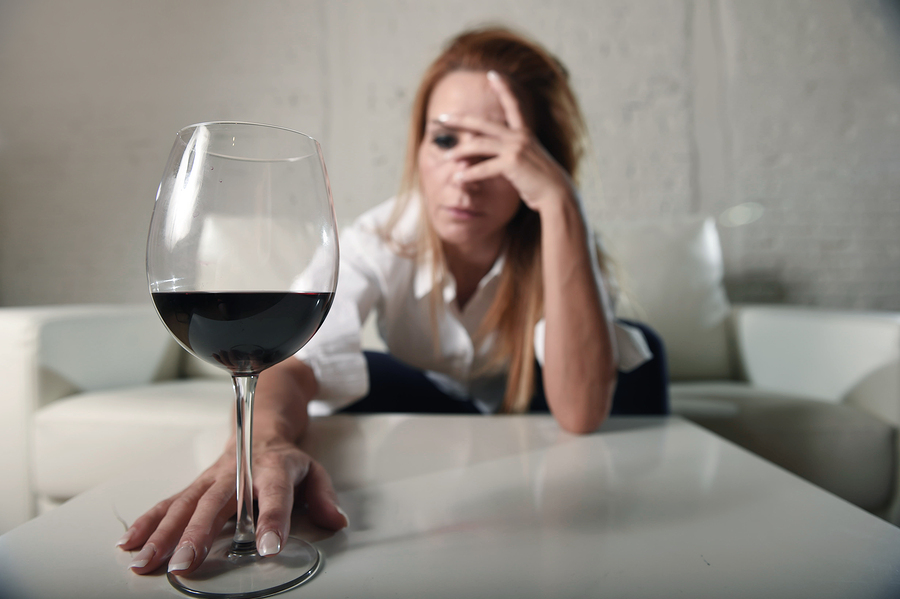 Are you living paycheck to paycheck and still struggling to pay your bills?  What do you do when you max out your unemployment? Is there anything worse than not knowing where your next meal is going to come from? We don't think so; this is why we've put together a list of places that you can find help when you really need it.
SUFFERING FROM ECZEMA? HERE'S THE RIGHT WAY TO WEAR MAKEUP
STUBBORN CARPET STAINS AND HOW TO REMOVE THEM! (YES, EVEN CAT PEE)
NUTRITIONISTS SELECT THE TOP 15 HEALTHY FAST FOOD RESTAURANTS