Saturday, December 4, 2021
National Cookie Day is observed annually on December 4. We can thank the Dutch for more than windmills and tulips. The English word "cookie" is derived from the Dutch word "koekie" meaning little cake. Try these cookies that are rolled in mini chocolate chips and pecans then filled with creamy, silky caramel and drizzled with chocolate. AKA heaven when you eat the  Triple Chocolate Turtle Cookies recipe listed below.
There have been cookie-like hard wafers in existence for as long as baking has been documented. This is because they traveled well, however, they were usually not sweet enough to be considered cookies by modern day standards. The origin of the cookie appears to begin in Persia in the 7th century, soon after the use of sugar became common in the region. They were then spread to Europe through the Muslim conquest of Spain. Cookies were common at all levels of society throughout Europe by the 14th century, from the royal cuisine to the street vendors.

Five Food Finds about Cookies:
• The name cookie derives from the Dutch wordkoekje or koekie, which means little cake.
• The origin of cookies appear to be in 7th century AD Persia.
• Cookies spread to Europe through the Muslim conquest of Spain.
• In the Middle East, chocolate chip cookies are topped with chocolate sauce and eaten with knife and fork.
• The Cookie Monster's cookies are actually rice cakes.
Triple Chocolate Turtle Cookies
....................................................
YIELD:  Makes 30 cookies
....................................................
INGREDIENTS

Chocolate Cookies
1/2 cup unsalted butter at room temperature (1 stick)
2/3 cup granulated sugar
1/3 cup light brown sugar, packed
1 large egg
2 tablespoons milk
1 tablespoon molasses
1 teaspoon vanilla extract
1 cup all-purpose flour
1/2 cup cocoa powder
1/4 teaspoon salt
1/2 cup mini semi-sweet chocolate chips
1 cup pecans roughly chopped

Caramel Filling
14 soft caramel candies (I use Kraft)
3 tablespoons heavy cream

Chocolate Drizzle
4 oz. semi-sweet chocolate chips or baking chocolate
1 teaspoon shortening

DIRECTIONS

1. In a large bowl, mix together flour, cocoa, and salt; set aside.

2. In a hand or stand mixer, beat butter until creamy, add sugars and beat until light and fluffy, about 2 minutes. Add egg, milk, molasses, and vanilla; mix until incorporated. Reduce speed to low and add flour mixture until just combined.

3. Wrap dough in plastic wrap and refrigerate for 2 hours. After 2 hours, remove dough. (Let sit for a few minutes if its too hard to work with.)

4. Preheat oven to 350F degrees. Line baking sheets with nonslip mats or parchment; set aside.

5. Mix together the mini chocolate chips and pecan pieces in a small bowl. Roll chilled dough into 1-inch balls, then roll in chocolate chips/pecans, pressing them firmly into the dough. Place 10 balls per baking sheet (it makes a total of 30 cookies) about 2 inches apart.

6. Using a 1/2 teaspoon measuring spoon, make a slight indentation in the center of each dough ball.

7. Bake for 10 minutes then let cool on the pan for 10 minutes before transferring to cooling rack. Once cookies are transferred to rack, gently re-press the indentations.

8. While cookies are cooling, prepare the caramel filling by microwaving caramels and cream together in a small bowl until smooth, stirring every 30 seconds until melted, about 1-2 minutes.

9. Fill each indentation with about 1/2 teaspoon of the caramel.

10. To make the Chocolate Drizzle, microwave chocolate in a small bowl on 50% power, stirring every 30 seconds until melted. Stir in shortening. Transfer chocolate to a Ziploc bag, snip off a small corner and drizzle over cookies.

RECIPE NOTES
Store cookies in an airtight container at room temperature for up to 4 days then refrigerate.


Erika Jayne seems to think she's been vindicated.
BEAUTIFUL SKIN YOUR IN: THE LATEST NEWS IN 30 SECONDS
Another UK prime minister has resigned.
Monday, November 8, 2021
National Cappuccino Day is observed annually on November 8. A nice hot cup of cappuccino is perfect on a frosty morning, meeting with friends or just to enjoy a creamy cuppa. The essence of coffee in desserts tend to add a depth that no other ingredient can reach. Try this recipe for French Vanilla Cappuccino Cupcakes listed below.
8 FOODS YOU DIDN'T KNOW COULD KILL YOU
STILL HUNGRY? FOODS THAT MAKE YOU WANT MORE — HERE'S WHAT TO EAT INSTEAD
FINANCIAL STRUGGLES? Find Help for Rent, Food, Heat & More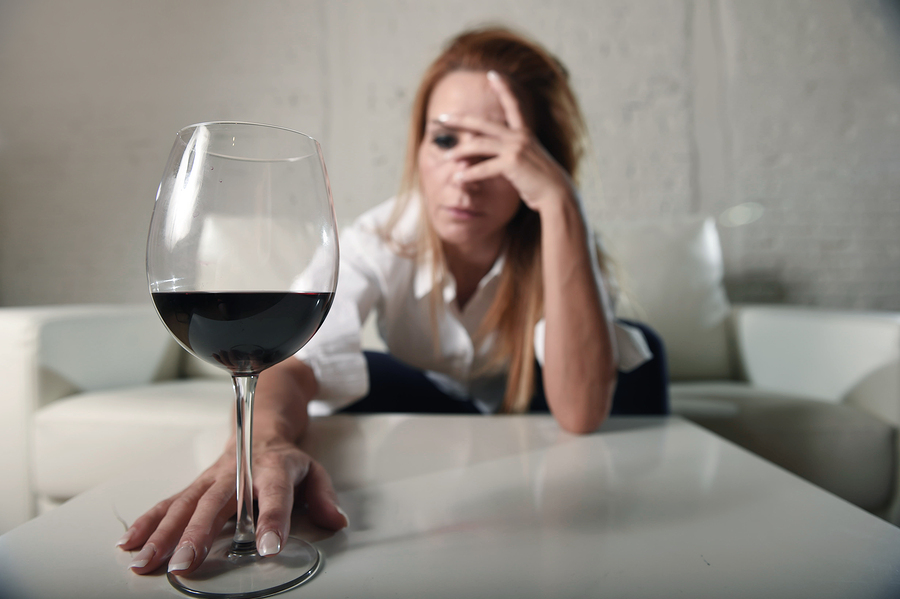 Are you living paycheck to paycheck and still struggling to pay your bills?  What do you do when you max out your unemployment? Is there anything worse than not knowing where your next meal is going to come from? We don't think so; this is why we've put together a list of places that you can find help when you really need it.
Sunday, January 23, 2022
Each year on December 1, dessert lovers across the United States observe National Pie Day. This is the 2nd time in a year this national treasure has a day. The first and more popular designation falls on January 23. This treat is one of the yummiest things on earth and this is a great one try this Banana Cream Pie recipe listed below.