Historically, chocolate pudding is a variation of chocolate custard, using starch as a thickener instead of eggs.  The 1903 edition of Mary Harris Frazer's Kentucky Receipt Book and the 1918 edition of Fannie Farmer's Boston Cooking School Cook Book both have recipes for the earlier version, using both eggs and flour.
• In 1934, General Foods (Jello) introduced chocolate pudding mix as "Walter Baker's Dessert."
• In 1936, it was renamed "Pickle's Pudding."
Chocolate pudding is usually made with milk and sugar, flavored with chocolate and vanilla then thickened with flour or cornstarch.  Some recipes do use eggs when making the pudding.
Chocolate pudding can be purchased ready-made and sold in grocery stores, convenience stores and gas stations.  The popular brands include Jell-O by the Kraft Foods Corporation and Snack Pack by Hunt's.

Five Food Finds about Pudding:
• Originally a British dish, this pudding could be made on very short notice.
• Ingredients vary, but it was basically a sweetened porridge made from flour, tapioca or oatmeal and milk. The term originated in the late 16th century.
• In Colonial America cornmeal was cheaper and more readily available, so here, Hasty Pudding was a cornmeal mush (cornmeal added to boiling water and cooked) with molasses, honey, brown sugar or maple syrup and milk.
• There are both savory and dessert versions of this dish.
• An example of a savory version would be a meat pudding.
HOW TO OBSERVE
Enjoy some delicious Chocolate Pudding as a dessert or as a snack. Try this homemade Chocolate Cornstarch Pudding recipe below.
Use #NationalChocolatePuddingDay on social media.
HISTORY
We were unable to find the creator of National Chocolate Pudding Day.
Chocolate Cornstarch Pudding

Prep:          10 m
Cook:         20 m
Ready In:   40 m
"My mom's best chocolate pudding recipe made with cornstarch and cocoa."
Ingredients
• 1/2 cup white sugar
• 3 tablespoons unsweetened cocoa powder
• 1/4 cup cornstarch
• 1/8 teaspoon salt
• 2 3/4 cups milk
• 2 tablespoons butter, room temperature
• 1 teaspoon vanilla extract
Directions
1. In a saucepan, stir together sugar, cocoa, cornstarch and salt.
2. Place over medium heat, and stir in milk.
3. Bring to a boil, and cook, stirring constantly, until mixture thickens enough to coat the back of a metal spoon.
4. Remove from heat, and stir in butter and vanilla.
5. Let cool briefly, and serve warm, or chill in refrigerator until serving.
8 FOODS THAT CAN HELP SOOTHE A HEADACHE
Reach for one of these healthy ingredients the next time your head is pounding.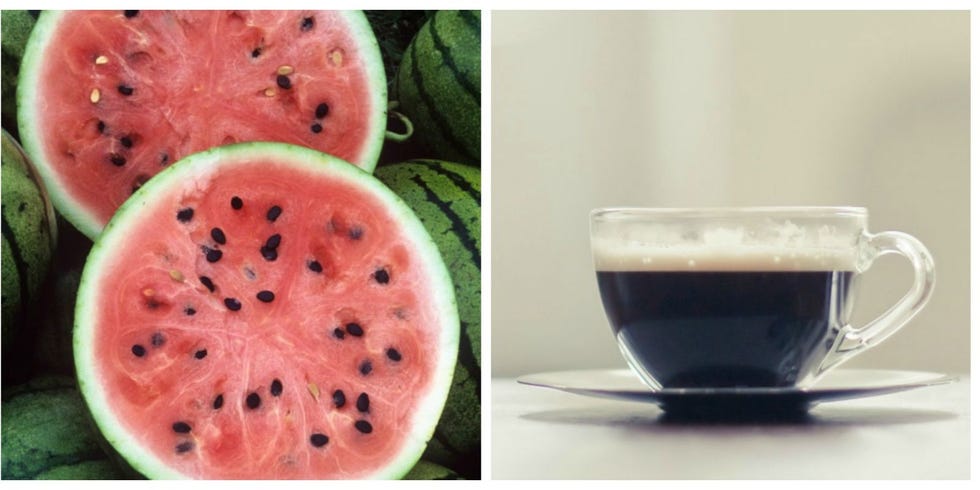 When a headache strikes, you may run through your usual routine: Turn out the lights, lie down and pop a pain pill. But did you know that certain foods may ease, and even prevent, headaches? Add these soothing foods to your shopping list and find out for yourself.
7 TELLTALE SIGNS TO EASILY SPOT A LIAR
NATIONAL PECAN SANDIES DAY
JUST IN TIME FOR THE 4TH OF JULY ON HOW TO MAKE PATRIOTIC POPCORN