Tuesday, April 21, 2020
National Chocolate Covered Cashews Day is observed each year on April 21st. The cashew is a tree from the family Anacardiaceae. Its English name comes from Portuguese the fruit of the cashew tree "caju." Originally native to Northeastern Brazil, cashew trees are now widely grown in tropical climates for its cashew fruit and nuts.
Surprisingly, the shell of the cashew nut is toxic, which is why the cashew is shelled before it is sold to consumers.  The cashew nut is a very popular snack with a delicious flavor.  They are a well-known favorite during the holidays but can be enjoyed anytime throughout the year. 
HOW TO OBSERVE
Enjoy the delicious chocolate covered cashew recipe for Microwave Chocolate Cashew Cluster below:
Use #NationalChocolateCoveredCashewsDay to share on social media.
HISTORY
We were unable to find the creator of National Chocolate Covered Cashews Day.
MICROWAVE CHOCOLATE CASHEW CLUSTER
Ingredients
1 lb. semi-sweet chocolate, chopped
1 c. cashews
Directions
Place chocolate in 2 quart glass measure. Cook on High 2 1/2 minutes. Add cashews. Stir until blended. Drop mixture by teaspoonfuls onto waxed paper. Let stand until firm. Makes 1 1/2 pounds.
BEAUTIFUL SKIN YOUR IN: THE LATEST NEWS IN 30 SECONDS
Trump-Endorsed Doc Hits Back: Yes, Demon Sperm Is a Health Risk
BEAUTIFUL SKIN YOUR IN: THE LATEST NEWS IN 30 SECONDS
Election Day is still on for November 3rd.
Teach Your Children to Behave Themselves in Public (5 Easy Steps)
It's almost inevitable. Kids behaving badly in public and moms wanting to hide under a rock.
It happens to the best of moms!
So what's a mom to do when her child begins to behave badly in public? How can a mom teach her children to behave themselves?
NATIONAL PINEAPPLE UPSIDE DOWN CAKE DAY
6 EASY WAYS TO GET YOUR TEETH CELEBRITY WHITE
TODAY'S "HEALTHY" SMOOTHIES ARE THE SAME AS JUNKFOOD
7 TELLTALE SIGNS TO EASILY SPOT A LIAR
8 FOODS THAT CAN HELP SOOTHE A HEADACHE
Reach for one of these healthy ingredients the next time your head is pounding.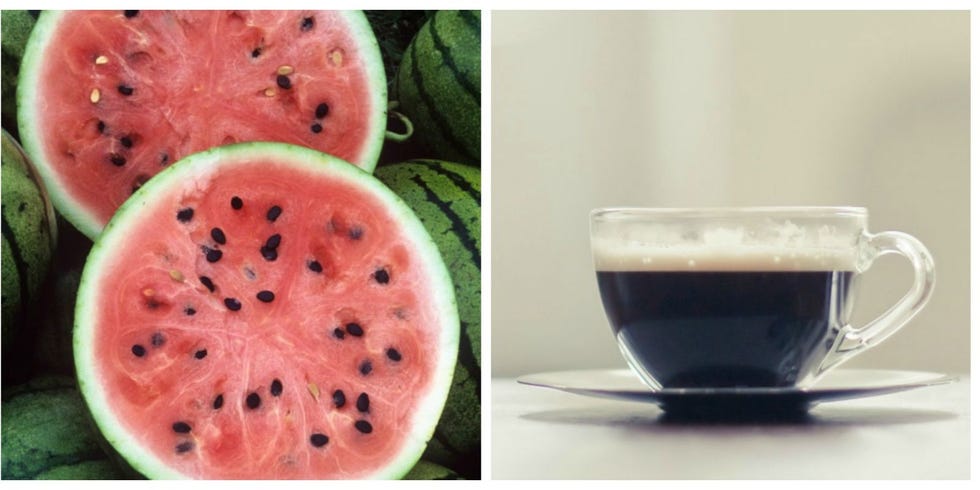 When a headache strikes, you may run through your usual routine: Turn out the lights, lie down and pop a pain pill. But did you know that certain foods may ease, and even prevent, headaches? Add these soothing foods to your shopping list and find out for yourself.