Thursday, January 27, 2022
Do we need a birthday, wedding or anniversary to have chocolate cake? Not on January 27, because it's National Chocolate Cake Day.
In America, chocolate was consumed primarily as a beverage until the 1830s or 40s. Chocolate cakes, as we think of them today, mostly did not exist then.  According to the Dover Post, the chocolate cake was born in 1765 when a doctor and a chocolate maker teamed up in an old mill.  They ground up cocoa beans between huge millstones to make a thick syrup. The liquid was poured into molds shaped like cakes, which were meant to be transformed into a beverage.  
A popular Philadelphia cookbook author, Eliza Leslie, published the earliest chocolate cake recipe in 1847 in The Lady's Receipt Book.  Unlike chocolate cakes we know today, this recipe used chopped chocolate.  Other cooks of the time such as Sarah Tyson Rorer and Maria Parloa all made contributions to the development of the chocolate cake and were prolific authors of cookbooks.
The first boxed cake mix was created by a company called O. Duff and Sons in the late 1920s.  Betty Crocker released their first dry cake mixes in 1947.
HOW TO OBSERVE
Try your hand at this homemade chocolate cake from Add a Pinch.
Use #ChocolateCakeDay to post on social media.

HISTORY
Within our research, we were unable to identify the creator of National Chocolate Cake Day.
---
STILL HUNGRY? FOODS THAT MAKE YOU WANT MORE — HERE'S WHAT TO EAT INSTEAD
12 WAYS TO KEEP SKIN SOFT AND GLOWING IN WINTER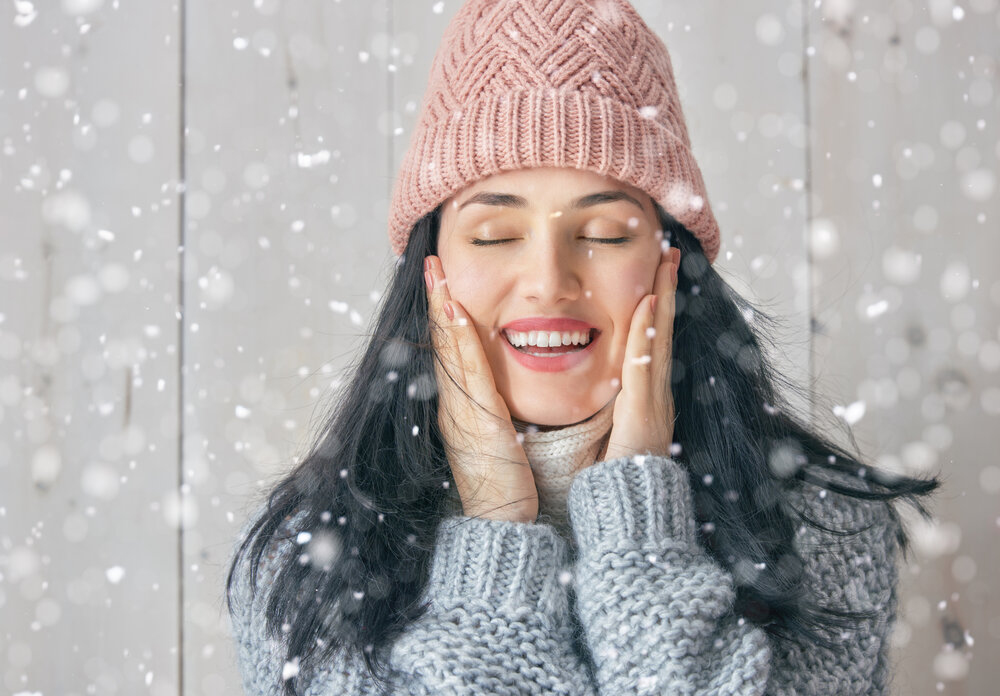 Winter weather is not fun for skin. Cold weather and low humidity levels result in dry air, which then steals moisture away from the skin every second of every day. Without immediate care, dry skin can lead to cracking and bleeding, and harsh winter wind makes the problem worse. Indoor heat further robs the air of moisture, as do hot showers or baths and harsh cleansers.
Wednesday, January 26, 2022
National Green Juice Day is observed annually on January 26 to inspire people to thrive by taking small sips toward a healthier way of living.