Friday, April 17, 2020
• A cheese spread in the shape of a ball served with crackers, most often around Christmas in the U.S.  This cheeseball is commonly made with softened cream cheese and other ingredients.
• Cheese puffs, which is a puffed corn snack, coated with a mixture of cheese or cheese flavored powders.  Cheese puffs are manufactured by extruding heated corn dough through a die that forms the particular shape, most likely a ball shape.
• In 1801, the town of Cheshire, MA, sent a 1,000-pound cheese ball to the White House as a gift for new President Thomas Jefferson.
• The earliest mention was found in a 1944 cookbook called "Food of My Friends".
• Cheese is one of the oldest foods in history, dating back 4000 years to the ancient Egyptians.
HOW TO OBSERVE
Celebrate National Cheeseball Day by making a cheeseball for friends and family.  Remember to share a picture of your cheeseball on Social Media using #NationalCheeseballDay.
Easy Bacon Cheeseball recipe
2 – 8 oz packages cream cheese (softened)
2-1/2 C shredded cheddar cheese
1 pkg ranch dressing mix
1 small pkg real bacon pieces
1 cup finely chopped pecans
In a medium bowl, smooth cream cheese.  Mix and blend dressing mix, cheddar cheese and bacon into cream cheese.  Shape mixture into a ball shape.  Roll into nuts until covered.  Chill at least 2 hours.  Serve with crackers. 
HISTORY
We were unable to find the creator of National Cheeseball Day during our research.
BEAUTIFUL SKIN YOUR IN: THE LATEST NEWS IN 30 SECONDS
Trump-Endorsed Doc Hits Back: Yes, Demon Sperm Is a Health Risk
BEAUTIFUL SKIN YOUR IN: THE LATEST NEWS IN 30 SECONDS
Election Day is still on for November 3rd.
Teach Your Children to Behave Themselves in Public (5 Easy Steps)
It's almost inevitable. Kids behaving badly in public and moms wanting to hide under a rock.
It happens to the best of moms!
So what's a mom to do when her child begins to behave badly in public? How can a mom teach her children to behave themselves?
TODAY'S "HEALTHY" SMOOTHIES ARE THE SAME AS JUNKFOOD
7 TELLTALE SIGNS TO EASILY SPOT A LIAR
8 FOODS THAT CAN HELP SOOTHE A HEADACHE
Reach for one of these healthy ingredients the next time your head is pounding.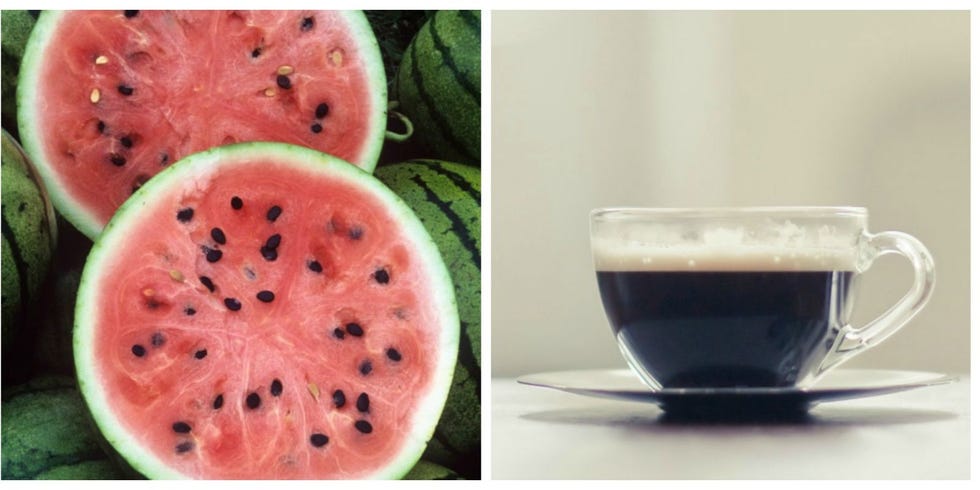 When a headache strikes, you may run through your usual routine: Turn out the lights, lie down and pop a pain pill. But did you know that certain foods may ease, and even prevent, headaches? Add these soothing foods to your shopping list and find out for yourself.