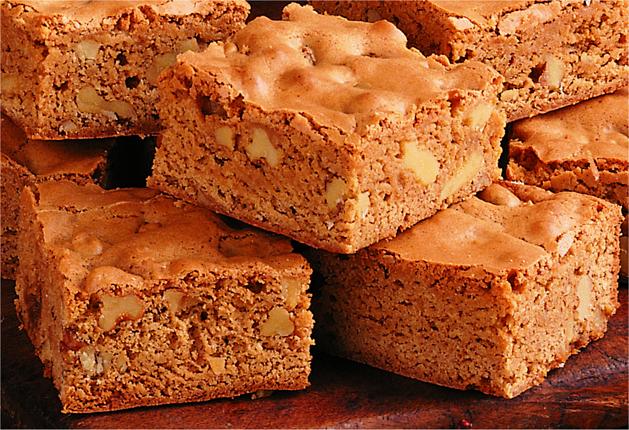 Monday, May 9, 2022
National Butterscotch Brownie Day is observed annually on May 9.
Butterscotch Brownies are also known as Blondies or Brookie (brownie + cookie).  Blonde brownies were actually created before the chocolate brownies. Butterscotch brownies are made up of flour, brown sugar, butter, eggs, baking powder and vanilla.  Walnuts, pecans or butterscotch chips are sometimes added to the brownies.
HOW TO OBSERVE
Want to keep it simple? Enjoy this recipe for Butterscotch Brownie Day listed below and share with us using #ButterscotchBrownieDay. Don't forget to serve your butterscotch brownie topped with ice cream and butterscotch or caramel sauce. YUM!!! Use #NationalButterscotchBrownieDay to share on social media.
HISTORY
Butterscotch Brownies are a deliciously sweet dessert bar that dates back to the 19th century. Sadly, we were unable to identify the found of National Butterscotch Brownie Day.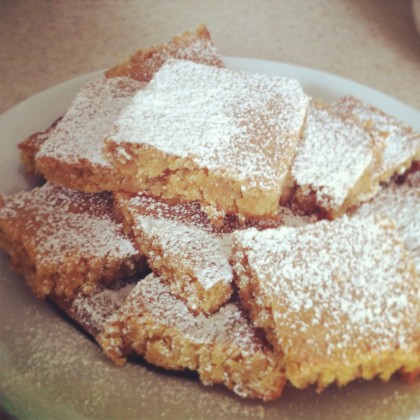 Butterscotch Brownies
READY IN: 40mins • YIELD: 16 Brownies
Ingredients
• 1⁄4 cup butter or 1⁄2 cup margarine
• 1 cup packed brown sugar
• 1 teaspoon vanilla
• 2 tablespoons milk
• 1 large egg
• 1 cup all-purpose flour
• 1⁄2 cup chopped nuts, if desired
• 1 teaspoon baking powder
• 1⁄2 teaspoon salt
Directions
1. Heat oven to 350³F.
2. Grease bottom and sides of square pan, 8x8x2 inches, with shortening.
3. Melt butter in 1 1/2 quart saucepan over low heat; remove from heat.
4. Stir in brown sugar, vanilla, milk and egg.
5. Stir in remaining ingredients.
6. Spread in pan.
7. Bake about 25 minutes or until golden brown.
8. Cool 5 minutes in pan on wire rack.
9. For brownies, cut into 4 rows by 4 rows while warm.
8 FOODS THAT CAN HELP SOOTHE A HEADACHE
Reach for one of these healthy ingredients the next time your head is pounding.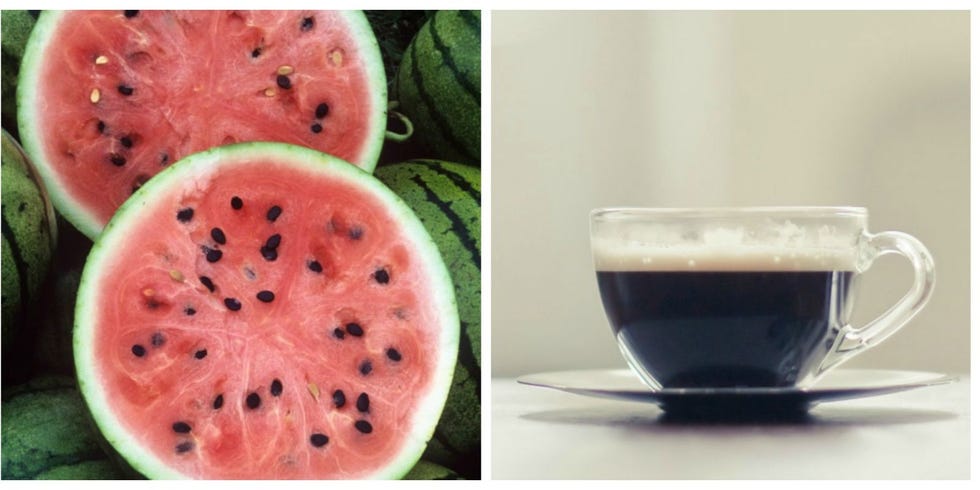 When a headache strikes, you may run through your usual routine: Turn out the lights, lie down and pop a pain pill. But did you know that certain foods may ease, and even prevent, headaches? Add these soothing foods to your shopping list and find out for yourself.