A bundt cake can be any cake baked in a Bundt pan, forming it into a distinctive ring shape. The mold of the Bundt pan was originally inspired by the traditional European fruit cake known as Gugelhupf. It was in the 1950s and 1960s that cookware Nordic Ware popularized the style for the mold design and trademarked the name Bundt. Nordic Ware started producing Bundt pans made from cast aluminum. Similar pans are sold as "fluted tube pans" or other similar names.
Due to the difficulty frosting a ring-shaped cake, bundt cakes are typically served undecorated, glazed or dusted with powdered sugar.
In the beginning, the Bundt pan did not sell well, and Nordic Ware considered discontinuing the product. Then in the 1963 New Good Housekeeping Cookbook, the Bundt pan was mentioned, and sales increased. In 1966, sales increased dramically when a Bundt cake called the "Tunnel of Fudge", baked by Ella Helfrich, took second place at the annual Pillsbury Bake-Off and winning a $5,000.00 prize. The publicity from the Bake-Off resulted in more than 200,000 Bundt pan requests.
Nordic Ware has sold more than 60 million Bundt pans across North America.
HOW TO OBSERVE
Get out your Bundt Pan and make a cake. Use #NationalBundtDay to post on social media.
HISTORY
To mark the 60th anniversary of the Bundt pan, Nordic Ware designated November 15 as National Bundt Day.
---
BEAUTIFUL SKIN YOUR IN: THE LATEST NEWS IN 30 SECONDS
Trump-Endorsed Doc Hits Back: Yes, Demon Sperm Is a Health Risk
Nicki Minaj was spotted out yesterday by BSYI News photographers, for the first time publicly since she announced her pregnancy.
6 EASY WAYS TO GET YOUR TEETH CELEBRITY WHITE
REVERSE RADICAL SKIN CHANGES IN YOUR 30s, 40s, 50s, AND BEYOND
Do you have more than your share of "bad skin days"?  Do you notice your skin becoming duller, drier and more lined than the day before?  How your skin looks is so emotional for many women.  You can feel beautiful on the inside, but if you have things on your skin that make you feel subconscious you can't project that beauty. When you can improve your skin and feel more confident its extremely emotionally and so rewarding.
7 TELLTALE SIGNS TO EASILY SPOT A LIAR
MOVE OVER KALE, SEAWEED IS THE NEW SUPERFOOD
8 FOODS THAT CAN HELP SOOTHE A HEADACHE
Reach for one of these healthy ingredients the next time your head is pounding.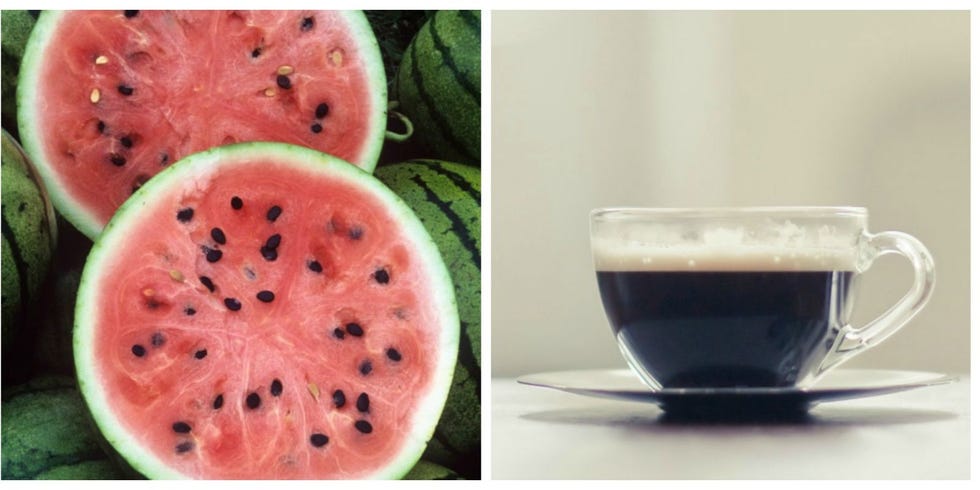 When a headache strikes, you may run through your usual routine: Turn out the lights, lie down and pop a pain pill. But did you know that certain foods may ease, and even prevent, headaches? Add these soothing foods to your shopping list and find out for yourself.
NATIONAL SPICY GUACAMOLE DAY

Thursday, November 14, 2019
National Spicy Guacamole Day is observed annually on November 14.  Call your friends, get the chips ready and celebrate with a bowl of spicy guacamole dip. Originating with the Aztecs in Mexico, guacamole is an avocado-based sauce which has become popular in American cuisine as a dip, condiment and salad ingredient.
SUFFERING FROM ECZEMA? HERE'S THE RIGHT WAY TO WEAR MAKEUP