Sunday, October 23, 2022
Grab a fork and knife, because October 23 is National Boston Cream Pie Day! If you've never heard of Boston cream pie before, it's a yellow butter cake, filled with custard or cream and topped with chocolate glaze. (Yum!) These are fantastic! Try this Outrageous Boston Cream Pie Cupcakes recipe listed below.
Now, we know what you're thinking: Why is it called a pie, when it's actually a cake? Well, when the Boston cream pie was first invented, cakes and pies were baked with the same kinds of pans, and even the words were used interchangeably. As a result, the Boston cream pie keeps its old-fashioned name, in addition to its delicious flavor. It was first invented in 1856, by an Armenian-French chef named Sanzian. At the time, chocolate frosting was a fairly new idea, so the delicious dessert took the world by storm. And to this day, it remains a popular menu selection.

Five Food Finds about Boston Cream Pie:
• A Boston cream pie is a cake that is filled with a custard or cream filling and frosted with chocolate.
• Although it is called a Boston cream pie, it is in fact a cake, and not a pie.
• Boston cream pie was created by Armenian-French chef M. Sanzian at Boston's Parker House Hotel in 1856.
• The Boston cream pie is the official dessert of Massachusetts, declared as such in 1996.
• A Boston cream doughnut is a name for a Berliner filled with vanilla custard or crème pâtissière and topped with icing made from chocolate.
Outrageous Boston Cream Pie Cupcakes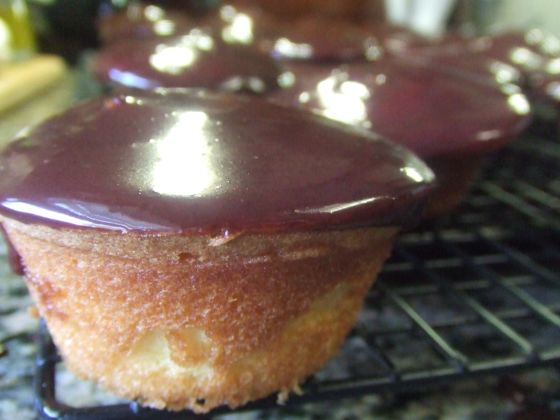 ....................................................
YIELD:  14 cupcakes
....................................................
INGREDIENTS
18 1⁄2 ounces butter recipe cake mix
1 (3 ounce) box French vanilla instant
  pudding
1 cup half-and-half
1 cup heavy whipping cream
2 teaspoons vanilla extract
1⁄4 cup powdered sugar
CHOCOLATE GANACHE
1 cup heavy cream
1⁄4 cup light corn syrup
8 ounces semisweet chocolate, finely
  chopped
1⁄2 teaspoon vanilla extract

DIRECTIONS
1. Prepare yellow cupcakes as directed
   on box.

2. In the meantime, prepare the vanilla
   custard filling by combining the instant
   pudding mix the half and half in a medium
   bowl. In a stand mixer using the whip
   attachment, combine cream, vanilla and
   powdered sugar and whip at medium speed
   until soft peaks form. Gently fold in the
   pudding mixture to the whipped cream until
   it is fully incorporated and smooth. Place
   filling into a pastry bag fitted with a #21
   (or standard star) tip.

3. When the cupcakes have cooled, place the tip
   of the pastry bag inside each cupcake and pipe
   in filling, being careful not to overfill.

4. When all the cupcakes have been filled, prepare
   your ganache.

5. Combine the heavy cream and corn syrup in a
   medium saucepan over medium heat and bring to a
   simmer. Remove from the heat and add the
   chocolate; cover and let stand for 8 minutes.
   (If the chocolate has not completely melted,
   return the saucepan to low heat and stir constantly
   until melted.) Stir in the vanilla extract very
   gently until smooth. Cool the glaze until tepid so
   that a spoonful drizzled back into the pan mounds
   slightly. (You can refrigerate the glaze to speed
   up this process, stirring every few minutes to ensure
   even cooling.).

6. Dip the tops of the cupcakes in the ganache. Place
   glazed cupcakes on a cooling rack to dry. Be sure to
   place wax paper or cookie sheet under rack as the
   ganache will drip.

8 FOODS YOU DIDN'T KNOW COULD KILL YOU
STILL HUNGRY? FOODS THAT MAKE YOU WANT MORE — HERE'S WHAT TO EAT INSTEAD
7 TELLTALE SIGNS TO EASILY SPOT A LIAR
8 FOODS THAT CAN HELP SOOTHE A HEADACHE
Reach for one of these healthy ingredients the next time your head is pounding.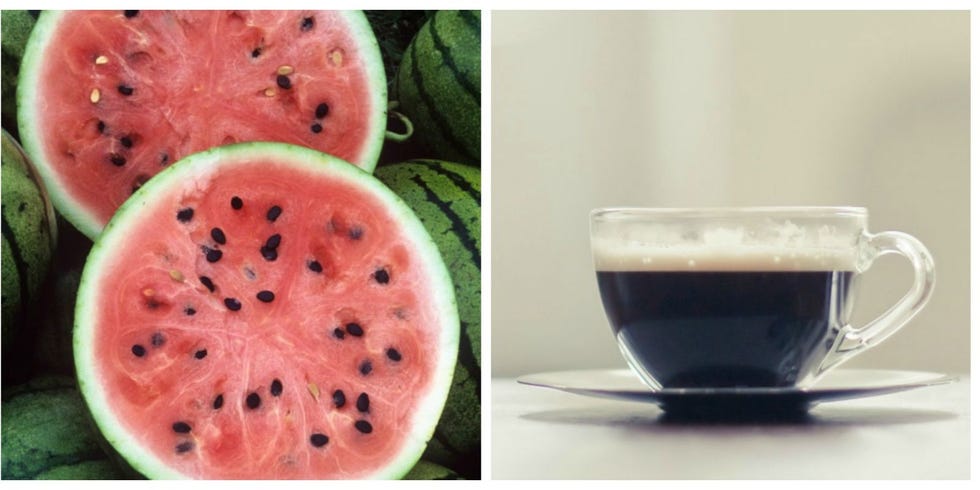 When a headache strikes, you may run through your usual routine: Turn out the lights, lie down and pop a pain pill. But did you know that certain foods may ease, and even prevent, headaches? Add these soothing foods to your shopping list and find out for yourself.
FINANCIAL STRUGGLES? Find Help for Rent, Food, Heat & More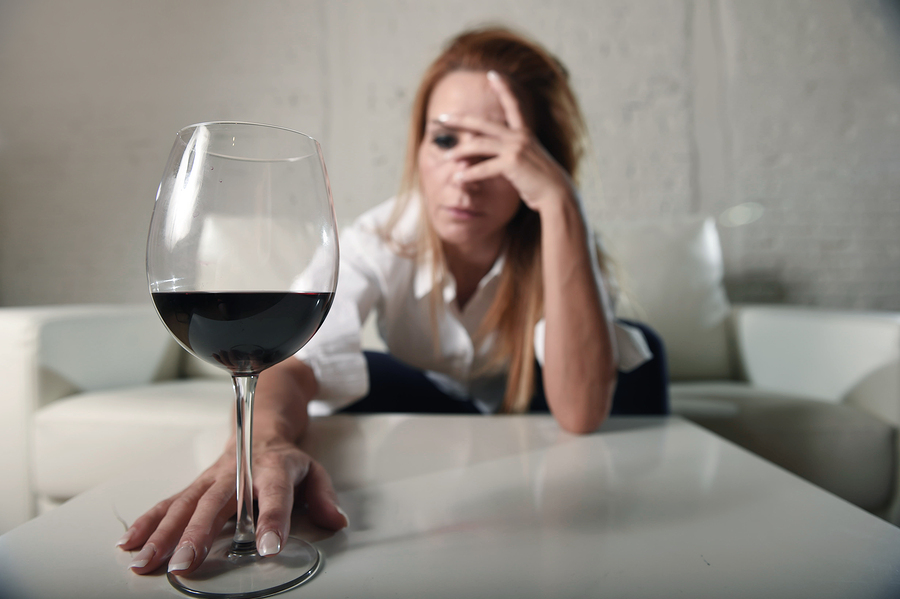 Are you living paycheck to paycheck and still struggling to pay your bills?  What do you do when you max out your unemployment? Is there anything worse than not knowing where your next meal is going to come from? We don't think so; this is why we've put together a list of places that you can find help when you really need it.
SUFFERING FROM ECZEMA? HERE'S THE RIGHT WAY TO WEAR MAKEUP
STUBBORN CARPET STAINS AND HOW TO REMOVE THEM! (YES, EVEN CAT PEE)
NUTRITIONISTS SELECT THE TOP 15 HEALTHY FAST FOOD RESTAURANTS