So, if you missed the Cyber Monday discounts, there's a very good chance plenty more great deals will be coming later this week and well into December. In general, better deals are available later in the holiday season for gaming consoles, toys and discounted gift cards, according to Marissa Tarleton, RetailMeNot's chief marketing officer.
Black Friday 2017's reign as the biggest US online sales day ever didn't last long. Three days to be exact.  Because Cyber Monday hit $3.45 billion in online sales, up 12 percent from a year earlier, according to the latest statistics from Adobe Digital Insights. The day edged out Black Friday by roughly $110 million. Politicians are already calling for a recount. (OK, not really.)
As far as the best sellers on Cyber Monday, Adobe said the top toys were Lego sets, Nerf, Shopkins, Barbie and Pie Face Game, and the five best-selling electronics were Sony PlayStation 4, Microsoft Xbox, Samsung 4K TVs, Apple iPhone and Amazon Fire.
Amazon, which said it was on pace to have its best Cyber Monday yet, also said its Echo Dot smart speaker was its best-selling item on Thanksgiving, Black Friday and Cyber Monday. Of the more than 2 million toys the e-commerce giant sold in the first half of Monday, Pie Face Showdown Game by Hasbro has been its best-selling toy so far.
Meanwhile, Walmart said its best-sellers included the Apple iPad, Samsung 55-inch Smart LED HDTV, PlayStation 4 and Barbie Dreamhouse. The big-box retailer reported record visits to Walmart.com through the four-day stretch since Black Friday.
Sales on phones and tablets on Cyber Monday continue to grow, despite lots of challenges for the small screens. Adobe said mobile revenue reached $1.07 billion Monday, up 34 percent from a year earlier. That's just below Black Friday, which was the first day in US retail history to hit over $1 billion in mobile sales.
In all, Adobe predicts an 11 percent rise in online sales this holiday, just below last year's percentage growth.
You can bet that there will be more online sales records on these major shopping days in the coming years, with mobile playing a bigger role.
We probably won't be seeing any signs of sales slowing down, because consumers will continue to take advantage of online discounts year-over-year.
8 FOODS YOU DIDN'T KNOW COULD KILL YOU
FINANCIAL STRUGGLES? Find Help for Rent, Food, Heat & More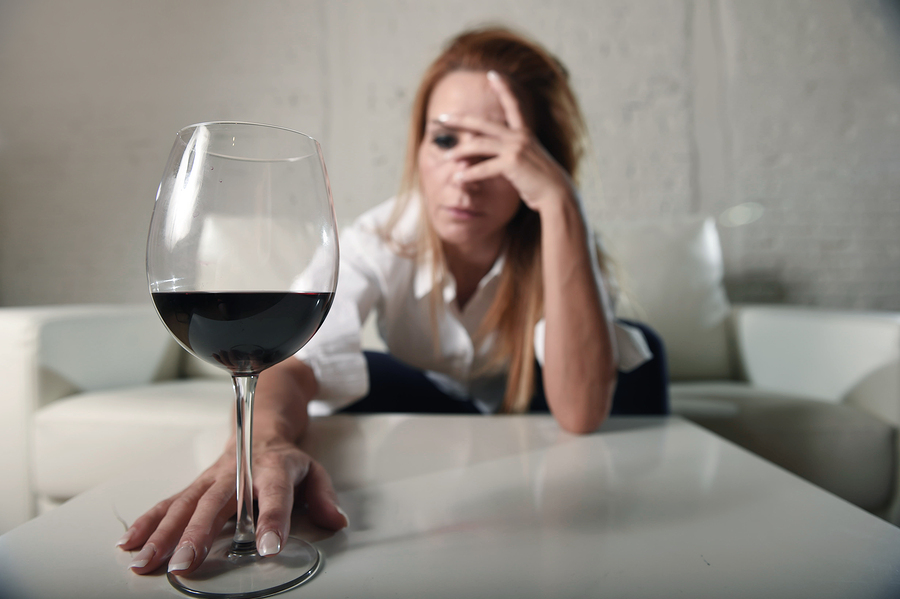 Are you living paycheck to paycheck and still struggling to pay your bills?  What do you do when you max out your unemployment? Is there anything worse than not knowing where your next meal is going to come from? We don't think so; this is why we've put together a list of places that you can find help when you really need it.