Want to add more length to your look?  Are you ready to slay with a high ponytail like Beyonce or Gigi Hadid?
Buying a weave or hair extensions is an investment for many. Seriously! The average woman will spend close to $50,000 over the span of her lifetime, solely on hair maintenance.  Finding a good hair extension brand that sells quality hair can be a hassle (there are so many on the internet!), and finding a great stylist to install the hair you spent half your paycheck on definitely can break the bank. However, there is a way to stretch your dollar so you won't feel the burn as much and that's by taking care of your hair extensions.
Quality hair extensions are designed to undergo wash, wear (maybe some tear) over and over again. While it is definitely a great idea to purchase a fresh set when the life of your previous batch is over, you can also use a few of our tips below to help you extend the life of your current set. Read on as we unfold some easy hair care tips to help you better take care of your hair extensions.
History shows that hair is a symbol of femininity, since Biblical times, women have viewed their hair as a "crowning glory."

Hair represents a woman's personality, thoughts and beliefs."
Vidal Sassoon, Famous Hairstylist
1. Clean with a shampoo.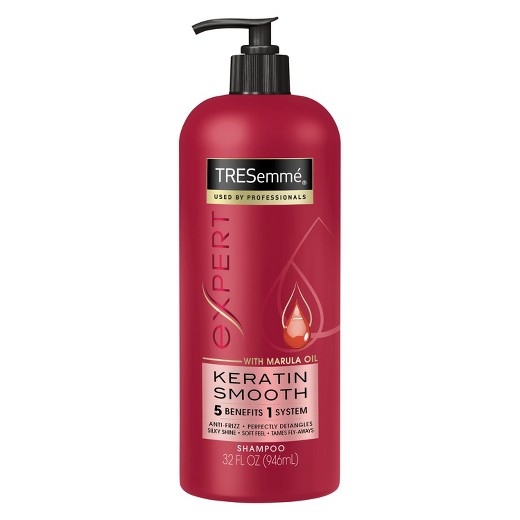 • Sodium laurel sulfate - or (SLS) – a common detergent
Before you apply any shampoo to your weave or hair extensions opt for formulas that have lower-sulfates, or none at all. While washing, skip the brush and opt for using your fingers to detangle. You want to prevent tugging the hair and causing it fall out.
2. Do safeguard your extensions from heat styling tools.
A lot of women get full closure weaves in which their entire hair is covered and protected by their hair extensions. While this is a great protective style, many forget that their weave is just as important as their hair when it comes to daily care and styling. When using hot tools, do apply a heat protectant especially with natural human hair extensions.
3. Avoid tangles.
When exposing your extensions to water whether it be during your at-home hair washing routine, on the beach or in the pool, be sure to protect your hair from becoming tangled. For easy and cute swimming hair ideas, opt for creating a French braid or an updo to help you prevent a tangled mess after going for a dip.
4. DIY your hair color.
Our only tip for this: Unless you're a professional at carrying out chemical treatments on any type of hair, we suggest allowing a colorist to color your extensions for you. Yes, there are many YouTube tutorials that can help you, but if you paid a lot of money on your hair extensions, save yourself from spending even more, or worse, causing your extensions to fray.
5. Use light-weight styling products.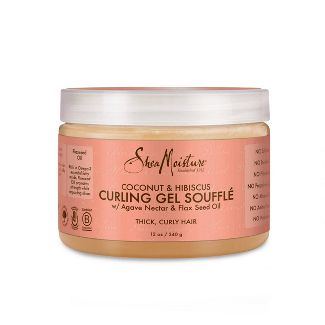 Whether we have hair extensions or not, many of us love shiny hairstyles. After all, it is one of the hottest ways to wear your hair these days. However, too much shine from a product that has a thick consistency can cause your extensions to clump together, accumulate product build-up, and leave your hairstyle looking limp. Look for formulas that deliver shine to hair without the extra weight to keep your weave hairstyles on the bouncy end of the spectrum. 
NUTRITIONISTS SELECT THE TOP 15 HEALTHY FAST FOOD RESTAURANTS
8 FOODS THAT CAN HELP SOOTHE A HEADACHE
Reach for one of these healthy ingredients the next time your head is pounding.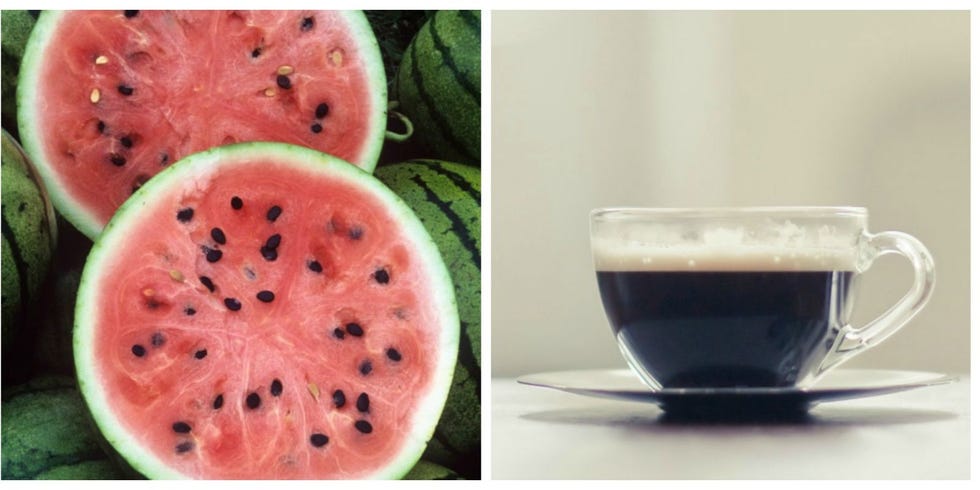 When a headache strikes, you may run through your usual routine: Turn out the lights, lie down and pop a pain pill. But did you know that certain foods may ease, and even prevent, headaches? Add these soothing foods to your shopping list and find out for yourself.
I RUINED MY NAIL BEDS. WHAT CAN I DO?
6 EASY WAYS TO GET YOUR TEETH CELEBRITY WHITE
GET EVEN SKIN TONE NOW WITH THIS STEP-BY-STEP GUIDE