Getting the perfect eyebrows is every woman's dream isn't it?  Want to know how to keep your eyebrows permanently on fleek?  Trends appear in the fashion and beauty scene all the time. However, a scary new trend seems to be catching on — and fast. Microblading is a form of face tattooing meant to shape and fill your eyebrows so they look as natural and full as possible. Celebrities and vloggers have tried this fashion fad, and always amazed at just how natural it looks..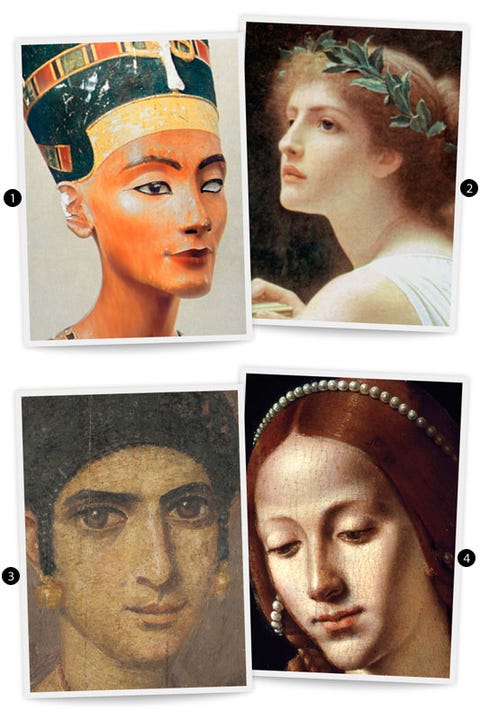 So why are eyebrows even important? Throughout history, brows have been indicators of social status, gender, and authority. In earlier centuries, the shaven forehead and almost absent brow were seen as a symbol of sexual purity. According to recent research, brows are higher in younger women. Starting in early middle age, loss of periorbital bone and fat cause brows to drop, giving a false look of fatigue or sadness. Woah, dark.  To be honest, many like the look of a thicker brow on my their faces because it's slimming.
How does it work?
Microblading shapes and fills eyebrows to look natural and full by using a small needle that puts pigment into the skin. The process is semi-permanent, lasting for up to 18 months.  The small, pen-like needle used for microblading creates fine hairs for natural-looking eyebrows. Unlike real tattoos, micro-blading is semi-permanent lasting up to three years depending on factors such as skin type and routine. The process fills in areas where there is fine or little hair and gives your eyebrows a consistent thickness. Many people opt for microblading instead of spending time on their eyebrows in the morning.
Does it hurt?
Everyone's pain tolerance is different, but most people's discomfort was compared to having their brows threaded. Microblading is normally done in 2 seperate sessions.  During the first session, your eyebrows are numbed with a cream beforehand.  You are normally offered a stress ball to squeeze if things get particularly painful, which is very helpful.
The follow-up appointment a month later (which is scheduled to compensate for any fading and set the final look) can be a little more painful than the original appointment. The main thing that bothers most during both sessions (aside from the pain) is the sound of the blade scraping against your skin. But you could always wear headphones to help with that. In a word, yes, it does hurt a bit, but it's so worth it. And it's not like waxing or plucking or threading feels great either.
How much does it cost, and how often do you have to get it done?
Microblading is not cheap. If you go to someone who is very well-known and respected in the field... well, it's definitely not going to be cheap. But it's important to remember that this is semi-permanent, so it's not exactly something you want to risk going wrong (or worse, getting infected) due to an iffy technician.
Depending on the level of the technician, it can be anywhere from $300 to $2,500. I do not advise looking for someone who is cheap just to save. It's important to make sure the technician creates even brows. Look for someone who has some experience — you don't want someone who was just licensed yesterday.
In terms of how often you have to drop that amount of cash, the answer it varies. Depending on your skin and your lifestyle — there are some things that will definitely fade your new brows like constant exfoliation.  In general, touch-ups should happen every six months to every year.
Whether you're daring enough to try microblading or you decide to stick to tweezers, maintaining the defining features of your face will always be on trend.  Are you considering microblading today?  Do you have any friends or family whose had it done?  Leave us a comment and tell us your story.