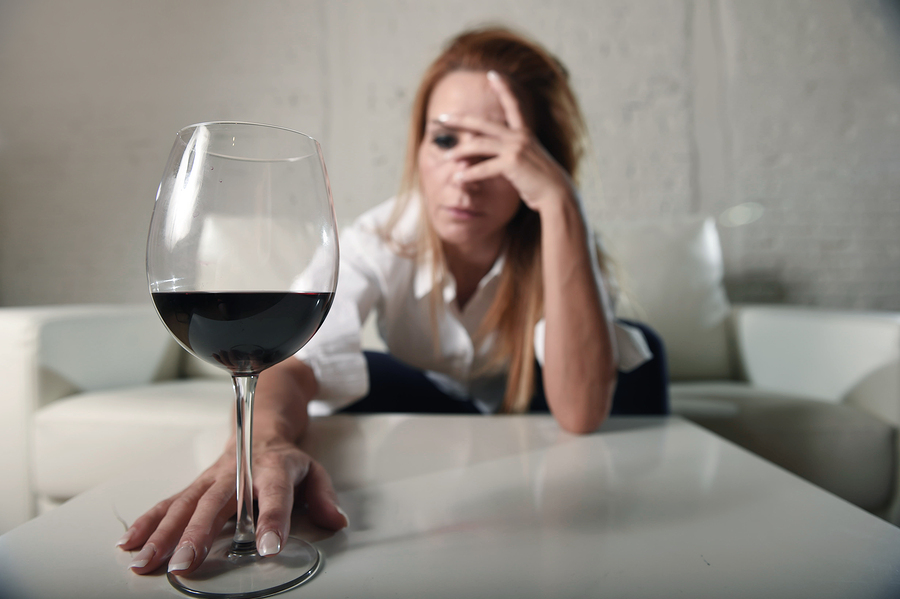 Are you living paycheck to paycheck and still struggling to pay your bills?  What do you do when you max out your unemployment? Is there anything worse than not knowing where your next meal is going to come from? We don't think so; this is why we've put together a list of places that you can find help when you really need it.
---
**If You Want To Hear What An Amazing
& Complex Person You Truly Are
---
$1000 Grants
Modest Needs is a fantastic charity. They help low-income workers from falling into poverty and/or homelessness. If you can't pay your rent or your heating bill you can apply for a Modest Needs grant (a grant means you don't have to pay it back) that can help you get through a rough patch.
If you want to help a family in trouble it is easy to donate to Modest Needs; you can help families receive the emergency money they need.
*Clarification: Modest Needs can only assist people who are employed.
Rent or Mortgage
The site FederalFundingPrograms.org offers loads of information on state, federal and private organizations and charities that can help you pay your rent or your mortgage. The site also has links for help paying heat, electric or water bills.
Most state's have rental assistance programs. Call your state's Department of Social Services or Department of Human Resources and ask them. Or, dial 211. You can visit 211.org, enter your zip code, and download a booklet of all the places in your area that can provide help.
Housing and Urban Development (HUD) can provide help for homeowners and for renters.
USDA Rural Development Program can help people in rural areas with their mortgage or rent.
Food
The Federal Food Stamp program is now called SNAP, the Supplemental Nutrition Assistance Program. This program provides monthly funds so you can buy food.
Women, Infant, and Children (WIC) provides Federal grants to States for supplemental foods, health care referrals, and nutrition education for low-income pregnant, breastfeeding, and non-breastfeeding postpartum women, and to infants and children up to age five who are found to be at nutritional risk.
Family Investment Program (FIP) provides cash payments and Medicaid health care coverage to families with dependant children and limited income and resources. The amount of your monthly cash payment is determined by the number of members in your family and your current income and resources. Do a search for "Family Investment Program" and the name of your state.
Emergency Assistance to Families with Children (EAFC) is a program in most states. Family with dependent children under the age of 21 facing an immediate crisis including, but not limited to, eviction notices, mortgage foreclosures, gas and electric turn-off notices and delinquent water bills. Do a search for " Emergency Assistance to Families with Children" and the name of your state.
SHARE (Self Help and Resource Exchange) is a great program that lets you trade volunteer work for less expensive groceries. Search for food co-ops in your area.
Soup Kitchens can provide a hot meal.
Food Pantries provide emergency food packages.
 
Feeding America is a terrific program. If you need help, Feeding America will help you. It just released a new study Hunger America 2010. Here are some key findings from their study:
 
• The 37 million Americans served annually by Feeding America include nearly 14 million children and nearly 3 million seniors.
• Each week, approximately 5.7 million people receive emergency food assistance from an agency served by a Feeding America member. This is a 27 percent increase over numbers reported in Hunger in America 2006, which reported that 4.5 million people were served each week.
• These numbers are based on surveys conducted at emergency feeding centers, such as soup kitchens and food pantries, but do not factor in many individuals also served at non-emergency locations, such as Kids Cafe programs and senior centers.
 
You can donate to Feeding America to help feed people in our country.
Can't pay your heating bill?
Call you heating company and ask what help they offer. Most have services or organizations that they can refer you to
Each state has its own chapter of HEAP, the federally funded Home Energy Assistance Program.
FederalFundingPrograms.org helps people in certain states; visit their website to see if your state is one of them.