Here are some good sources of support:
Friends and family: Loved ones who live with you or near you are a great choice to help you meet your goals and you'll be helping them improve their own health in the process. Suggest a daily or weekly "workout date" with a friend or family member and promise to hold each other accountable to keep the date. Doing an activity with another person doubles as social time and will make fitness seem like less of a chore.
Walking clubs: The American Heart Association has all the resources you need to join an existing walking club or start your own.
Local fitness stores: Many locally-owned fitness stores -- especially those that focus on specific sports like yoga and running -- offer clubs or programs you can join.
Charity/fundraising teams: Many charities host walks, runs, triathlons and other events to raise funds and awareness. Look on local charity websites for a team you can join to train for an upcoming event in your area.
Neighborhood boot camps: Search for a "boot camp"-style workout in your area. Many fitness trainers offer discounted programs at local parks and recreation centers.
Sport-specific clubs or groups: If your fitness routine revolves around a specific activity like tai chi, cycling or dance, search online for people in your area that gather regularly. This will give you a regular time and place to go to do the activity and you'll meet new friends who share your passion!
8 FOODS THAT CAN HELP SOOTHE A HEADACHE
Reach for one of these healthy ingredients the next time your head is pounding.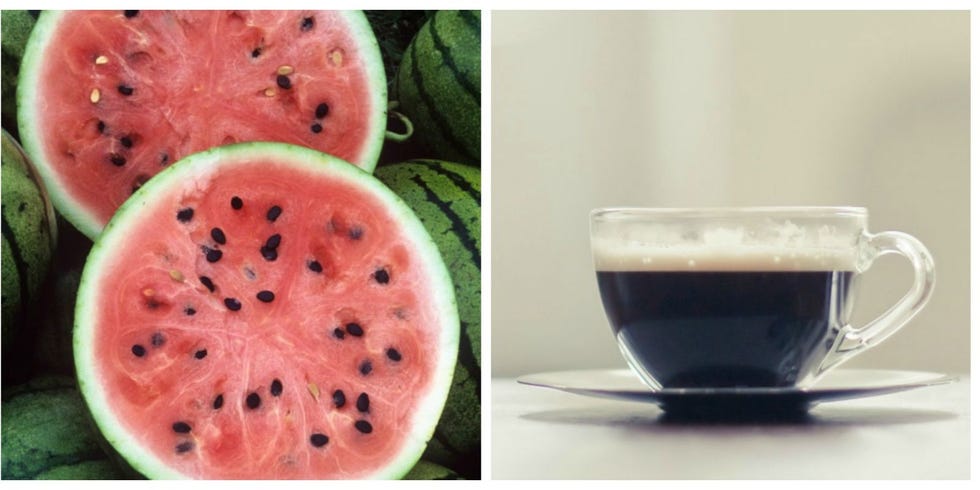 When a headache strikes, you may run through your usual routine: Turn out the lights, lie down and pop a pain pill. But did you know that certain foods may ease, and even prevent, headaches? Add these soothing foods to your shopping list and find out for yourself.