Rep. Matt Gaetz Tells Crowd His Brain Is Affected by 'the Florida Variant'
What happened?
Rep. Matt Gaetz (R-FL) told supporters at a campaign event Saturday that the "Florida variant" and "freedom variant" of COVID-19 had infected his brain.

Why would Matt say that?

Speaking in front of what appeared to be a trailer featuring a life-size image of Donald Trump and the words, "Trump won!" Gaetz said, "You've had all the experts say look out for the delta variant or the lambda variant, well next it'll be the Chi Omega variant or the Pi Kappa Psi variant. I got the Florida variant."
What else did he say?
"I got the freedom variant. It affects the brain. It gets you to think for yourself where you don't just surrender to the truth that they're trying to create in corrupt big media."
Now what?
Though ostensibly a joke, the remark comes on the same day that Florida, Gaetz's home state and the one he represents, broke its record for most coronavirus cases recorded in a single day since the start of the COVID-19 pandemic.
BEAUTIFUL SKIN YOUR IN: LIFESTYLE NEWS
6 Tricks That Make Men Insanely Attractive
Photo by Daniel Xavier from Pexels
How to become better at dating.
The attorney for Real Housewives of Salt Lake City's Jen Shah is claiming that the reality star is only being targeted by the feds because she's on TV.
THE BEST FAT-LOSS WORKOUT OF ALL TIME
STILL HUNGRY? FOODS THAT MAKE YOU WANT MORE — HERE'S WHAT TO EAT INSTEAD
STEP-BY-STEP EXERCISES FOR BIGGER, CURVIER HIPS
A FATHER'S INFLUENCE ON KID'S EATING BEHAVIOR
FINANCIAL STRUGGLES? Find Help for Rent, Food, Heat & More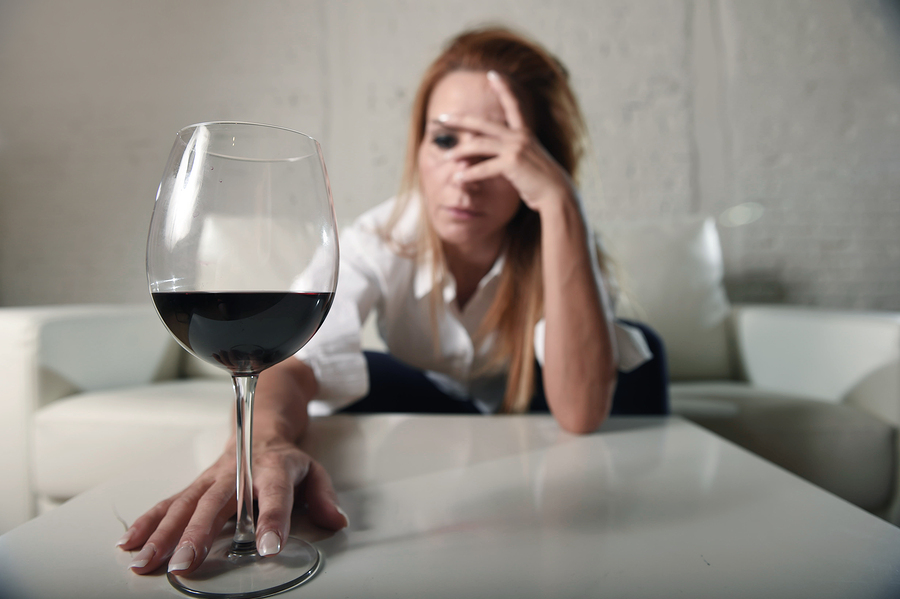 Are you living paycheck to paycheck and still struggling to pay your bills?  What do you do when you max out your unemployment? Is there anything worse than not knowing where your next meal is going to come from? We don't think so; this is why we've put together a list of places that you can find help when you really need it.