A guide to buying less, shopping better and transforming your look in the process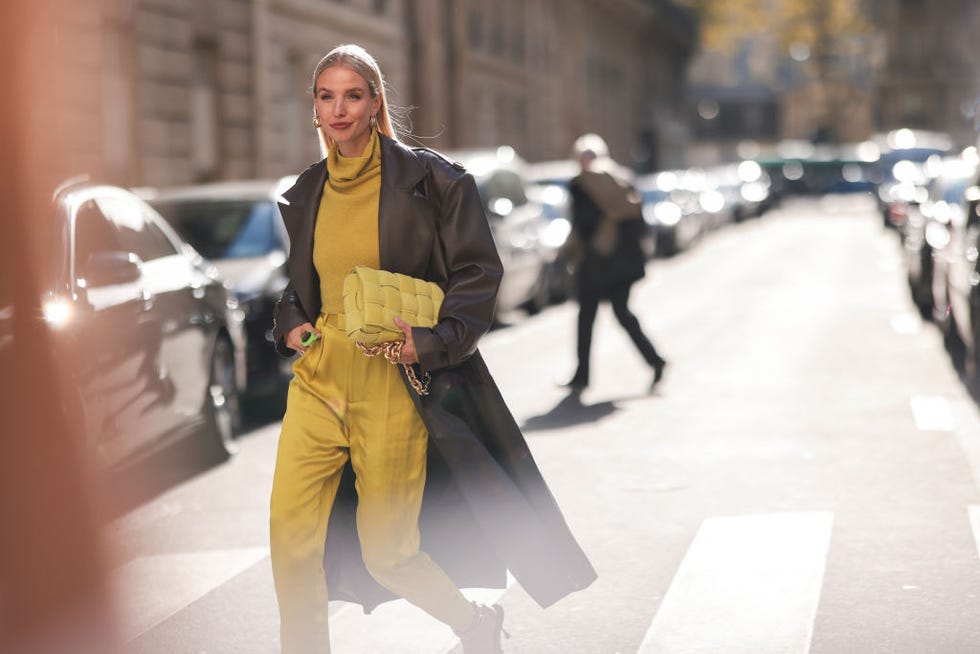 JEREMY MOELLERGETTY IMAGES
The past two years have proven to be a very unique period of time for everybody. Much of our lives – from where we work and how we holiday to who we can see and what we're permitted to do – has changed enormously. Within this, less importantly but just as drastically, our approach to what we wear each day has also faced a transformation.
Whether you've been living in your loungewear or have been online shopping more than ever before, there have been plenty of changes in our approach to fashion this year. But, one positive of having more time at home on our hands is that we have had an opportunity to evaluate what we really need in our wardrobes – and a new year is the perfect time to figure out what should stay, and what should go.
From holding on to old clothes that never get worn to panic-buying pieces that won't have more than one outing, we are all guilty of making less than sensible decisions when it comes to our wardrobes. But, it doesn't have to be that way.
Here, we break down 15 wardrobe resolutions to undertake now so that you can make space, save money and look the best you ever have.
1. Don't buy something for just one occasion
We're all guilty of it. A wedding, a birthday party, a Friday night reunion dinner with your friends. Heading somewhere exciting means we inevitably feel like we need something special – and therefore something new – to wear. However, more often than not, as much as we like the piece that we buy, it rarely gets more than one outing.
Instead of purchasing something specific for certain events, try to have a few dressier pieces in your wardrobe that are more versatile. If you go for something simple and more classic, rather than trend-led, you'll be able to wear it again and again. Accessorised cleverly, it will never feel like the same look.
2. Don't buy or keep something that doesn't fit
It's not uncommon to hold on to items that no longer fit you in the hope that they will again one day. It's also not uncommon to buy something in a size too small as an incentive to lose weight or because it's in the sale and they don't have your usual size. However, holding on to these items – that you can't physically wear – is one of the worst things you can do if you're trying to reduce the size of your wardrobe. Be realistic and honest with yourself. If it doesn't fit you, it's time to sell or donate it.
3. Don't buy or keep something that doesn't suit you
As well as holding onto things that don't fit, many of us keep pieces that we know don't suit us. Often we've bought something on a whim because it's a big trend or because we saw someone else wearing it and thought they looked amazing – but because it just doesn't suit us, we've never actually taken it out of the cupboard. If a piece of clothing doesn't make you feel confident and comfortable, it has no place in your life.
4. Don't buy something just because it's a bargain
It's easy to be won over by a big discount, and you should make the most of huge markdowns – especially when it comes to investment designer pieces – but only if that piece is something that you really need to add to your arsenal. Never buy something just because it's a great deal. No matter how affordable it was, if you never wear it, it's a complete waste of money.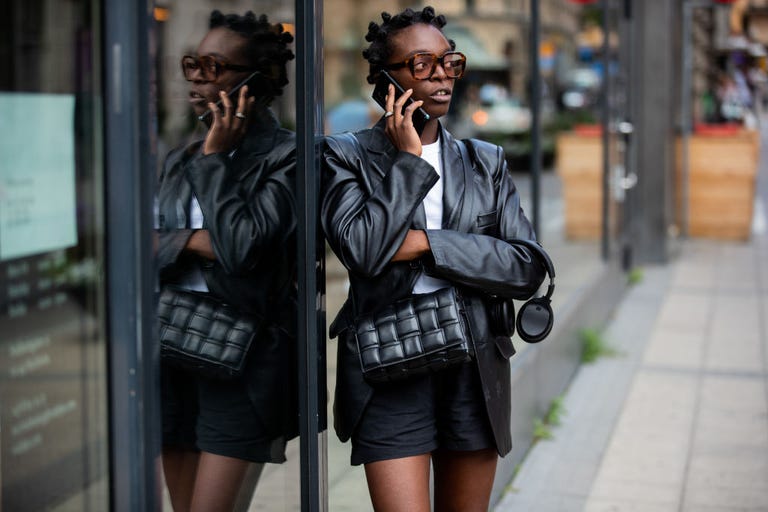 CHRISTIAN VIERIGGETTY IMAGES