Whether you're on a road trip or just craving a burger like no other, sometimes you just need to eat fast food. Yes, even nutritionists turn to McDonald's now and then. (What, you thought they literally meal-prepped all their food? Nah.) These are the healthy fast food restaurants nutritionists turn to in a pinch.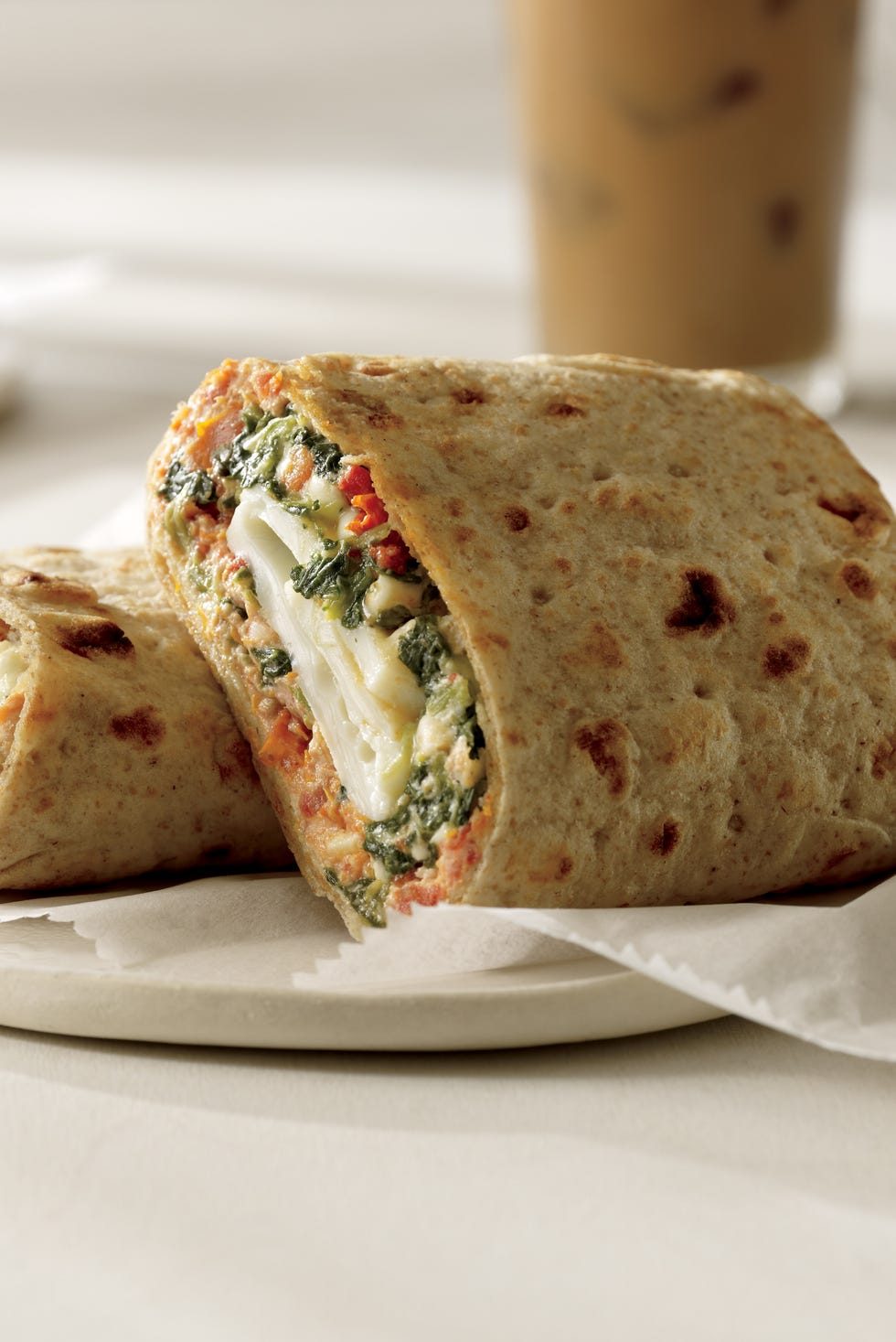 Starbucks
Thanks to a substantial selection of ready-to-go meals, Starbucks is a great option when you're pressed for time. "I go for Starbucks, which has a good selection of breakfast items in addition to my go-to order of an Americano with steamed non-fat milk," says Erin Ferguson, RDN.
WHAT TO EAT
Spinach, Feta And Cage-Free Egg White Breakfast Wrap: "This is one of my favorites because it's packed with 15 grams of protein to keep me full and satisfied," says Erin.
Per serving: 290 calories, 10 g fat (3 g saturated), 33 g carbs, 4 g sugar, 830 mg sodium, 6 g fiber, 9 g protein
Hearty Blueberry Oatmeal: "I love this because it provides five grams of filling fiber," says Erin.
Per serving: 220 calories, 2.5 g fat (0.5 g saturated), 43 g carbs, 13 g sugar, 125 mg sodium, 5 g fiber, 5 g protein
Chipotle
For Jessica Perez, RD, any fast food chain that features a build-your-own model is a good option. She appreciates that the Chipotle website features a nutrition calculator tool that lets you create your meal around your desired nutrients. Kelli McGrane, RD for Lose It!, adds that, "The key to keeping calories and nutrients in check is to skip the tortillas, which are high in calories and sodium."
WHAT TO EAT
Chicken Burrito Bowl: Perez's combination of romaine lettuce, chicken, black beans, fajita vegetables, and a dash of tomatillo green chili salsa is packed with protein and nutrients.
Per serving: 350 calories, 8.5 g fat (3 g saturated), 32 g carbs, 6 g sugar, 930 mg sodium, 9 g fiber, 41 g protein
Steak Salad: "My go-to is a steak (or chicken) salad with beans. There isn't a huge difference between the black and pinto beans, so go with the one you like the best, and add fajita veggies," says McGrane. "Instead of cheese or sour cream, opt for guacamole, which will still give you that creaminess, but with a dose of healthy fats."
Per serving: 535 calories, 29.5 g fat (6 g saturated), 37 g carbs, 5 g sugar, 1,060 mg sodium, 16 g fiber, 32 g protein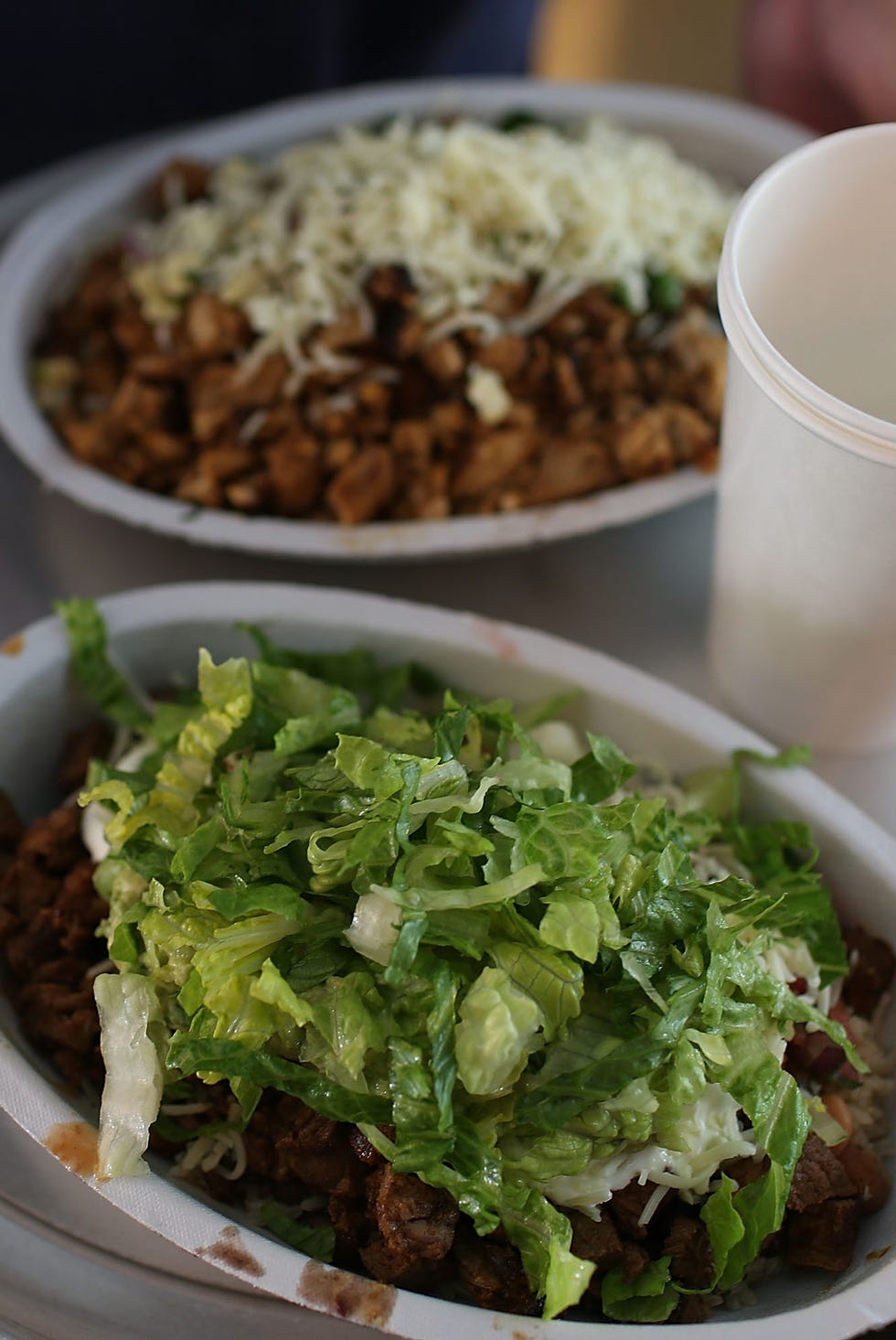 8 FOODS THAT CAN HELP SOOTHE A HEADACHE
Reach for one of these healthy ingredients the next time your head is pounding.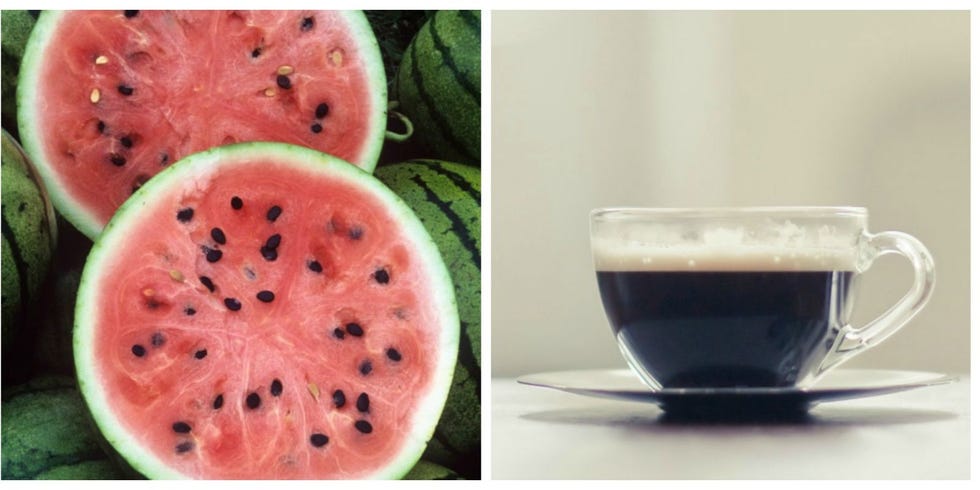 When a headache strikes, you may run through your usual routine: Turn out the lights, lie down and pop a pain pill. But did you know that certain foods may ease, and even prevent, headaches? Add these soothing foods to your shopping list and find out for yourself.