There are a few different accounts of the origin of the pretzel.  Most people agree that it does have a Christian background, and they were developed by the monks.  According to The History of Science and Technology, in 610 AD, "an Italian monk invents pretzels as a reward to children who learn their prayers.  He calls the strips of baked dough, folded to resemble arms crossing the chest, pretiola (little rewards)."
Another source puts the invention in a monastery in southern France. The looped pretzel may also be related to a Greek Ring bread from the communion bread used in monasteries a thousand years ago.  In the Catholic Church, pretzels had a religious significance for both ingredients and shape. The loops in pretzel may have served a practical purpose: bakers could hang them on sticks, projecting upwards from a central column, as shown in Job Berckheyde's (1681) painting.
The Pennsylvania Dutch immigrants introduced pretzels to North America in the 19th century.  At this time, many handmade pretzel bakeries populated central Pennsylvania, and their popularity quickly spread.
It was in the 20th century that soft pretzels were very popular in areas such as Philadelphia, Chicago and New York. 
• Today, the average Philadelphian consumes about twelve times as many pretzels as the national average.
• Pennsylvania is the center of American pretzel production for both hard and soft pretzels, producing 80% of the nation's pretzels.
• The annual United States pretzel industry is worth over $550 million.
• The average American consumes about 1.5 pounds of pretzels per year.
• Philadelphia opened a privately run "Pretzel Museum" in 1993.
• Hard pretzels originated in the United States in 1850.
Teach Your Children to Behave Themselves in Public (5 Easy Steps)
It's almost inevitable. Kids behaving badly in public and moms wanting to hide under a rock.
It happens to the best of moms!
So what's a mom to do when her child begins to behave badly in public? How can a mom teach her children to behave themselves?
GROW LONGER NATURAL EYELASHES RIGHT NOW (7 EASY WAYS)
NATIONAL ZUCCHINI BREAD DAY
6 EASY WAYS TO GET YOUR TEETH CELEBRITY WHITE
MEN: A PLANT-BASED DIET IS MORE MASCULINE THAN EATING MEAT
7 TELLTALE SIGNS TO EASILY SPOT A LIAR
8 FOODS THAT CAN HELP SOOTHE A HEADACHE
Reach for one of these healthy ingredients the next time your head is pounding.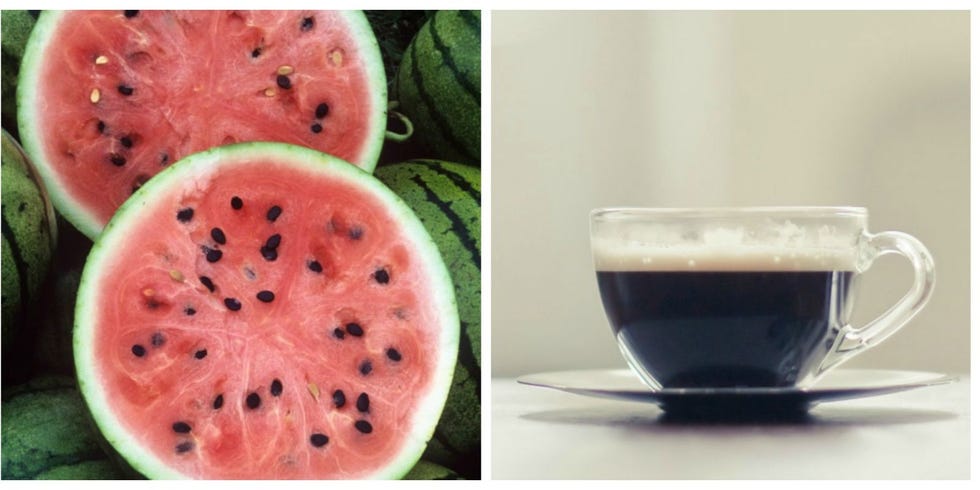 When a headache strikes, you may run through your usual routine: Turn out the lights, lie down and pop a pain pill. But did you know that certain foods may ease, and even prevent, headaches? Add these soothing foods to your shopping list and find out for yourself.