Sunday, September 18, 2022
America's favorite sandwich is honored on September 18th with a slice of cheese. It's National Cheeseburger day! Your family and neighbors will fall in love with our version of the cheeseburger, in fact they're so good you won't need any condiments. You have to try this Family-Friendly Stuffed Cheeseburgers Recipe listed below.
There are many theories to the beginning of the cheeseburger dating back to the 1920s. One story suggests that Lionel Sternberger is reputed to have invented the cheeseburger in 1926 while working at his father's Pasadena, California sandwich shop, The Rite Spot. During an experiment, he dropped a slice of American cheese on a sizzling hamburger.

Five Food Finds about Cheeseburger:
• The oldest fast food restaurant in the world is the White Castle franchise, which opened in 1921.
• The people of America eat more burgers out at restaurants or on the go than they do at home.
• The largest hamburger ever created was over 8,000 pounds and was cooked for a burger festival in Wisconsin.
• However, the hamburger in its current form, with ground beef and a bun, is a decidedly American creation.
• Hamburgers are made of beef, not ham, and there is much debate over whether they actually originated in Hamburg.
Family-Friendly Stuffed Cheeseburgers Recipe
..................................................................................
Prep                  Grill                    Yield
30 min               10 min              6 Servings
..................................................................................
INGREDIENTS
• 1 cup chopped sweet onion
• 1/2 cup crushed saltines (about 15 crackers)
• 1 egg
• 1 jalapeno pepper, seeded and minced
• 1 envelope ranch salad dressing mix
• 1 tablespoon Worcestershire sauce
• 1 garlic clove, minced
• 1 teaspoon pepper
• 2 pounds ground beef
• 1-1/2 cups (6 ounces) shredded cheddar cheese
• 1 jar (4-1/2 ounces) sliced mushrooms, drained
• 3 tablespoons cream cheese, softened
• 6 kaiser rolls, split
DIRECTIONS
1. In a large bowl, combine the first eight ingredients. Crumble beef over mixture and mix well. Shape into twelve thin patties.

2. Combine the cheddar cheese, mushrooms and cream cheese; spoon onto centers of six patties. Top with remaining patties; press edges firmly to seal.

3. Grill burgers, covered, over medium heat or broil 4 in. from heat for 5-7 minutes on each side or until a thermometer reads 160° and juices run clear. Serve on rolls. Yield: 6 servings.
Thursday, September 15, 2022
Observed annually on September 15th, National Linguine Day is a favorite of young and old alike. From the Liguria region of Italy, linguine means "little tongues" in Italian. Treat your family to a slow-cooked sauce with onion, chicken, and fresh herbs over whole wheat linguini with this Chicken and Onions Over Linguini recipe listed below.
STILL HUNGRY? FOODS THAT MAKE YOU WANT MORE — HERE'S WHAT TO EAT INSTEAD
7 TELLTALE SIGNS TO EASILY SPOT A LIAR
8 FOODS THAT CAN HELP SOOTHE A HEADACHE
Reach for one of these healthy ingredients the next time your head is pounding.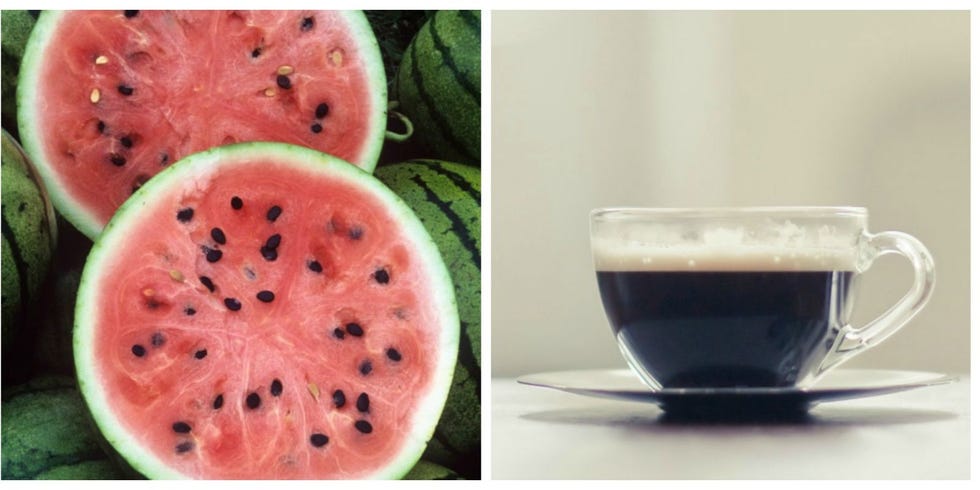 When a headache strikes, you may run through your usual routine: Turn out the lights, lie down and pop a pain pill. But did you know that certain foods may ease, and even prevent, headaches? Add these soothing foods to your shopping list and find out for yourself.
FINANCIAL STRUGGLES? Find Help for Rent, Food, Heat & More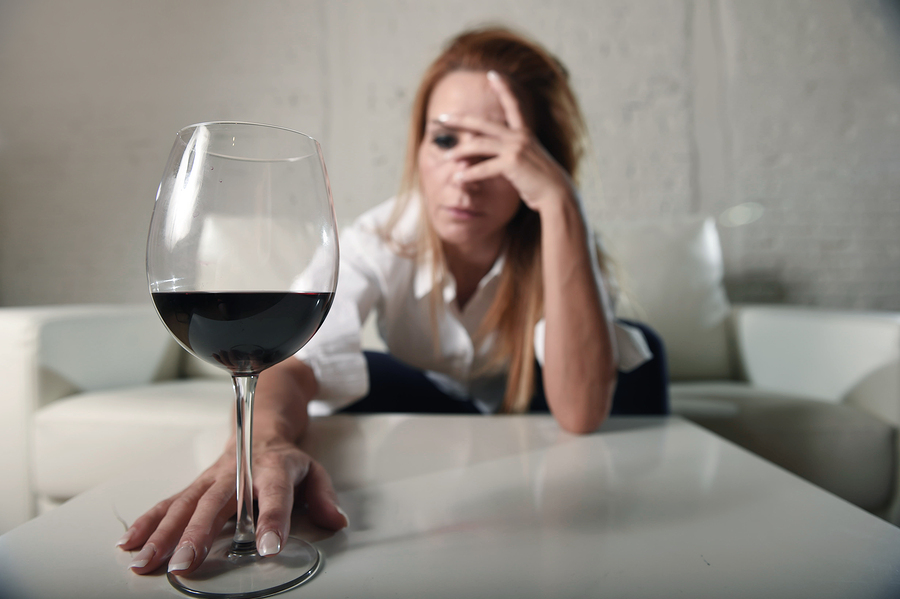 Are you living paycheck to paycheck and still struggling to pay your bills?  What do you do when you max out your unemployment? Is there anything worse than not knowing where your next meal is going to come from? We don't think so; this is why we've put together a list of places that you can find help when you really need it.
STUBBORN CARPET STAINS AND HOW TO REMOVE THEM! (YES, EVEN CAT PEE)
NUTRITIONISTS SELECT THE TOP 15 HEALTHY FAST FOOD RESTAURANTS