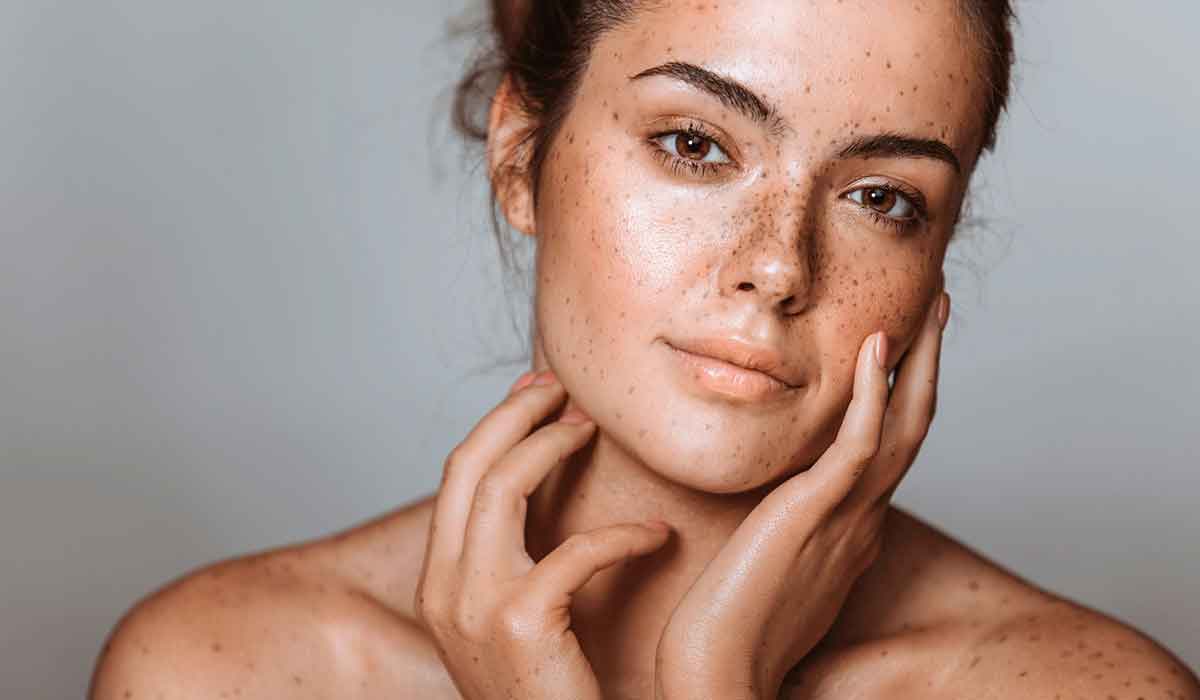 Whether caused by UV rays or the passing of time, skin discoloration is a common skin care concern that many people have to contend with. But, no matter how frustrating, skin discoloration doesn't have to be something you simply accept. With three steps you can help to visibly reduce the appearance of skin discoloration over time. Interested? Of course you are! Keep reading to find out how you can help prevent, correct, and protect your skin from noticeable discoloration using a few products we tested and recommend.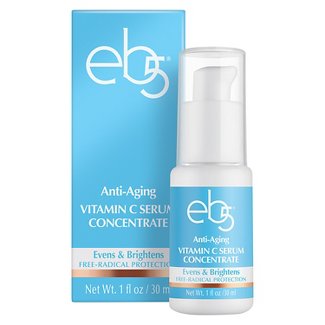 BSYI's (BeautifulSkinYourIn.com) goal is to provide advanced skin care backed by science. The recommended products by our  dermatologists is the result of decades of skin cancer research that led to breakthroughs in the use of antioxidants in skin care. (It's no wonder one of the most coveted products is  vitamin C serum) With products broken down into categories found on their respective labels—Prevent, Correct, and Protect— BSYI offers skin care enthusiasts everything they may need to have great-looking skin for years to come. Following the Prevent, Correct, Protect pattern, we will address skin discoloration. This three-step routine can not only help to reduce the appearance of skin discoloration, it can also help to boost skin radiance—and glowing skin is always in!
Step 1: Prevent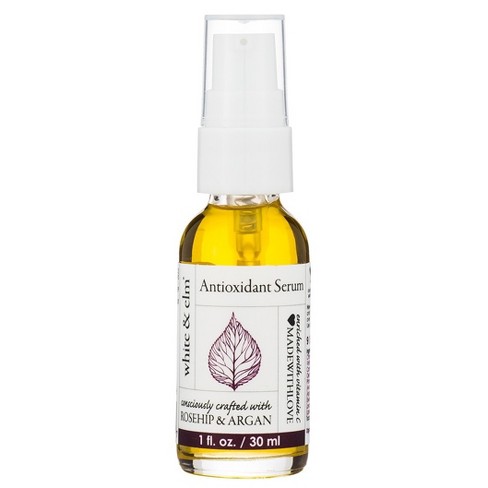 Free radicals are the common enemy to clear and even skin tones, and they have to be neutralized with antioxidants.  In the morning, after cleansing and toning, apply four to five drops of White & Elm Rosehip & Argan Antioxidant Serum to a dry face, neck, and chest. This antioxidant serum helps offer your skin environmental protection against free radicals while simultaneously reducing the appearance of discoloration, fine lines, and wrinkles. Enriched with Vitamin C dense Rosehip, Argan and Evening Primrose oils this serum is light on the skin yet intensely moisturizing. . Since recent studies have shown that free radicals may play a part in the onset of discoloration, it's more important than ever to shield your skin from these environmental aggressors.
Step 2: Correct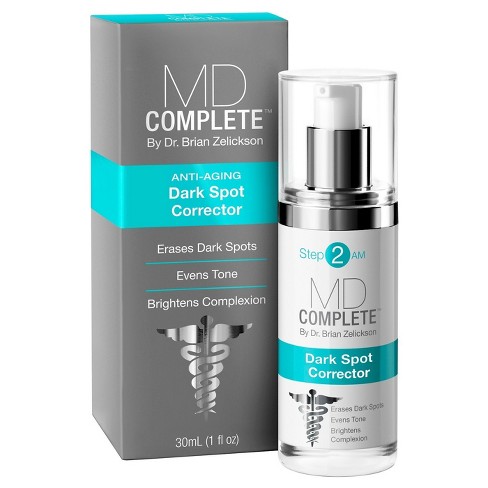 Morning and night, apply one to two pumps of MD Complete Dark Spot Corrector to your dry face—and any other areas you may experience discoloration. This multi-layer treatment helps to reduce the appearance of stubborn discoloration—and prevent reoccurrence with continued use! Formulated with Hydroquinone that helps fade dark spots and hyperpigmentation the corrector works by exfoliating the skin's surface—making it important to avoid sun exposure when using it. Which brings us to step three…
Step 3: Protect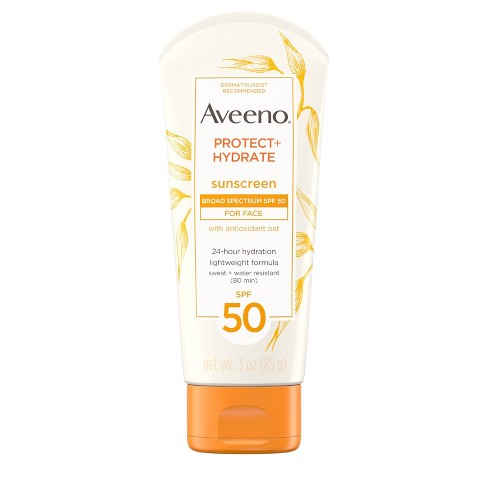 While serums and creams are great for diminishing the appearance of skin discoloration, if you truly want to make a difference you'll want to protect your skin against public enemy #1…the sun. UV rays are the leading source of skin discoloration—they can even make existing discoloration worse! This is why it's so important to wear a sunscreen with broad-spectrum SPF (meaning it protects you against both UVA and UVB rays) each and every day—and to reapply every two hours! Think you need to choose between your makeup and your sun protection? Think again! Each morning as the final step in your skin care routine—and the first in your makeup application—reach for Aveeno® Protect + Hydrate Lotion Sunscreen With Broad Spectrum For Face Sweat Resistant - SPF 50. This lightweight, tinted sunscreen provides broad-spectrum mineral protection while enhancing the skin's natural tone and boosting the appearance of radiance.
Did we cover everything you were looking for? Want to learn more about dark spots and discoloration? Leave us a comment and we will answer your questions regarding common skin care concerns.
REVERSE RADICAL SKIN CHANGES IN YOUR 30s, 40s, 50s, AND BEYOND
Do you have more than your share of "bad skin days"?  Do you notice your skin becoming duller, drier and more lined than the day before?  How your skin looks is so emotional for many women.  You can feel beautiful on the inside, but if you have things on your skin that make you feel subconscious you can't project that beauty. When you can improve your skin and feel more confident its extremely emotionally and so rewarding.