NUCLEAR OPTION
Iran Threatens to Break Nuclear Deal's Uranium Stockpile Limit
What happened?
Tensions with Iran just keep on escalating.
Tell me more.
In the latest major development, Iran on Monday morning threatened to break the uranium stockpile limit it agreed to in its 2015 nuclear deal with world powers.
What are they saying?
Iran's Atomic Energy Organization announced Monday that its low-enriched uranium stockpile would surpass a limit set in the agreement over the next 10 days.
Anything else?
Low-enriched uranium can be used in a nuclear reactor—but not in an atomic bomb. It's the latest tactic from Iran to force European countries to follow through on plans to give the country access to international financial systems, which would allow it to work around U.S. sanctions.
Final words.
"As long as they comply by their commitments, these [limits] will go back," said organization spokesman Behrouz Kamalvandi. It's the first time Iran's government had said explicitly that it would break the pact.
BEAUTIFUL SKIN YOUR IN: THE LATEST NEWS IN 30 SECONDS
HITTING PAUSE
Hong Kong's leader is apologizing and hitting the pause button on a controversial extradition bill.
THE ISSUES WITH SKINNY MEN
STILL HUNGRY? FOODS THAT MAKE YOU WANT MORE — HERE'S WHAT TO EAT INSTEAD
WORKING WITH FATHERS LIVING APART FROM THEIR CHILDREN
Guys, are you having a hard time talking about your trials, tribulations, and especially your feelings being separated from your kids?  Do you find it uncomfortable going to a counselor,  and you have too much pride to consider joining a support group for dads?   This is very cliche, but you are not alone.
ELIMINATE THOSE TIRED LOOKING EYES STARING BACK AT YOU IN THE MIRROR
WANT TO LOSE YOUR STOMACH POUCH? HERE'S HOW FAST AND HEALTHY.
FINANCIAL STRUGGLES? Find Help for Rent, Food, Heat & More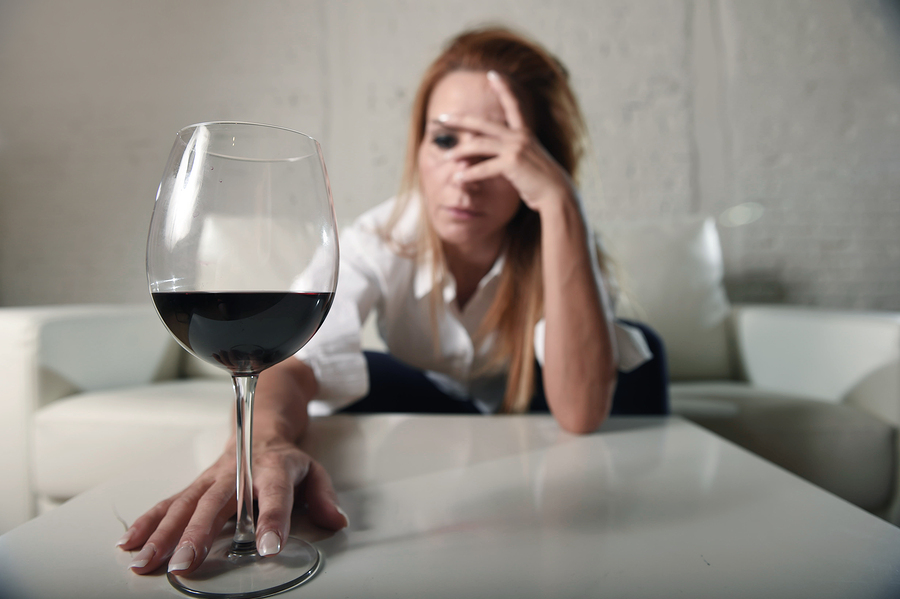 Are you living paycheck to paycheck and still struggling to pay your bills?  What do you do when you max out your unemployment? Is there anything worse than not knowing where your next meal is going to come from? We don't think so; this is why we've put together a list of places that you can find help when you really need it.