It's been nearly six months since the coronavirus was first reported, and countries have resorted to their own tactics.
Today, the US is putting up a 'not welcome' sign for foreign travelers from Brazil.

Go on.
It now has the second-worst COVID-19 outbreak after...the United States. In case you're wondering, the travel restrictions on people from Europe, China, and the UK are still in effect. Now, Brazil is joining the list just as its daily death toll surpassed the US's for the first time. Here's how different parts of the world are dealing with the outbreak in:
Asia…things seem to be returning to some kind of normal. Last month, China lifted its lockdown in Wuhan, where the virus first emerged. In South Korea, high school students are back in the classroom after three months, and museums have reopened. But as Muslims celebrated the end of Ramadan, Eid al-Fitr gatherings in some countries raised concerns that the coronavirus could spread further. In India, the number of reported COVID-19 cases grew to over 100,000 as parts of the country began reopening.
Europe…countries have eased restrictions and reopened some businesses including in France, Italy, Germany, and the Netherlands. However, countries like Ireland and the UK are still taking extra precautions and having visitors quarantine for 14 days upon arrival. And while Italy has opened the doors to churches, it's getting ready to open the country to European tourists.
The US…the death toll is nearing 100,000. And all 50 states have started easing restrictions. Some have opened small businesses like hair salons and barbershops. And others are expected to do so this week. Florida, New Jersey, and California have re-opened their beaches. And New York saw less than 100 deaths per day for the first time since March.
South America…the World Health Organization has called it the pandemic's new epicenter. That's because the number of cases there continues to rise, especially in Brazil. It has the second-worst outbreak in the world after the US. And the highest number of confirmed infections (over 360,000). But the country's president isn't fazed – he's still calling it a "little flu."
Africa...the WHO says COVID-19 has made "soft landfall" in the region – with nearly 100,000 cases throughout but a lower number of deaths. But the WHO worries cases are going undetected, because testing rates there are low. South Africa is warning it could run out of ICU beds by early next month. Meanwhile, a dozen gov officials have reportedly died in Tanzania. This comes amid criticism over how it's handled the virus and that the gov may be covering up the country's death toll.
Now what?
For half of the world, summer is around the corner and many are tired of staying cooped up. But health experts are warning everyone that 'sun's out' doesn't mean 'masks off' and also 'forget we're still in a global pandemic.' And that carelessness could bring us back to square one.
BEAUTIFUL SKIN YOUR IN: THE LATEST NEWS IN 30 SECONDS
Real Housewives of Atlanta star Eva Marcille has opened up about why her former friend Nene Leakes has been rallying to get her off the show -- she says "misery loves company."
THE BEST FAT-LOSS WORKOUT OF ALL TIME
STILL HUNGRY? FOODS THAT MAKE YOU WANT MORE — HERE'S WHAT TO EAT INSTEAD
STEP-BY-STEP EXERCISES FOR BIGGER, CURVIER HIPS
A FATHER'S INFLUENCE ON KID'S EATING BEHAVIOR
FINANCIAL STRUGGLES? Find Help for Rent, Food, Heat & More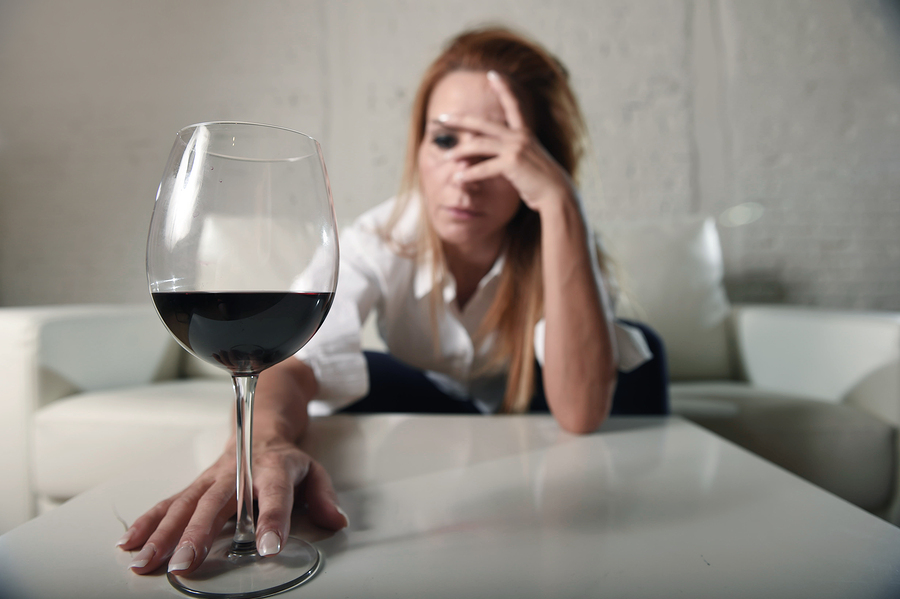 Are you living paycheck to paycheck and still struggling to pay your bills?  What do you do when you max out your unemployment? Is there anything worse than not knowing where your next meal is going to come from? We don't think so; this is why we've put together a list of places that you can find help when you really need it.