President Trump extended the social distancing guidelines until April 30.
That's a while from now.
It is. But the goal is to flatten the curve. The measure was taken after Dr. Anthony Fauci – the country's leading expert on infectious diseases – warned that the US could face more than 100,000 deaths and millions of COVID-19 infections. Over the weekend, the CDC also issued an advisory, encouraging residents of New York, New Jersey, and Connecticut not to travel domestically.
Tell me more.
The agency issued the advisory for 14 days. And said it was in an effort to contain the coronavirus's spread. That's because New York, New Jersey, and Connecticut make up more than half of the over 130,000 cases nationwide. And more than 1,000 people have died in New York. The CDC's update is just an advisory, but some states are taking matters into their own hands.
How so?
In Rhode Island, the governor issued an order requiring anyone visiting from out-of-state to self-quarantine for 14 days. The order broadened earlier restrictions that singled out New Yorkers, with the National Guard doing house-to-house searches to find people from New York and force them to quarantine. In Florida, the governor allowed for highway checkpoints to screen drivers from New York and Louisiana, telling them to self-quarantine for two weeks.
Wasn't the federal gov considering a quarantine?
The ability to issue a quarantine largely falls on states. But the federal gov also has some authority. Over the weekend, Trump threatened to quarantine parts of the tri-state area...but then walked it back. The last time US health officials issued a mandatory quarantine was in the 1960s during a smallpox outbreak.
Now what?
Each state appears to be taking its own approach toward COVID-19. But many state and gov officials seem to agree on one thing: people who can should stay home.
BEAUTIFUL SKIN YOUR IN: THE LATEST NEWS IN 30 SECONDS
FDA Approves Trump-Backed Malaria Drugs for Coronavirus Patients Despite Patchy Evidence
Remember when Kanye West & Taylor Swift had beef, over the lyrics to Kanye's 2016 song Famous.
THE BEST FAT-LOSS WORKOUT OF ALL TIME
STILL HUNGRY? FOODS THAT MAKE YOU WANT MORE — HERE'S WHAT TO EAT INSTEAD
STEP-BY-STEP EXERCISES FOR BIGGER, CURVIER HIPS
A FATHER'S INFLUENCE ON KID'S EATING BEHAVIOR
FINANCIAL STRUGGLES? Find Help for Rent, Food, Heat & More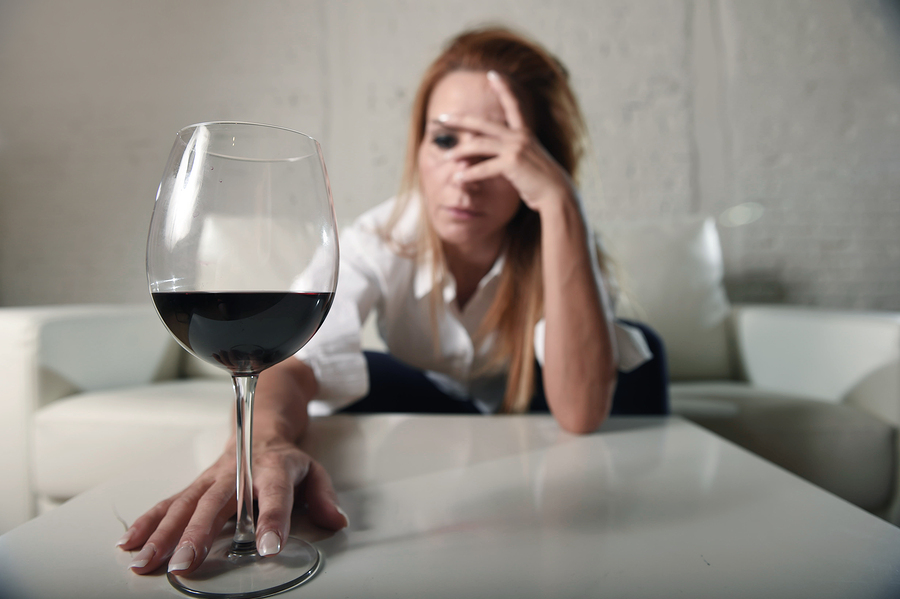 Are you living paycheck to paycheck and still struggling to pay your bills?  What do you do when you max out your unemployment? Is there anything worse than not knowing where your next meal is going to come from? We don't think so; this is why we've put together a list of places that you can find help when you really need it.