AND IT WAS ALL YELLOW
After nearly six months of unrest, French President Emmanuel Macron is still trying to patch things up with yellow vest protesters.
It's Friday. I'm tired. Remind me about this.
Back in November, yellow vest protesters – mostly made up of lower- and middle-class citizens in France – started protesting against a fuel tax hike that the gov hoped would help fight climate change. Protests have continued every weekend since.
Every weekend? That's a lot of weekends.
Yup. 23 weekends in a row, to be exact. But what they're currently protesting has gone beyond the tax hike. It's turned into resentment against the government over wealth inequality. Many of the protesters say they couldn't afford that fuel tax increase, let alone pay their bills.
What exactly have they been demanding?
Get the gov to scrap the fuel tax hike. Check. Increase the minimum wage. Check. Now, it's a mix of things like calling for the country's parliament to dissolve and for Macron to step down.
Rough. So what's Macron doing about this now?
After wrapping up a series of town halls and talking directly to the French people, he's got some new things to announce. Mic please: more tax cuts for the middle class, a measure to boost pensions, more lax rules around holding referendums, and getting rid of a fancy school that trains the country's corporate and political leaders. But he's not budging on bringing back a tax on the wealthy – although that'll be reviewed again next year. So that's something.
Will the protesters take the bait?
Our Magic 8 Ball says: outlook, not so good. Critics may start blasting JoJo and singing "it's just too little, too late." It's unclear if there'll be more protests this weekend.
Now what?
This movement has become the biggest political crisis since Macron took office two years ago. And the stakes are high for him. His popularity is down and he's been called the "president of the rich," but protesters want him to do more to prove that he's the president of all French people.
BEAUTIFUL SKIN YOUR IN: THE LATEST NEWS IN 30 SECONDS
NOT EVERYONE'S A GENIUS
Trump Doubts Biden Is Smart Enough to Win Democratic Primary
THE BEST FAT-LOSS WORKOUT OF ALL TIME
STILL HUNGRY? FOODS THAT MAKE YOU WANT MORE — HERE'S WHAT TO EAT INSTEAD
STEP-BY-STEP EXERCISES FOR BIGGER, CURVIER HIPS
A FATHER'S INFLUENCE ON KID'S EATING BEHAVIOR
FINANCIAL STRUGGLES? Find Help for Rent, Food, Heat & More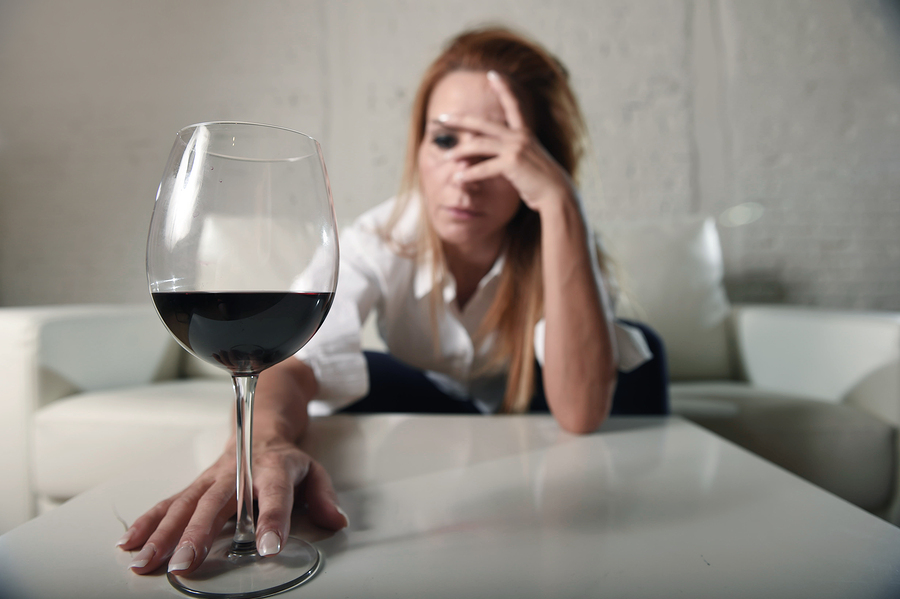 Are you living paycheck to paycheck and still struggling to pay your bills?  What do you do when you max out your unemployment? Is there anything worse than not knowing where your next meal is going to come from? We don't think so; this is why we've put together a list of places that you can find help when you really need it.